The Smash community is at a key turning point in its existence as many top players and important figures that have been part of the scene for several years have been outed as sexual predators, with instances of assault and grooming being uncovered.
One of the stories revolved around Smash Ultimate pro players Zack "CaptainZack" Lauth and Nairoby "Nairo" Quezada, as the pair were involved in a sexual relationship when Zack was 15 and Naiorby was 20.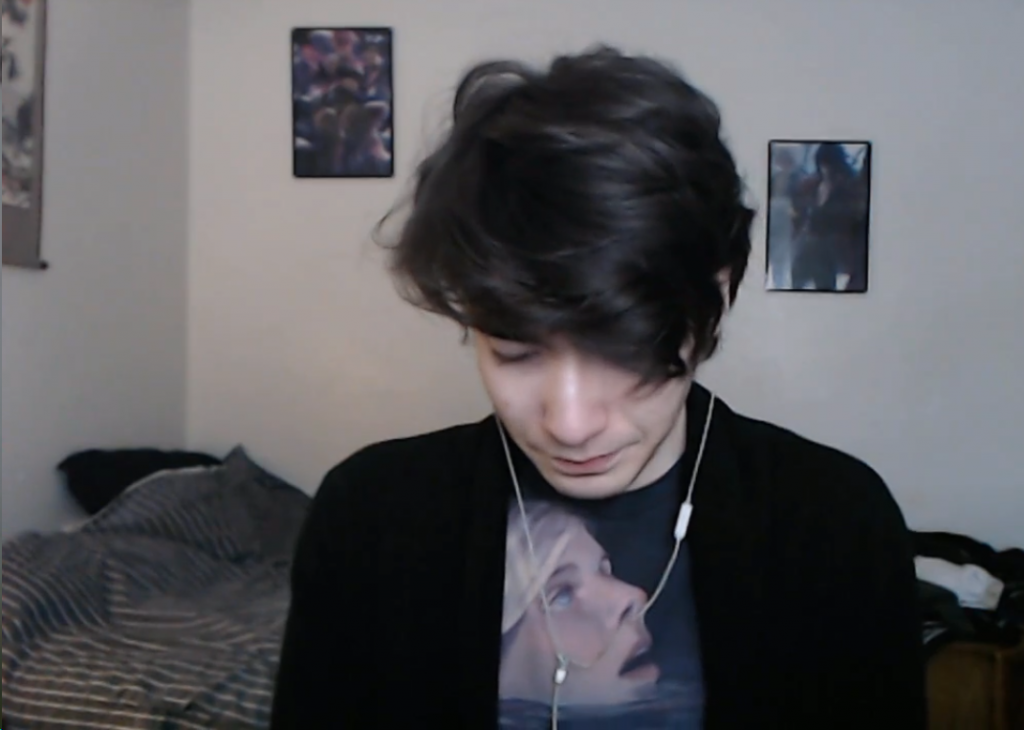 CaptainZack took to Twitch to explain his reasoning for coming forward. (Picture: Twitch.tv/CaptainZack26)
Nairo would eventually lie about the whole ordeal and frequently pay Zack money to keep him silent for years until Lauth finally exposed the gruesome scenario on July 2nd.
A day later Zack would take to his Twitch channel in order to address the situation even further. In the short 25 minute broadcast, Zack explained how the lure of being recognized by a top player or community member can cloud a person's judgment.
"You think of them as your peers. Of course, your parents warn you about predators and whatnot, but you're not thinking of any of these people as predators. That's why so many people have issues with this stuff, because of these people in the community abusing their positions of power."
The 18-year-old went on to talk specifically about his situation with Nairo, explaining how liberating it felt to finally come out with the truth after so long.
"I was forced to tell a lie for three years, and other people are like 'it's your fault for accepting the money,' what was I supposed to do? I was offered it. I felt so trapped. When I finally did say everything, it felt so relieving."
As he broke down in tears, Zack commented on how his intention was never to "cancel" Nairo, rather take a huge weight off his shoulders that was having a heavy toll on his mental state.
"Why would I try to ruin someone's life, I couldn't keep covering it up because it was ruining my life. Having to bear that burden for three years was just too much, I couldn't do it anymore. I just wanted to tell the truth."
Finally, Zack vowed to use this experience for the betterment of the FGC community, which is in an undoubted period of rebuilding after numerous allegations of sexual misconduct by esteemed members.
"I'm not sure of the steps I'm gonna take to accomplish this, but I'm going to take this opportunity and I'm gonna use it for good because I feel that's all we can do in these situations. we just need to take all this pain from others and turn it into something that (we) can build up and help other people."
Zack's hope to create a safer community is one that is shared by any right-minded individual and you would hope, with the realisation of the extent of the problem, this would act as the fuel for change. What is certain is that things will never be the same, EVO online was cancelled after allegations of sexual misconduct were levelled at former EVO CEO Joey Cuellar, with Capcom and NetherRealm Studios developers of Street Fighter and Mortal Kombat pulling their support before the event organizers cancelled it outright.