An era when Twitch streamers were listening to music while streaming now seems like a distant past and 2020 has ushered a new era of strict copyright regulations and harsh measures for anyone who doesn't follow these rules.
In the world of streaming, 2020 will be marked as a year of a DMCA debacle, and even six months after it all started, it seems that Twitch is still not sure how to handle the situation properly.
And with the controversial felony streaming proposal law, which could send streamers to jail for DMCA strikes, the streamers are now in an even worse situation.
Thankfully, some artists understand how important is the music for streamers, and are willing to help them in order to continue to listen to their music freely while streaming.

(Picture: Neekolul)
American Twitch streamer and TikTok personality Neekolul is a big fan of rapper 21 Savage and before all this confusion with DMCA, she would have often listened to his music while streaming.
Given that she is now not allowed to do that due to DMCA strikes, she has decided to try the only available option left for her - to ask 21 Savage directly for permission.
The answer came quickly and it was a pleasant Christmas surprise for the 23-years-old streamer.
Of course https://t.co/MjiMn1cexJ

— Saint Laurent Don (@21savage) December 25, 2020
"Of course," 21 Savage responded, seemingly giving permission to Neekolul to enjoy his music freely while streaming.
This is not the first time that he is green-lighting use of his music to streamers who have asked him for permission.
In June, Tyler "Trainwreckstv" Niknam asked 21 Savage the same question, and he too was allowed to use his music.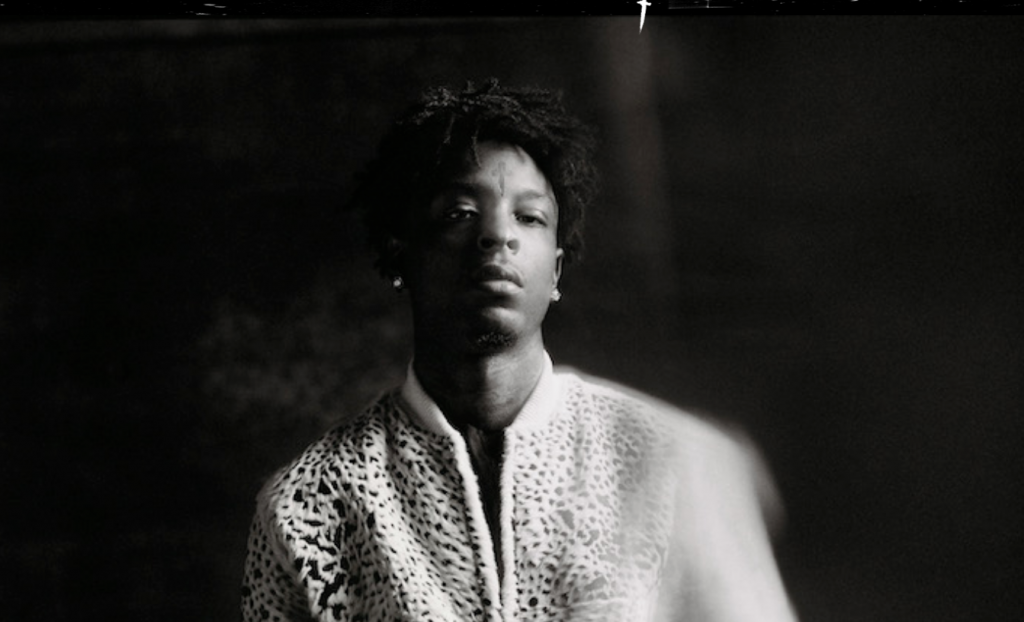 21 Savage owns his masters, allowing him to give direct permissions (Picture: 21 Savage)
The reason why 21 Savage has the power to give streamers permission, is because he owns his own master recordings, and so record labels have nothing to do with it.
Neekolul has been on Twitch since 2017, but she became a viral sensation in March 2020, when she posted a TikTok video to Twitter, lipsyncing the "Oki Doki Boomer" song while wearing a Bernie Sanders shirt.
The viral video helped her to become an internet celebrity, and now she is a content creator for 100 Thieves with over two million followers across her social channels.