Asmongold is a popular icon on Twitch with over 2.2 million followers to date. He is best known for his World of Warcraft (WoW) content but has seen a surge in his channel growth since he started streaming Final Fantasy 14 (FF14) earlier this month. This has spurred significant attention to the Final Fantasy franchise and has seen the category become repopularized on Twitch.
Many new viewers have since flocked to Asmongold's channel and he has shared many epic moments with his fans. More recently, however, Asmongold's stream got a little dicey when he nearly slipped up after commenting on a character skin in the game.
Asmongold talks about white Power Ranger on stream
On the 19th of July, Asmongold was streaming FF14 and was commenting on various character skins in the game.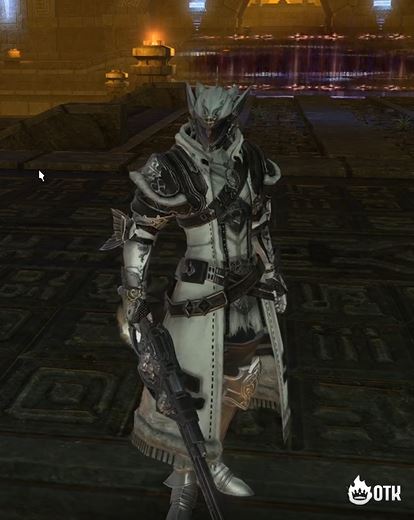 Critiquing a skin that resembled a kind of futuristic void knight, Asmongold said: "I'm gonna be honest. I love this. I think this is f***ing awesome. This is like a sabertooth tiger that lives on a spaceship".
At this point, things were still completely fine, but his stream quickly turned dicey when he later added: "This is like if white pow- like if, f***", Asmongold said before quickly realizing his slip up.
Fortunately, Asmongold quickly caught his tongue and clarified what he was trying to say.
"God damn it, uh - if the Power Rangers, if the White Power Ranger… White Power Ranger. Shut the f*** up guys, I swear to god if you clip that and that goes on Reddit, I'm going to be so god damn mad. Like, you're going to get timed out for 6 years", Asmongold said.
Needless to say, Asmongold's threat didn't help much because a ballsy user with the handle "Djfay" swiftly clipped the moment. Hopefully, Asmongold didn't follow through with his threat because a 6-year ban would be like hell.
Asmongold continued with his commentary and attempted to remain politically correct, saying: "If power ranges of the brighter pigment were to appeal to people above the ages of 8 years old, I feel like they would look a little bit like that. This is bad a**" and we agree. The skin does look absolutely awesome!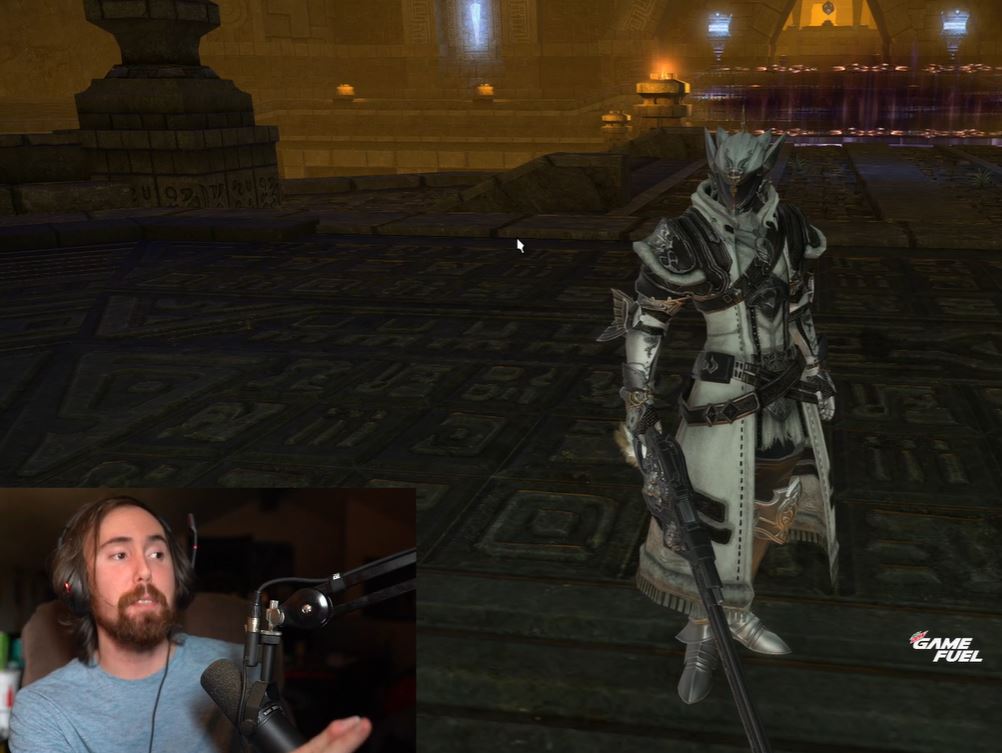 Asmongold has recently spoken out and condemned racism in WoW so we don't believe that his near slip up had any malintent. Asmongold also clarified what he meant to say without prompt and was obviously not being racist.
We look forward to more Final Fantasy content from him and have linked an epic VOD below in case you're interested in this type of content.
Don't forget to check out our dedicated Twitch section for news, streamer antics, drama, and more.
Header image via Twitch / Asmongold.