LadyDevann, partnered variety streamer and Community Manager at Bethesda, is the latest victim of the DMCA Twitch debacle.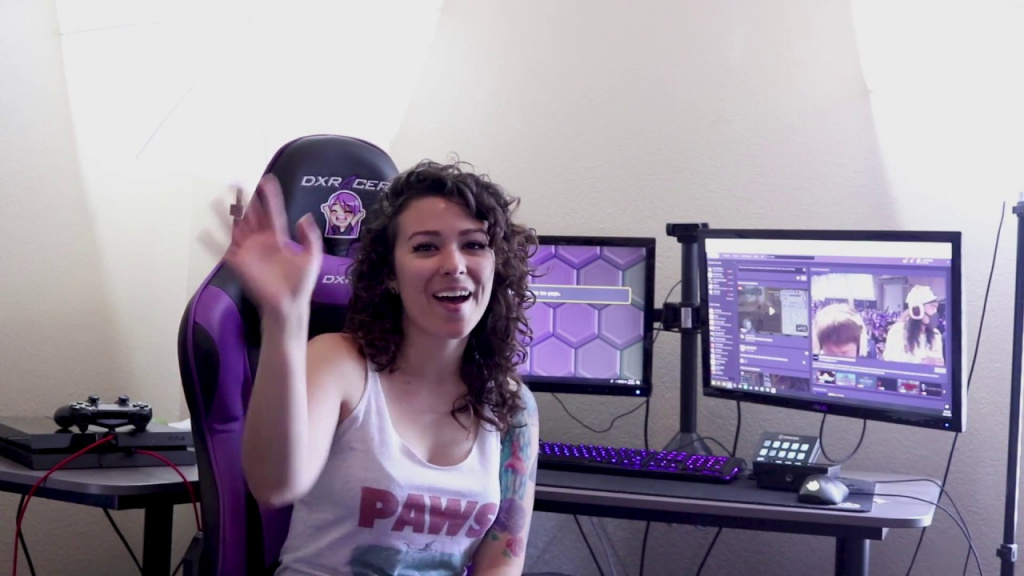 (Picture: LadyDevann)
Her Twitch account got suspended on 4th November, without any prior warnings nor explanation what was the reason behind that, she claims.
I've never had a DCMA.
I use royalty free music.
Never had a strike on my channel.
Literally have never gotten in trouble from twitch before.
No warnings, just a ban.

— 𝕕𝕖𝕧𝕒𝕟𝕟 (@LadyDevann) November 5, 2020
The most infuriating thing for her in this situation is that she wasn't informed about any of this, and since she wasn't streaming for a few days, she found out that her account got banned via Twitter bot "StreamerBans".
Uhhhhh what??
I literally don't have any emails or communication from @twitch ? https://t.co/XBxkVRlNGP

— 𝕕𝕖𝕧𝕒𝕟𝕟 (@LadyDevann) November 5, 2020
Given that she knew no reason why she could have got banned, she sent an email to the "partner help account" to try to get answers.
Twitch support claimed that they did send her an email about this, but LadyDevann refutes this saying she checked every folder and found no communication, adding that she gets emails from Twitch when her subs renew, so she is positive that her mail is working properly.
Finally, they forwarded the email to another email account of hers, and it turns out the reason for the ban were DMCA takedowns for Jay Z - Empire State of Mind, featured in some VODs from 2017.
At first, she thought it was from a game's soundtrack, because she doesn't listen to Jay-Z, but it turns out that it was from her Sub Alert sound, which is a New York remix of "Adventure Time - Bacon Pancakes" song.
"If you've ever watched my channel you know I dance to the Adventure time song Bacon pancakes for every sub, and every spams a bacon pancake emote in the chat," she explains. "If you've been subbed for a long time a remix of bacon pancakes plays instead."
She filed for an appeal for the ban and she hopes that they will revoke it quickly because she has a charity stream for Extra Life scheduled for this Saturday, 7th November.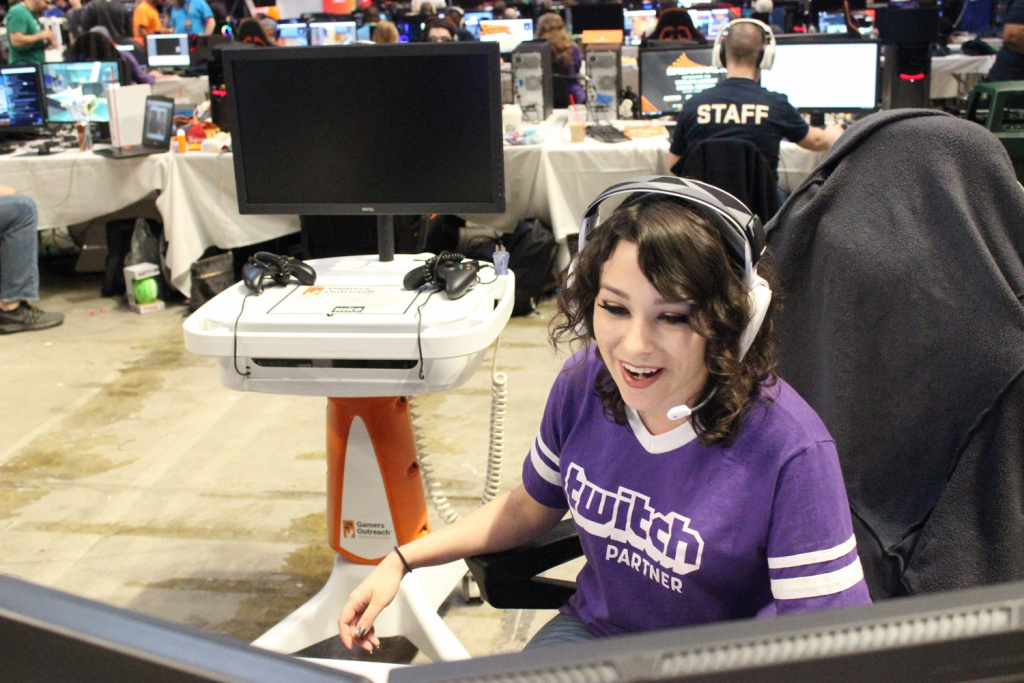 (Picture: LadyDevann) 
LadyDevann is yeat another streamer to fall victim of a messy situation surrounding DMCA bans.
Previously streamer Bucklington claimed that he also never got an email over his copyright strikes and many other streams are finding themselves in similar situations, getting banned without knowing the reason or the infringing matieral that has earned them a DMCA strike.
Twitch rules state that streamers that get three strikes will have their account suspended, but if they are not receiving clear communication of when they are infringing it would be difficult to heed these warnings.