Carson "CallMeCarson" King surprised the Twitch community after he made an unexpected appearance in Mizkif's stream recently. Carson previously turned heads after allegations surfaced that he was grooming underaged fans earlier this year. The troubled streamer has since been keeping out of the public eye but has seemingly tried to reemerge on social media.
CallMeCarson photobombs Mizkif's Twitch stream
On the 14th of August, Carson unexpectedly made an appearance in Mizkif's stream. This followed after he "accidentally" walked into Mizkif's room mid-stream, thinking that it was the bathroom.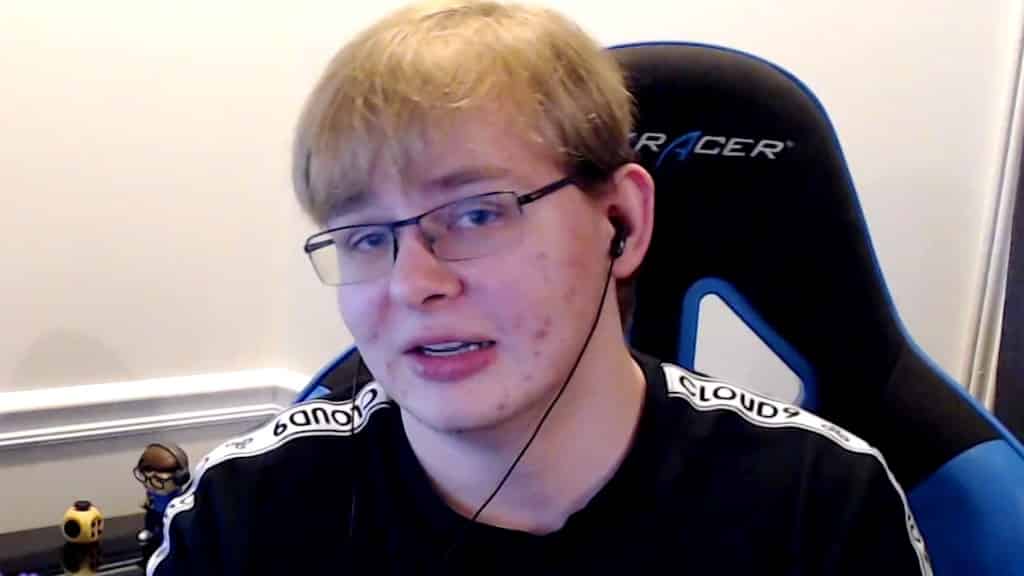 Maya was seated in her chair, feeding a baby kitten when Carson walked in and said: "Oh, wrong room." He then asked where the bathroom was before Mizkif jumped up and said: "Who's that? Get back here!"
His "accidental" appearance only lasted for a few seconds and the camera was slightly out of focus when he barged in. Nevertheless, fans in Mizkif's chat went crazy afterwards since they were not expecting Carson to walk in, especially not in that manner.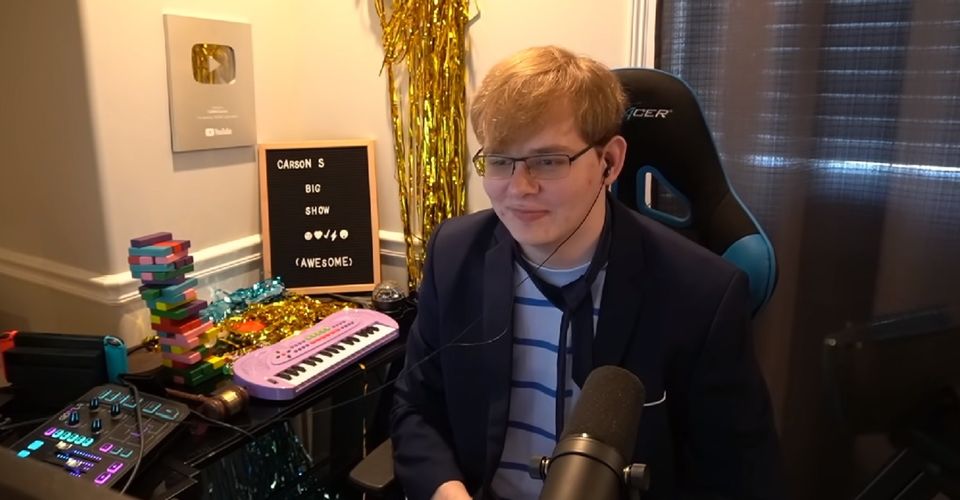 Many fans speculate that Carson is attempting to return to social media and has been attempting to gauge whether or not fans will accept him. Some content creators have cut ties with Carson in response to the allegations, whilst others have rather downplayed the situation.
Ludwig Ahgren was particularly vocal over the matter and claims that Carson was a "terrible friend" that "lied" to them about his involvement with underage fans.
Amonsgold, on the other hand, defended Carson and said that he was nothing more than a "goofball that got horny and talked to a girl." He also said that the girls Carson chatted up were within two years of his age and that it was "not that bad" and "completely f***ing fine."
Twitch icon, Felix "xQc" Lengyel, recently criticized people using the two-year age difference to defend Carson. In his stream, xQc said Carson took advantage of a "power dynamic" and argued that he presumably had tons of messages yet chose to message those underage girls. He explained that he was outraged about the choice that was made.
The Twitch community is clearly divided over Carson's potential return and the appearance has pretty much had everyone talking. Only time will tell whether Carson will return to streaming or not and whether fans will welcome him back.
Don't forget to check out our dedicated Twitch section for news, streamer antics, drama, and more.
Header image via YouTube / CallMeCarson.