The Twitch Safety Advisory Council has not had a great start. The council's role is to "inform and guide decisions made at Twitch by contributing their experience, expertise, and belief in Twitch's mission of empowering communities to create together."
This sounds like a great idea that would help all aspects of the Twitch community, but the council has been become embattled with comments from one member of the council, Steph "FeociouslySteph" Loehr, causing disquiet amongst the wider gaming community.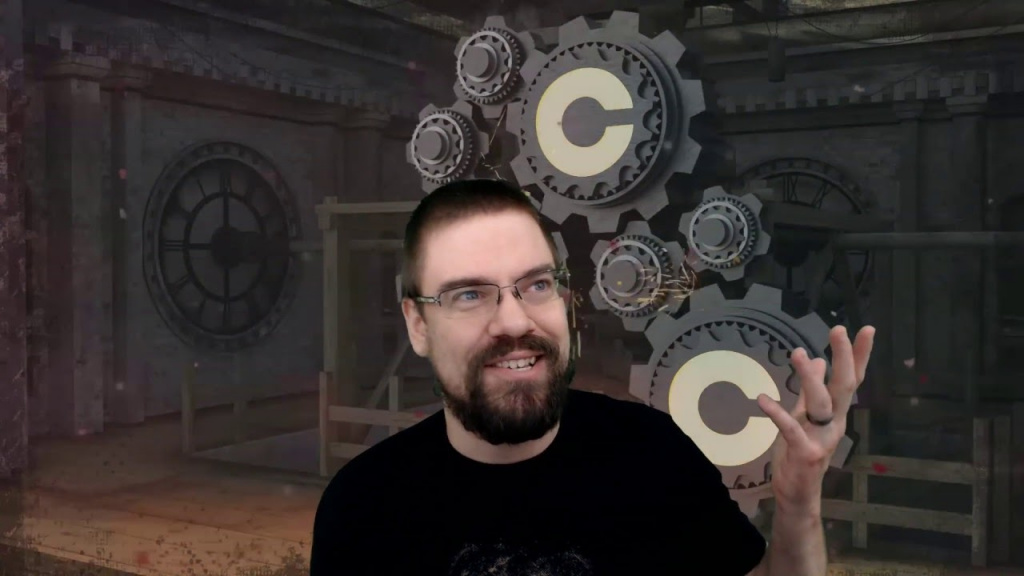 (Picture: CohhCarnage)
FuriouslySteph eventually responded to the situation with an ominous message about how some people should be afraid of her and that she represents "moderation and diversity" and will be gunning for harmful people.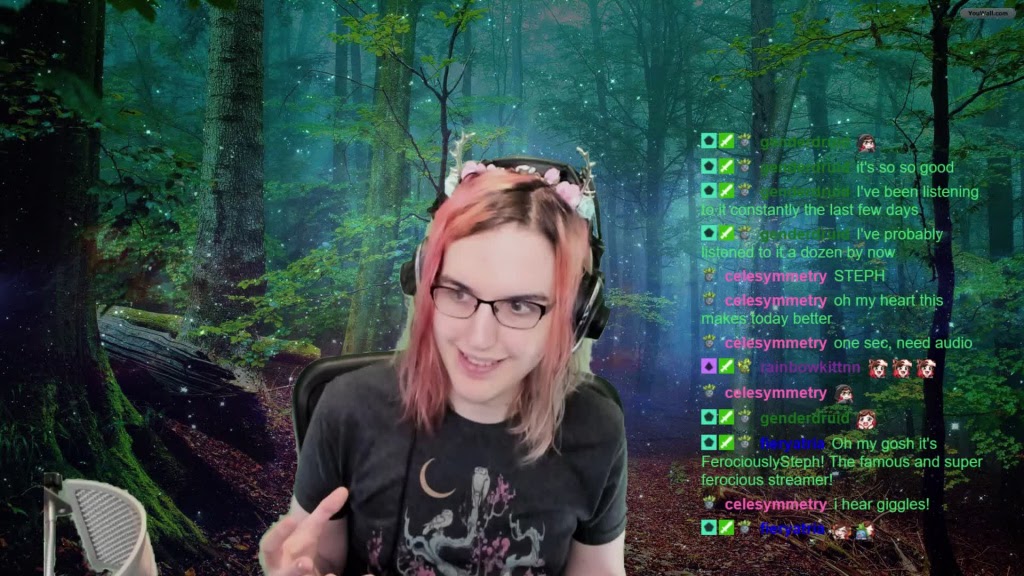 (Picture: FuriouslySteph)
FuriouslySteph's response garnered even more negative reactions from the streaming community who believe her statements are not aligned with why the council was formed and that it undermines the purpose. 
Some angry individuals went as far as doxxing FuriouslySteph in response to her comments, and the member of the council has faced constant harassment throughout the week. 
Another council member, Ben "CohhCarnage" Cassell, has now weighed in on the situation and how he is disappointed that the promise of the council has been sidelined with the drama.
"I am extremely disappointed that the council has become mired in drama about things that have nothing to do with the council, and as somebody who feels like the council could have had a great impact, I am just extremely disappointed at the current state of things."
CohhCarnage further explained that he hopes the council takes notice of the situation and will take the proper steps to fix the situation.
"I gotta say I am already really concerned because, and this is all I'm gonna say about it, there is already a lot of negative PR about this council for a lot of reasons that have nothing to do with the council, and I really hope the councils paying attention to that, and I hope they're gonna do what they need to do to rectify that." 
CohhCarnage is known for his happy demeanour and positive community. His slogan is "happy, helpful, respectful" which gives some insight to his overall character.
If CohhCarnage is expressing his concerns about the situation, it is likely time for Twitch to rectify the problem.