Dr Disrespect is a popular internet icon and was previously one of the most-watched streamers on Twitch. After being irrevocably banned from the streaming platform for reasons nobody (including himself) knows about, Dr Disrespect has maintained his popularity on YouTube, with over 3.4 million subscribers to date.
Despite his newfound success on the platform, Dr Disrespect recently spoke out about nuisances that make streaming on Twitch admittedly easier, compared to YouTube.
Dr Disrespect: Twitch is "easy" compared to YouTube
Dr Disrespect vented during a 26th of July stream, saying: "It blows my mind, you don't even have to try on Twitch anymore. [TimTheTatman] literally has 50,000 people watching him watch other people play solo games, who suck. And he has 50,000 people watching", he said.
The famed YouTuber proceeded to say that if he were on Twitch right now, he would have "100,000 people" watching, which after converting would be more like "100 million inside of the Arena" (the name of his gaming palace), according to the Doc.
Dr Disrespect continued his ranting, adding: "On YouTube, I gotta like reach out to my team, I gotta make a whole bunch of calls" to find out what the algorithm is like that day. He further explained how he has to set up a thumbnail, insert hashtags and keywords only to "get buried behind Roblox and Minecraft".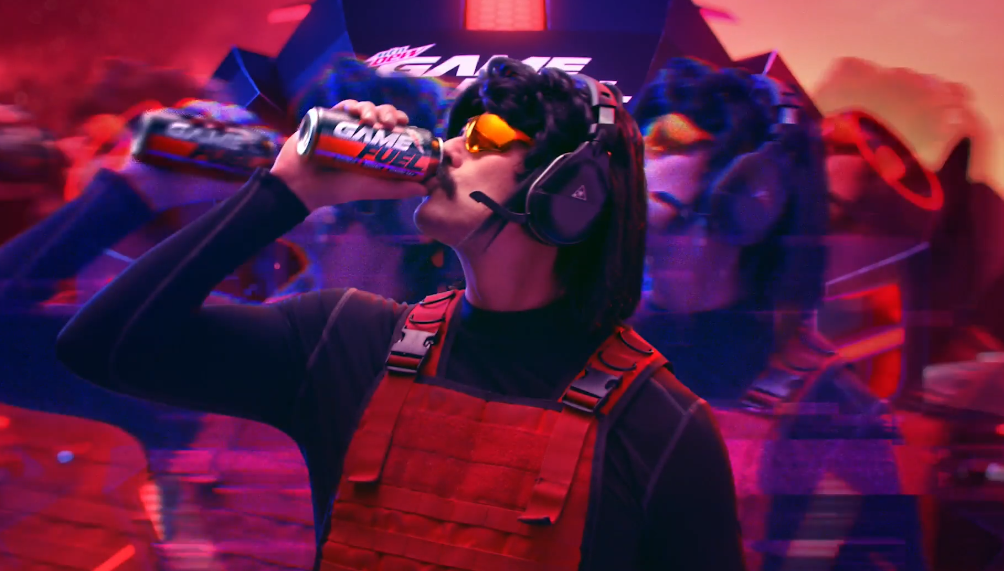 "We're pushed to the side. We're pushed all the way, deep down into this 'wannabe' community and live stream infrastructure that [YouTube] have", he said.
The apparent lack of support from YouTube has clearly riled up the Doc despite him averaging close to 250,000 viewers on YouTube each day.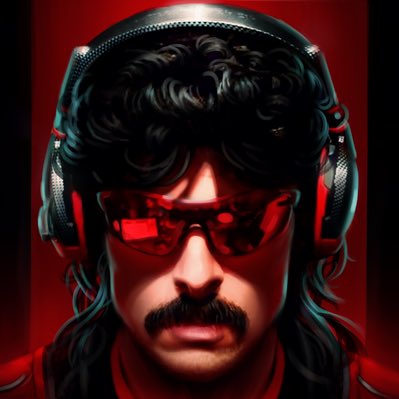 Other notable streamers, such as Imane "Pokimane" Anys, reciprocated the Doc's sentiments and said that the main reason she rejected an offer to switch streaming platforms was because of Twitch's "unmatched" support for its creators.
She also added that Twitch is recognized as a hub for top streamers and that "people won't see you as a top streamer" if you aren't streaming on the platform.
You can watch Pokimane's full video "why", linked below.
Since the Doc has been banned for nearly 2 years now, it's unlikely that he will return to the streaming platform anytime soon. Until then, he will just have to make the most of YouTube's service and hope that they will improve the platform's support in the future.
You can watch Dr Disrespect's latest video, linked below.
Don't forget to check out our dedicated Twitch section for news, streamer antics, drama, and more.
Header image via Dr Disrespect on YouTube / Twitch.