When gaming is your job, you have good reason to have the best hardware, but even with the huge Twitch following Herschel "DrDisRespect" Beahm IV has - 4.3 million and counting - his new PC unveiled on stream and via a bombastic trailer could be overkill.

DrDisrespect is taking it to another level with his new gaming PC. (Picture: GFUEL)
Sporting a state-of-the-art AMD Threadripper 3990X CPU, and not one, but two NVIDIA Geforce RTX 2080 Ti's and a whopping 258GB(!) of G.Skill Ripjaws V DDR4 ram this machine could probably land a few guys on the moon and bring them back, order a pizza, stream to 4.3M followers, simultaneously play and defeat the top 5 Russian chess players, find a vaccine for COVD-19 all the while helping you drop 30 bombs in Warzone.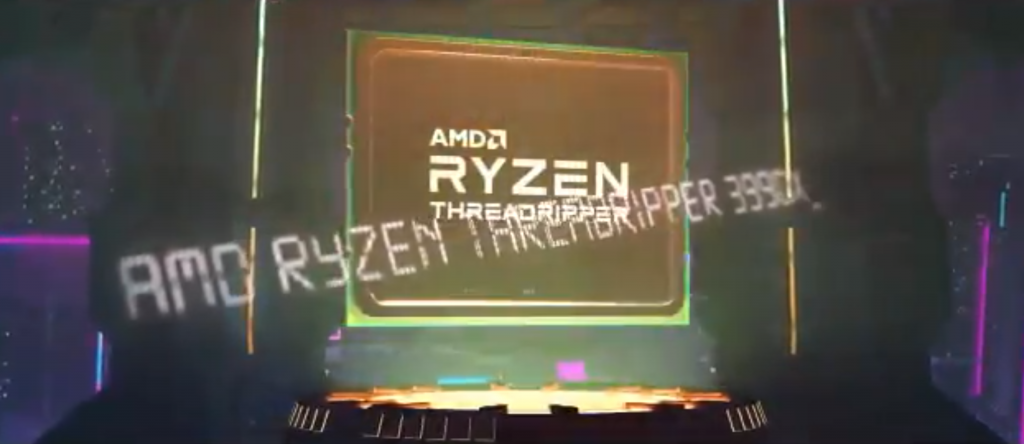 The Doc's new PC is one of the most powerful gaming PC's ever built. (Picture: DrDisRespect)
In typical DrDisrespect fashion, he dropped a trailer for his new PC, because why not? Dubbed the 'Aventum X' it was supplied by Digital Storm PC, a computer manufacturer based out the US who previously built a computer for 100Thieves CEO Matthew "Nadeshot" Haag.
"14 fans....total" - that thing belongs in a cryo-chamber Doc.
The Doc then went live to thank Digital Storm and explain what it was like to open up such a monster PC.
"Digital Storm, firm handshakes. I mean the craftsmanship. When I took it out of the box, I said...wow who am I kidding? I'm like a little kid. Any sort of tech I take out of the box I'm gonna be excited but man, I was really, really excited about this one. Craftsmanship is kind of nutty."
Dr Disrespect's PC specs
CPU: AMD Threadripper 3990X 2.9 GHz 64-Core
MOBO: Asus ROG ZENITH II EXTREME ALPHA EATX sTRX4
GPU: 2x NVIDIA GeForce RTX 2080 Ti 11GB
RAM: G.Skill Ripjaws V 256 GB (8 x 32 GB) DDR4
SSD: 2x Samsung 970 Evo 2TB NVME
Case: Aventum X
Case Fan: 14x Corsair ML140 PRO RGB
Don't quite have the £8,000+ this would set you back. Why not check out our much more modest esport ready PC that you can build for just £180?