The Spanish streaming community is unrivaled, quickly establishing itself as the biggest and most entertaining in the world of Twitch, holding the record for the three most-watched broadcasts in the platforms' history.
Ibai Llanos, who recently peaked at over 1.5 million viewers after his massive boxing stream which pitted fellow content creators Elm "ElMillor" Chertó, Reven, and more, has seemingly inspired Rubén "ElRubius" Doblas, one of the most successful content creators in the world, as he has issued a challenge to Canadian Félix "xQc" Lengyel.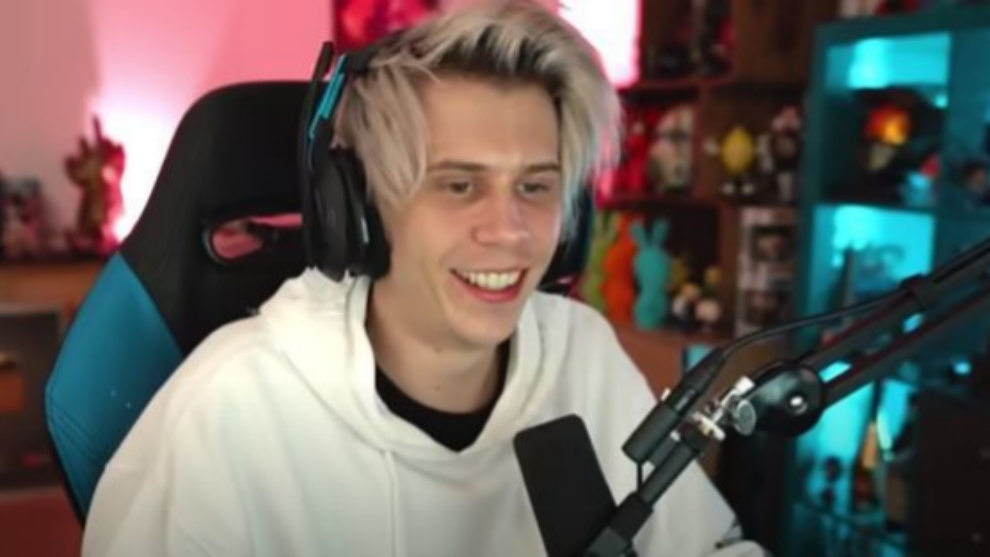 (Picture: ElRubius)
In his most recent broadcast, Rubius formally challenged xQc after finding out they're both the same height (6ft 2 inches or 1.88m roughly).
"Hey xQc, I see you are the same height as me, why don't you and I kick our asses in the next big boxing event or UFC-style event. I want to fight you and kick your ass."
Of course, it was all said as playful banter, and it remains to be seen if Rubius actually meant his words when the second Velada del Boxeo event rolls around on May 2022.
xQc accepts the challenge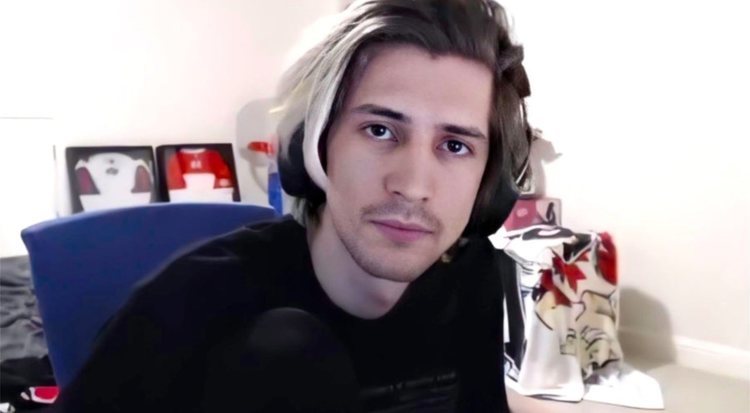 (Picture: xQc)
It didn't take long for xQc to issue a response after Rubius' challenge, saying he's up for it as long as they're on a similar weight class.
Unlike his usual self and in a more articulate manner, xQc asked to know Rubius' weight. "I have a lot of reach and I'm quick but fighting is a lot about weight. So if you are more heavy I will have to eat my crusts." 
If there's a match that can make Twitch history, there are few bigger than ElRubius vs xQc.