Popular World of Warcraft streamer and One True King (OTK) cofounder, Esfand, recently received massive backlash on social media after he was caught using his mobile phone while driving, not once but multiple times. Fans were quick to call him out during a live Twtich stream with Jinnytyy. This comes just weeks after fellow OTK member, Adin Ross, was banned for texting whilst driving.
Esfand was criticized for using phone whilst driving
During a live stream with IRL streamer, Jinnytty, Esfand was caught looking at his phone on multiple occasions whilst driving.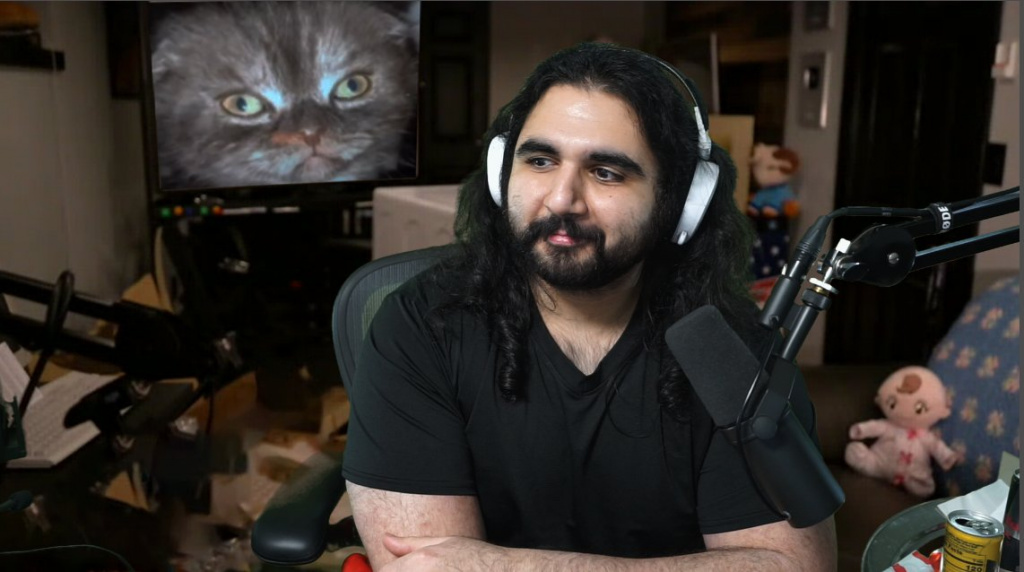 It's not clear whether he was reading his chat messages or following directions on his GPS, however, fans were quick to call him out for his irresponsible behaviour.
Earlier this month, Adin Ross was also caught texting whilst driving. Twitch subsequently took action against Adin by slamming him with a 2-day ban for "self-destructive behaviour". So we could expect Twitch to discipline Esfand for the same reasoning as well.
Twitch's Community Guidelines are quite clear in stating: "Any activity that may endanger your life or lead to your physical harm is prohibited. This includes, but is not limited to suicide threats, intentional physical trauma, illegal use of drugs, illegal or dangerous consumption of alcohol, and dangerous or distracted driving".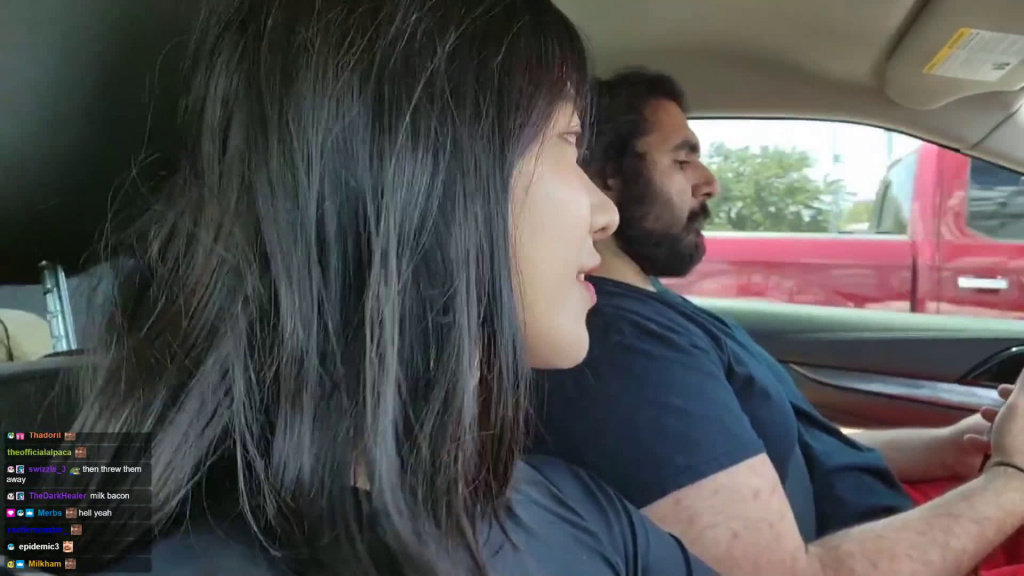 One Redditor commented, "I like Esfand a lot but yeah this is stupid and he should be banned like all the other streamers that got banned for doing the same thing", with another adding "especially when [Jake 'n Bake] got banned for sitting in his parked car on his phone".
Twitch has not issued a public statement nor banned Esfand at the time of writing.
Esfand later commented on the criticism during a live stream and said: "I think the reason why people are really upset I because of consistency", referring to Twitch not yet banning him for the incident.
We must concur that what Esfand did was truly irresponsible and he certainly should receive a ban for his wrongdoing. It only takes a moment of being distracted on the road for something catastrophic to happen.
Twitch star, Felix "xQc" Lengyel, reciprocated this sentiment and disagreed that it had anything to do with moderation. In a stream, xQc said: "It literally has to do with just the action itself and its implications in the real world".
To give Esfand the benefit of the doubt, if he was looking at his GPS for directions then perhaps he should invest in a phone holder like everybody else.
We'll have to wait and see whether the pressure from the community will force Twitch to take action or not.
Don't forget to check out our dedicated Twitch section for news, streamer antics, drama, and more.
Header image via Twitch / Jinnytty.