Awkwards_Travel is a channel on Twitch, comprising travellers Gaspard and Tallulah. The pair are both IRL streamers on Twitch and arguably have the best jobs in the world. They frequent various destinations across the globe, taking their Twitch fam with them. The two travellers have amassed over 80,000 followers and shared nearly 5000 hours' worth of exotic adventures with their fans to date.
Fan gives stream donation in person
During a walk through the city of Bangkok in Thailand, Tallulah encountered an excited fan who randomly approached her whilst trying to cross a busy street. Fortunately, this encounter was a positive one, unlike the story we covered previously where Tallulah was sexually assaulted on stream.
In the clip, we can hear the fan saying, "are you live streaming right now on Twitch", to which Tallulah swiftly replied "yes". The fan then proceeded to hand her 100 Baht off-camera, saying "this is live donation".
The donor mentioned that he was from Sumatra, Indonesia, and was currently studying in Thailand. Tallulah was clearly caught off guard and thanked him for the in-person donation, wishing him well for his studies.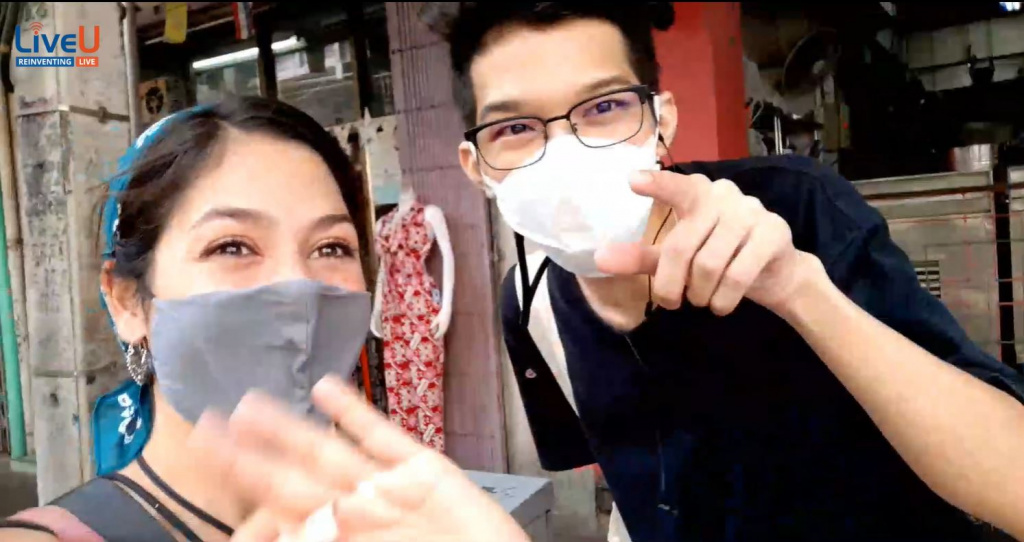 The entire ordeal was over in a few seconds, but we managed to catch the donor briefly on camera. Before heading off on his way and unable to comment with a Twitch emote, he said "xQcL" which perfectly summed up the entire experience. 
In case you're wondering, xQcL (an abbreviation for Felix Quebec Love) is a Twitch emote from Felix "xQc" Lengyel's channel that is frequently used to express love and wholesomeness.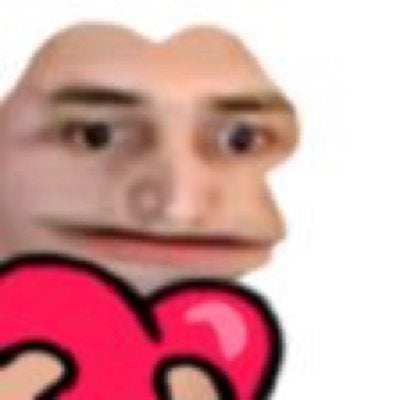 Filled with happiness and laughter, Tallulah said "oh my god, that's so sweet, that's so cute. xQcL lol", before once again trying to cross the busy street. Some fans jokingly called the donor out as being a stream sniper, but Tallulah said that "it's the gesture that counts" and we couldn't agree more.
We wish that we could see more wholesome moments like this on stream.
Don't forget to check out our dedicated Twitch section for news, streamer antics, drama, and more.
Header image via Twitch / Awkwards_Travel