After exactly a year-long absence from Twitch, Federico "Fedmyster" Gaytan has announced return to streaming on 23rd June 2021.
The 25-year old has been mired in controversy since June of last year after Yvonne "Yvonnie" Ng and Lily "LilyPichu" Ki came forward with allegations of sexual misconduct against Gaytan.
Both Yvonnie and LilyPichu were immediately supported by Imane "Pokimane" Anys, who has claimed that Fed is the reason why she left the house.

Fed and Poki were once "close friends" (Picture: Offline TV)
Fedmyster has been completely absent from social media and Twitch since his expulsion from Offline TV, though he did make a splash in December 2020 with his now-infamous "My Truth" statement in which he claimed that Pokimane was the one who "manipulated the narrative" and not him.
The statement was allegedly leaked by one of Fed's fans, while Fed insisted that it only existed for private purposes, but nonetheless, its reveal to the public sparked one of the biggest Twitch dramas of 2020.
Things have somewhat settled down since then, and Fedmyster again went quiet but it seems he is now ready for a return to streaming.
Almost certainly with intention, Gaytan tweeted out exactly a year since his last tweet, claiming that "a lot has changed in a year."
A lot has changed in a year. See you tomorrow. 1 PM. 🤍

— FED (@Fedmyster) June 22, 2021
Fedmyster comeback stream: When is it and what to expect?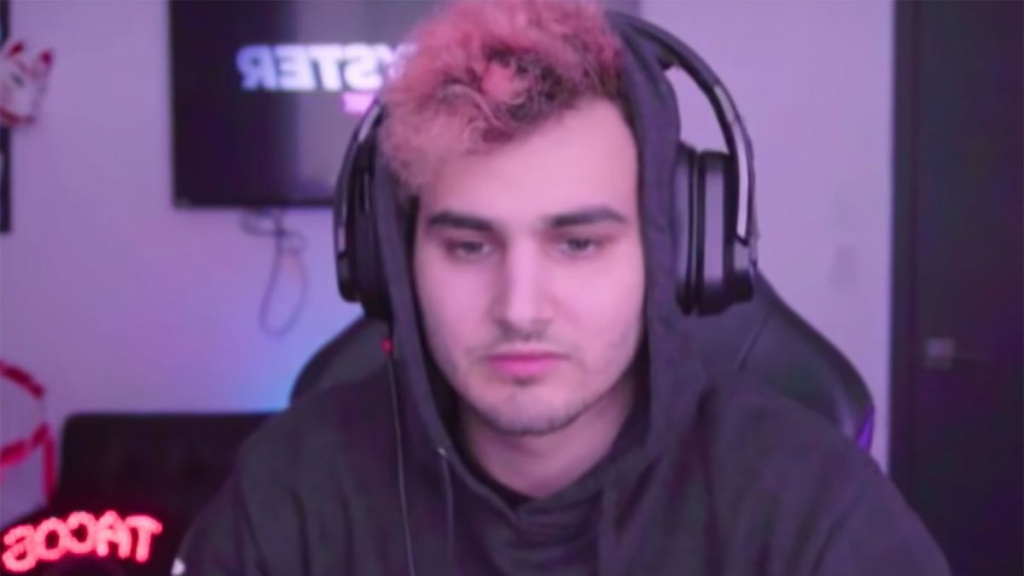 Fedmyster still has a huge army of fans (Picture: Fedmyster)
In his first tweet in over a year, Fedmyster revealed that he will return to Twitch.
We don't know if this means a full return to streaming, just a one-time thing, or if he is just testing the waters, but we do know that he will show up at least for this one time.
Fedmyster's comeback should take place on Wednesday, 23rd June, at 1 pm PT / 4 pm ET / 9 pm CET.
What to expect? To be perfectly honest, we have no idea. Fed was very cryptic in his tweet, but we expect that he will probably try to show how he has changed and matured during his absence, but we don't know if he will talk about all the difficult topics or if he will try to ignore them.
It will also be interesting to see the reaction of his chat, and whether other members of the Offline TV house will comment or welcome his return.