After weeks of being banned by Twitch, popular Fortnite content creator EX is back on the platform after accidentally showing NSFW content on-stream.
The reason behind his almost 20-day ban stemmed from showing adult content while browsing his community curated subreddit, showing anger at Twitch for the decision to punish him for something out of his control.
EX unbanned from Twitch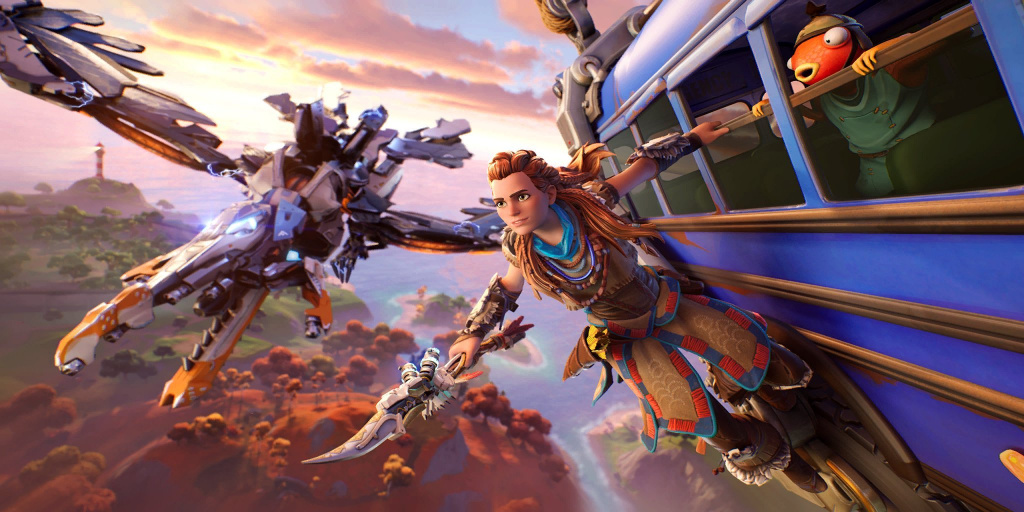 (Picture: Epic Games)
Initially banned on 3rd May, EX showed discomfort with the lack of communication from Twitch regarding his situation.
"I've never been banned on twitch ever. I had a clean record. I decided to react to my community Reddit and some weirdo posted pornography. No help from twitch, no email, no alerts, no warnings, no heads up, literally nothing."
Now, EX has planned a return subathon to celebrate his return to the platform, announced via Twitter.
For more on Fortnite, check out our dedicated game section.