Kyle "FPSRussia" Myers, famed for his fictional character as the "Professional Russian Dimitri" on YouTube, announced that he will return to Twitch recently. The internet star ceased uploading new content to his YouTube channel 5 years ago despite still having nearly 7 million subscribers.
He also hasn't streamed on Twitch for over a decade nor posted on Twitter since 2016. His announcement, therefore, came as a massive surprise to his eager fans when they learned that this internet legend will be coming back.
FPSKyle returns to Twitch today after years of inactivity
On the 4th of August at 8:47 PM BST, Kyle announced on Twitter that he would be streaming on Twitch later that evening. The last time FPSKyle was live was 11 years ago and he only had 2,000 followers at the time.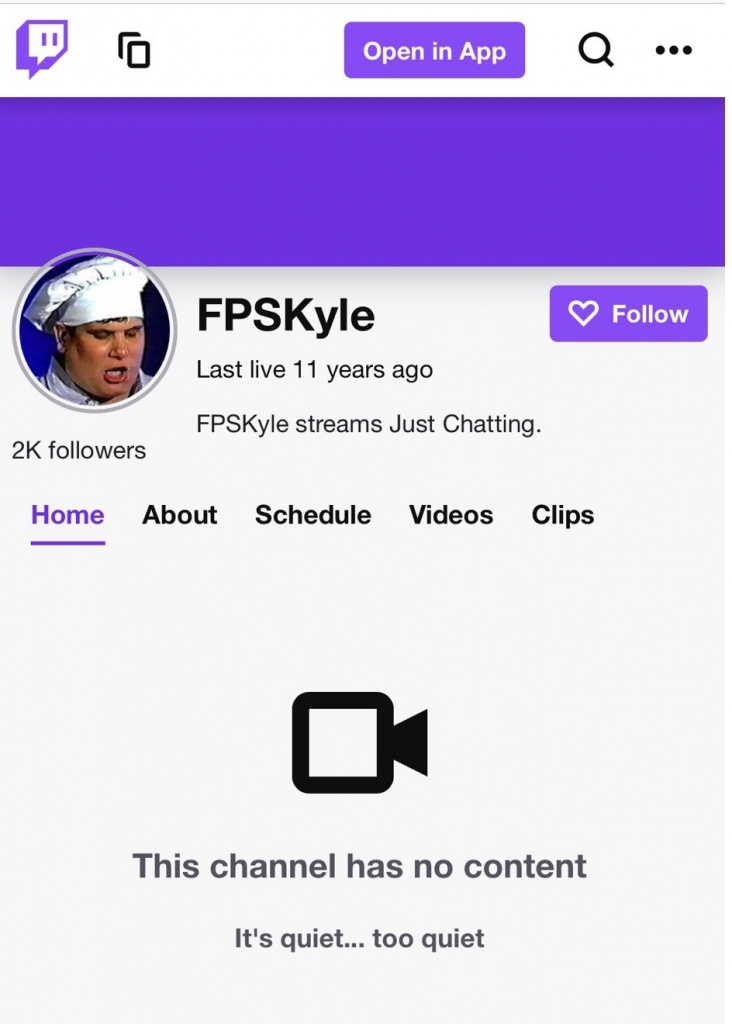 "I've been working on something for a year and I'm pretty excited to show it off", he said. Well, it's good to know some of that time has been put to good use!
Kyle's Twitch stream marks the YouTube star's debut on the streaming platform after a lengthy absence. The stream lasted 4-hours and was well-received, garnering over 77,000 viewers and 14,000 new followers in just 1 day!
I'm gonna stream on Twitch at around 5:30pm est. I've been working on something for a year and I'm pretty excited to show it off. https://t.co/8YDfd5Hlhd

— Dmitri (@TheFPShow) August 4, 2021
The stream lasted about 4 hours and had the internet star talk about various topics, including his run-in with the law, but mostly about bodybuilding and supplementation.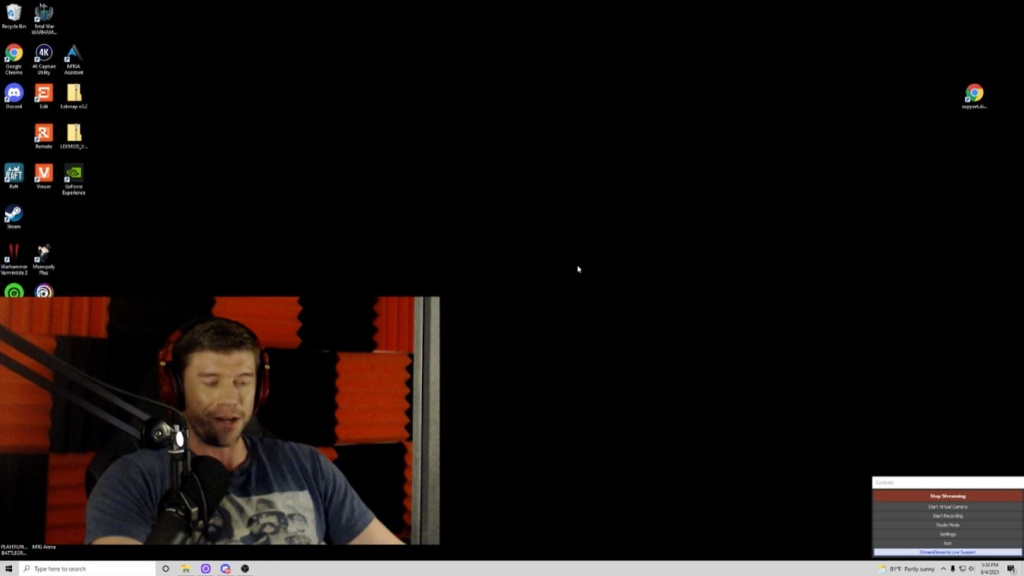 He also plans to do some gaming streams and have other influencers and personalities join him on stream too. FPSKyle even flexed for us and he looks to be in great shape!
Many fans were hoping to see the YouTube star's famed "FPSRussia" persona on Twitch but instead, he portrayed himself.
This is arguably due to a lot of red tape regarding brandishing weapons on a Twitch stream, which probably wouldn't swim too well given the streaming platform's stringent policies.
If you're a fan of FPSRussia or FPSKyle then you may be in for a treat as Kyle plans to do more regular Twitch streams in the future. 
Be sure to follow his Twitch channel linked below so you don't miss out.
Don't forget to check out our dedicated Twitch section for news, streamer antics, drama, and more.
Header image via YouTube / FPSRussia.