On 4th January 2022, it was reported that French TV star Igor Bogdanoff died following complications with Covid-19. Nearly a week later, Igor's brother, Grichka, also tragically succumbed to the disease.
The twins, aged 72 years, were hospitalised at Georges Pompidou hospital in Paris, France, on 15th December 2021 but could not fight off the virus after a weeks-long battle.
Twins Igor & Grichka Bogdanoff dead from COVID
The Bogdanoff twins were arguably most recognisable as the hosts of an 80s French science fiction television show, "Temps X." However, they also garnered significant public attention following extensive plastic surgery to their faces.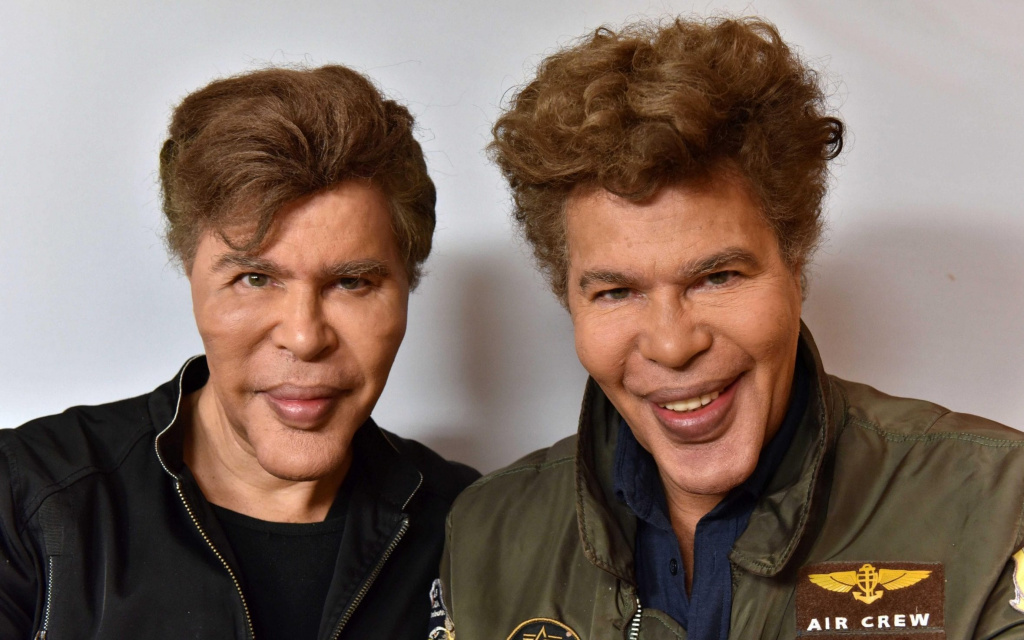 The duo subsequently became a huge internet sensation on forums, such as Reddit and 4Chan, where they acquired "magic meme" status but were also adored as the face of the "BOGGED" Twitch emote. 
Among some of the many ridiculous claims that an anonymous 4Chan user conjured about the Bogdanoff twins include them being "timeless beings existing in all points of time and space" and that they are in "regular communication with the Archangels Michael and Gabriel."
The same user contends that the Bogdanoff twins were also "in contact with aliens" and "possess[ed] psychic abilities." Indeed, these claims were certainly not true but added to the twins' impressive rep as internet memes.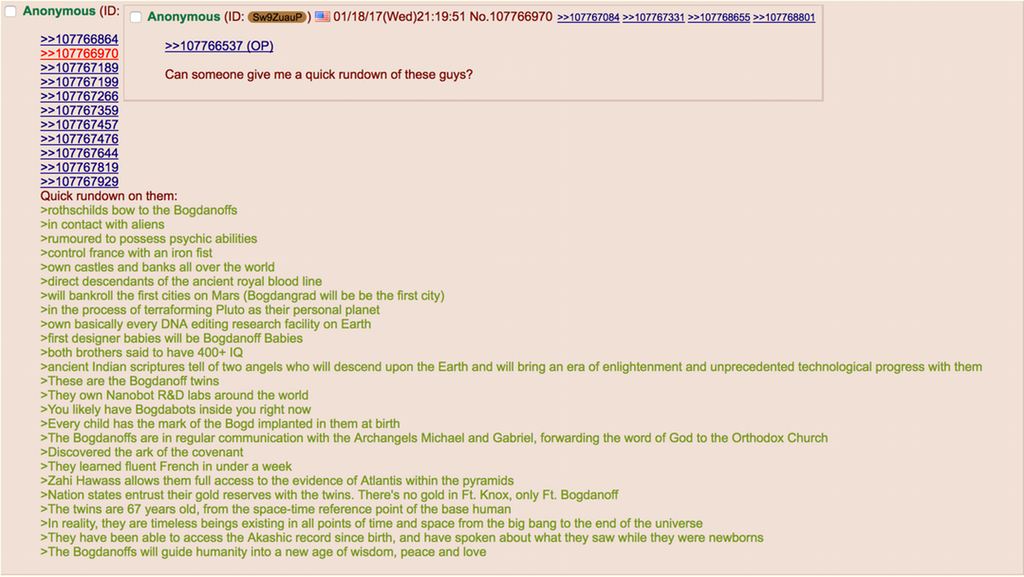 According to CBS News, both twins succumbed to Covid-19 after rejecting a vaccination under the belief that they were healthy enough to overcome the virus. Tragically, this was not the case. Still, a friend of the twins, Prof Luc Ferry, maintains that the Bogdanoff twins were "not anti-vax."
"He was anti-vax for himself. Being very athletic, without a gram of fat, they believed that the vaccine was more dangerous. They never got sick," said Ferry.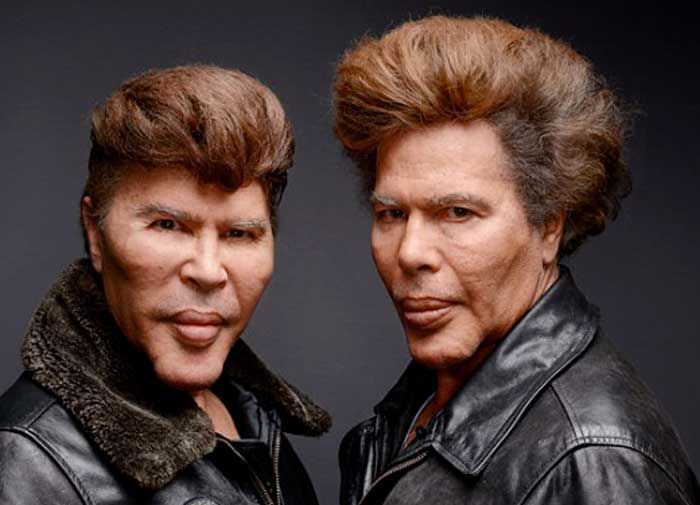 While the twins' passing came as quite a shock, many fans on Reddit express that their legacy will live on forever as caricatures of the internet.
"They activated quantum immortality," said one Redditor. "If you guys think the consciousnesses of the Bogdanoff twins have left this material plane, you haven't been paying attention," said another user. "PepeLaugh they think the Bogdanoffs can 'die'," said a third.
Our sincerest condolences go out to the family and friends of the Bogdanoff twins during this challenging period of grief.
Don't forget to check out our dedicated Twitch section for news, streamer antics, drama, and more.
Featured image courtesy of Laurent Viteur / Getty Images.