Twitch
star, Felix "
xQc
" Lengyel previously revealed that he would be contesting the DMCA strike against his channel. According to xQc, he will be issuing a counterclaim against the International Olympic Committee (IOC) on the basis of "fair use" and "transformative content". This followed after the Twitch icon sensed that he was unfairly
banned for streaming the 2020 Olympic Games
last month.
H3H3 Production's Ethan Klein subsequently revealed his concerns for the Twitch star, citing that xQc's attorney, Ryan Morrison (otherwise known as "Video Game Attorney"), who was assisting with the counterclaim, had "royally screwed" them in the past.
H3 Ethan Klein "nervous" for xQc in IOC counterclaim
In a recent live stream, H3H3's Ethan Klein said that xQc's lawyer, the Video Game Attorney was their first attorney in the copyright case between Matt Hosseinzadeh and H3H3 Productions.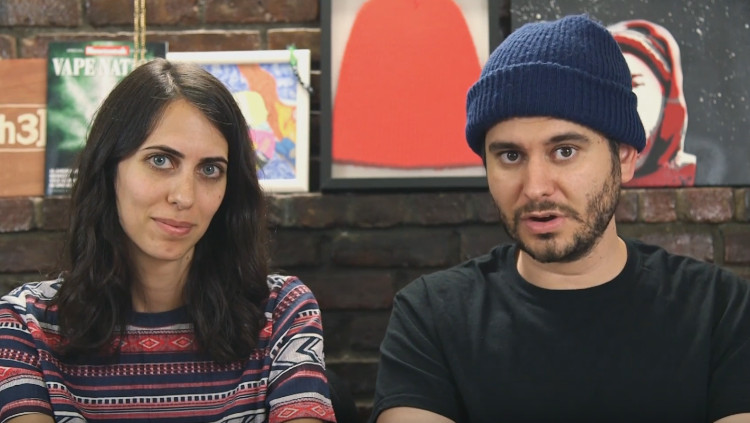 Ethan expressed his concern, citing: "He is a horrible attorney that royally screwed us, and the fact that he's handling this makes me very, very nervous".
Speaking about xQc's attorney, Ethan said: "I've held my tongue on this guy for so long but now it's come to this point where I see him in a position to cause even more damage".
Ethan later added: "I really think this is a dangerous place for everyone to be, when [xQc] is being represented by this guy that really doesn't know what he is doing".
Ethan also explained that there is a possibility that xQc could be sued, although the chance is very low.
H3 Ethan explains chance of IOC suing xQc is "very low"
"If the Olympics does a DMCA on you and you just say, 'okay, fine f*** it', then the likelihood that they gonna come sue you is very low because you complied", Ethan explained.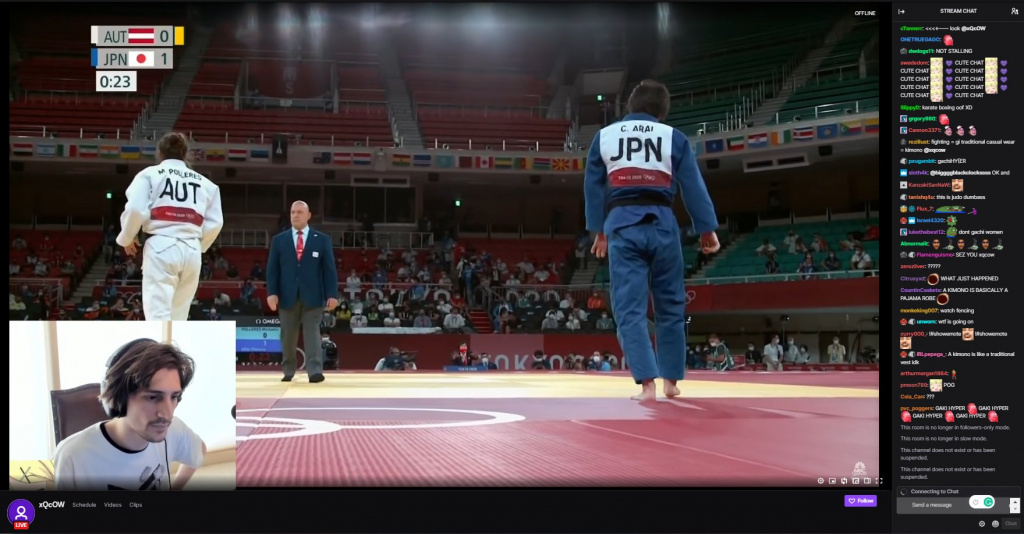 "But if do you counterclaim then you get the content restored. Obviously, it does increase the chance of being sued because now their only remedy to get the video down is to sue you. But the likeliness of them suing you is extremely low", Ethan added.
xQc has to respond to H3H3's stance on the matter. These suits are known to get sticky so hopefully, the situation does not escalate. xQc's attorney previously indicated that the IOC would most likely not engage in litigation, which is at least a tad reassuring.
We'll keep you updated as further developments unfold.
Don't forget to check out our dedicated Twitch section for news, streamer antics, drama, and more.
Header image via H3H3 Productions / Twitch.