Over the last few weeks, Twitch saw two of its top streamers - Ben "DrLupo" Lupo and Tim "TimTheTatman" Betar - sign exclusive streaming contracts with its competitor, YouTube Gaming. Naturally, this move turned heads and left many in the streaming world to wonder why they left the biggest streaming platform for YouTube.
A recent Washington Post article by video games reporter, Nathan Grayson, indicated that the former Twitch stars moved to YouTube partially because "YouTube offered them life-changing money." Grayson also noted that in addition to this, Twitch paid "big streamers less" money and was reluctant to cut "pricy exclusive deals with them."
This is why top streamers are ditching Twitch for YouTube
According to Grayson's article, these accounts were derived from multiple former employees at Twitch, who were quoted saying that the company started to offer big streamers less money for similar amounts of work; and that the company was reluctant to offer "the sorts of contracts it used to." In particular, the report indicated that DrLupo was "lowballed" by Twitch, which ultimately made YouTube's offering "more tantalizing."
last week, two twitch stars, drlupo and timthetatman, moved to youtube. this is partially because yt offered them life-changing money, but also, twitch is starting to pay big streamers less -- or not cut pricy exclusive deals with them at all. my report: https://t.co/qLusQJnS1Z

— Nathan Grayson (@Vahn16) September 10, 2021
The article did not go into any specific detail regarding DrLupo's contract but it did note that the "purported lower offer was relative to Lupo's previous contract." It also noted that Lupo's contract was negotiated two years prior when several major streamers - Tyler "Ninja" Blevins and Michael "shroud" Grzesie - resigned from Twitch to stream on other platforms, such as Mixer.
Ryan Morrison, who heads the talent agency representing Felix "xQc" Lengyel, also supported claims confirming that Twitch was "offering fewer exclusive contracts [that were] worth less money." Morrison did, however, add that it "is not to say there are not some very lucrative and amazing deals coming down the pipes still, but it's not where it once was."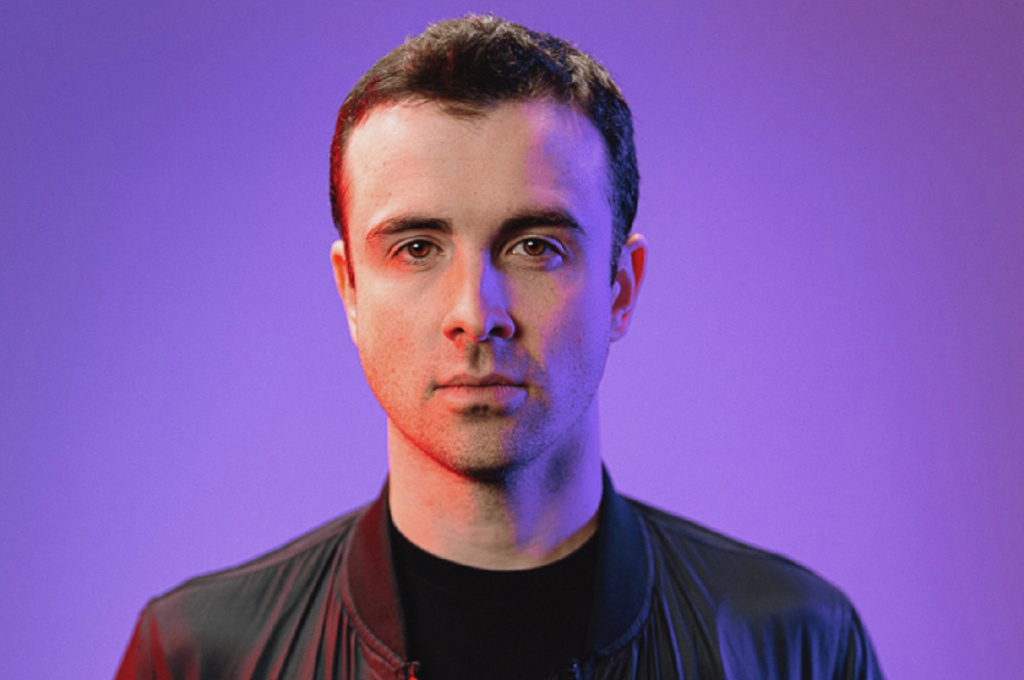 In addition, the article noted that Twitch's ability to bargain largely comes from a place of confidence. It was highlighted that the Amazon-owned streaming accounted for over 65% of all live-stream hours watched, by the end of 2020. Despite this, however, it is speculated that there was a "misalignment of goals" regarding Twitch's business model and their reasoning for signing big streamers.
The article notes that Twitch "does its best business on ads," which is typically frowned upon by streamers who believe that ads interrupt their broadcasts. "In part because of this misalignment of goals, Twitch tends to sign big streamers to pump up its brand — not to directly generate revenue," the article noted.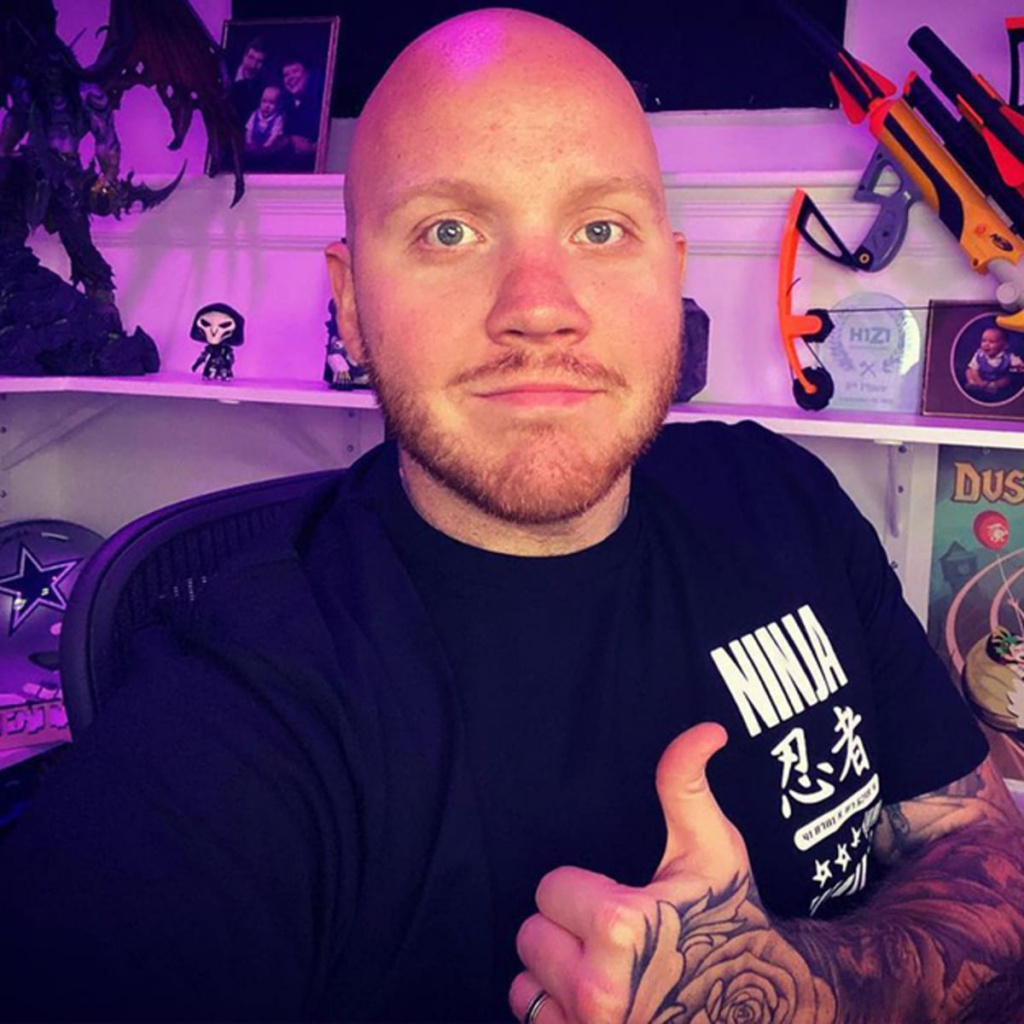 This sentiment was supported by a former Twitch employee, who said: "The public has a very uninformed perspective on Twitch's economics." They continued to add: "Anytime [a streamer's] been paid a ton, it's been a lot more about the brand than [the company's return on investment]. The commerce business on big channels tends to flatline at some point, and streamers don't want to play ads — when that's Twitch's big upside potential."
It's hard to believe in a universe where Twitch isn't the largest streaming platform as the service has become almost synonymous with gaming. While the company does not appear moved by the exodus of popular streamers right now, we could see the Amazon-owned streaming giant shift gears, if significantly pressured in the future.
Be sure to read Grayon''s full article on The Washington Post for further insights and commentary.
Don't forget to check out our dedicated Twitch section for news, streamer antics, drama, and more.
Header image via Unsplash.