Jenelle "Indiefoxx" Dagres has been the topic of discussion in recent weeks after her famed hot tub turned ASMR mic licking streams went viral. Many notable streamers have since voiced their opinions, including Felix "xQc" Lengyel and Natalia "Alinity" Mogollon (of all people), calling for Twitch to take more stringent action for her repeated infractions.
While Twitch has not released a public statement on the matter, it has received tremendous pressure from both streamers and community members alike. Following Indiefoxx's 6th ban from the platform in 6 months, it appears that Twitch has now revoked her partner and affiliate status. Here's what we know.
Twitch revokes Indiefoxx partner and affiliate status
On the 29th of June 2021, Indiefoxx received her 6th ban from Twitch, just days after unbanned for her ASMR mic licking stint with Kaitlyn "Amouranth" Siragusa. Indiefoxx did not divulge the reasoning for the ban, only commenting that she "doesn't want to talk about it" in an Instagram post. At the time of her ban, there was no mention of Indiefoxx becoming unpartnered.
❌ Twitch Partner "Indiefoxx" (@indiefoxxlive) has been banned! ❌https://t.co/jI01K4HYfi#twitch#ban#sixthban#partner#twitchpartner 📹

— StreamerBans (@StreamerBans) June 29, 2021
It would, however, appear that Twitch has escalated the severity of the ban and unpartnered Indiefoxx. This was revealed in a tweet posted by the CommanderRoot bot at around 4:28 AM BST on the 1st of July 2021, citing that Indiefoxx "isn't a partner anymore".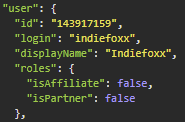 While this could allude to her ban being permanent, it is also possible that a lengthier suspension could ensue. In the past, Twitch has banned and unpartnered several streamers, who have over time returned to streaming on the platform. This includes the likes of Destiny, who lost partnership for "encouraging violence" in September last year but continues to stream on Twitch to this day.
Indiefoxx has previously been quite vocal about her previous bans (sarcastically, of course) but has been dead silent as of late. This may indicate more serious consequences for her habitual rulebreaking.
They saw how hard we've been working and wanted to give us the weekend off.

— Indiefoxx 🌙 OF (@indiefoxxlive) June 19, 2021
Although Twitch has not provided a public statement in response to community outcry, the move to departner Indiefoxx does indicate a positive outlook for more fair and equal treatment with respect to Twitch moderation. It's also clear that Twitch is hammering down on streamers who violate their Terms of Service and that nobody is untouchable.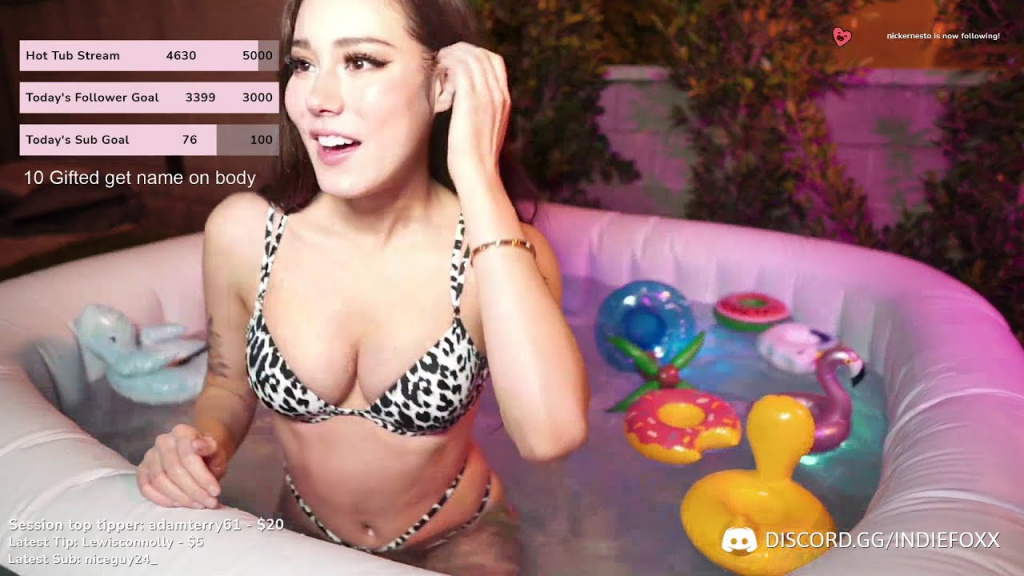 What do you make of this and do you think that Indiefoxx will be permanently banned from streaming on Twitch? Let us know by tweeting us at @GinxTV or @NewsGinx.
Don't forget to check out our dedicated Twitch section for news, streamer antics, drama, and more.
Header image via Twitch / Indiefoxx