Jump King is becoming a popular game to play on Twitch again and has spurred on some hilarious content following its latest expansion release. This includes several fails videos of Twitch icons, Forsen and Ludwig, having immense difficulty advancing in the game.
We can't think of any reason why Twitch streamers would put themselves through such turmoil, other than it being pure "entertainment value". Before we share the hilarious fail moments of Ludwig and Forsen, you might be wondering to yourself: "What on Earth is Jump King anyway?" Well, don't worry because we have you covered.
What is Jump King and why is it so popular?
Jump King is an indie platform adventure game developed by Nexile and Ukiyo Publishing Limited. The game became a viral hit late last year following its "Ghost of the Babe" expansion and saw many notable Twitch streamers, like Summit1g and Lirik, stream themselves playing the game.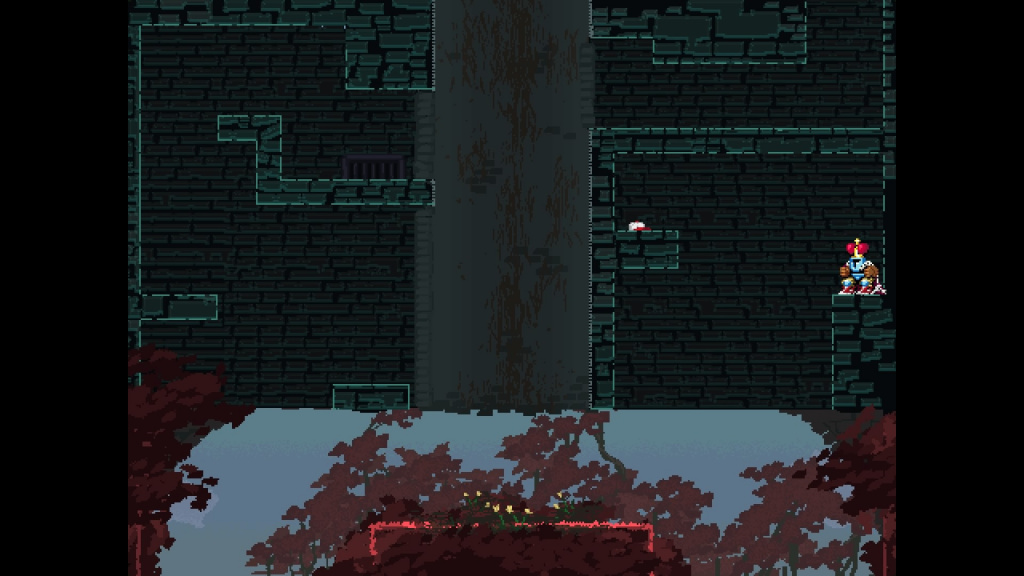 The game recently surged back in popularity after Twitch stars Ludwig Ahgren, Forsen and Felix "xQc" Legnyel started playing it on stream. The game is remarkably challenging and sees players try to progress up a high tower.
Don't believe us? Check out the video below of xQc raging at the game.
What makes the came particularly difficult is the fact that the character cannot move left or right. Players must rather charge each jump to move the character in any particular direction.
Of course, timing the jump incorrectly could see you drop to several platforms beneath you; effectively wiping any significant progress you may have made.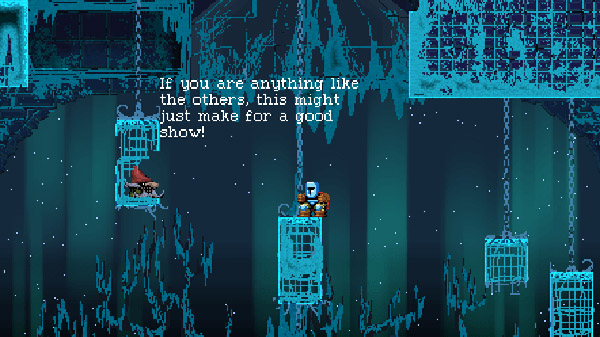 Oh, and we should note that every platform could include several types of obstacles, including snow, quicksand and sliding ramps which make progressing further up the tower even harder. One might even call this the "Dark Souls" of indie platforming games.
Jump King streams deliver hilarious fails from Twitch stars
In the clip below we can see how Ludwig absolutely butchered his jump, dropping down a couple of platforms after making just a small miscalculated move.
You can tell he gave it a lot of thought but clearly, he should have spent a little more time on it. This isn't nearly as hilarious as Forsen's fail though.
Boasting to his fans that he will now be showing the "Forsen build", Forsen starts off with a climactic jump to the platform above only to descend multiple platforms below him.
We can tell that Forsen must have been mentally distraught after that. Yikes. Hopefully, there will be a lot more epic fails and hilarious clips like these in the future.
Don't forget to check out our dedicated Twitch section for news, streamer antics, drama, and more.
Header image via Twitch / Ludwig / Forsen.