This past week was perhaps the biggest ever for YouTube Gaming. The platform signed two of the biggest streamers in the world, Ben "DrLupo" Lupo and Timothy "TimTheTatman" John Betar, from its rival site, Twitch. 
The deals are reported to be massive in size and have been stated by both streamers to secure themselves and their families for life. This is terrific for the course of other streamers who are looking to sign life-changing deals and for YouTube Gaming itself. The platform now boasts some of the top streamers in the world and is rapidly implementing user-friendly features. 
Of course, this isn't great news for Twitch. While the platform thanked both DrLupo and TimTheTatman for their time on the platform, this will almost certainly hurt Twitch's overall viewership. However, apparently, it's going to get worse for the Amazon-owned platform, according to one of its biggest remaining streamers Ludwig "Ludwig" Anders Ahgren. 
Ludwig hints the moves to YouTube aren't done 
In a recent podcast that took place just after Tim announced his signing with YouTube, Ludwig stated that there will be "a bunch more people soon." When asked if he could divulge some more information, though, he disappointed fans by saying, "I can't leak. I have some secret info that I can't reveal too much." 
This is a bombshell dropped by Ludwig. Twitch has already lost the likes of DrLupo, TimTheTatman, Valkyrae, CouRageJD and more streamers to YouTube. While their viewership has remained steady since these moves, if more streamers are planning on leaving, that won't be the case for long. 
Of course, Ludwig didn't divulge who could be leaving or when. However, he did say "soon," so that could mean over the course of the next few weeks and months, more Twitch streamers will make move to YouTube and secure themselves a nice exclusivity contract. One such streamer is Nick "Nickmercs" Kolcheff, who recently stated he's signed a "life-changing deal."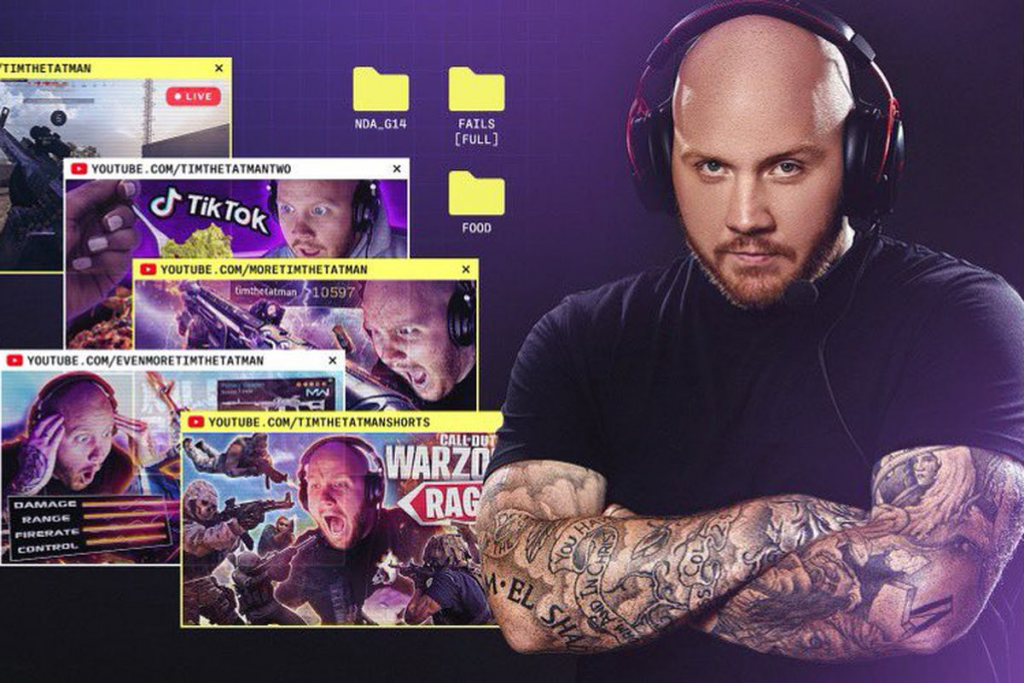 There's no word on whether or not that's a deal to stream on YouTube, but with Ludwig's recent comments, it might not be a coincidence. 
As for who else could leave Twitch, any guess would be pure speculation. But it's safe to say Ludwig is remaining on Twitch, as it's unlikely he would reveal this info and then leave the platform. However, if his words reign true, then he might be one of the few big streamers left on Twitch in the coming months. 
Make sure to stay tuned to our live-streaming section, so you don't miss any breaking news in the world of Twitch, YouTube and everything in between.