Matthew Rinaudo, better known by his online alias Mizkif, recently opened up about leaving Twitch for YouTube following brewing speculation by many of his fans. This came after notable Twitch streamers like Dr Lupo and TimTheTatman took up exclusive streaming contracts with YouTube Gaming in late August this year. 
Considering that Mizkif built a large community of over 1.6 million followers on the platform, the decision to ditch Twitch for YouTube would not be an easy one. However, when asked whether he would do it, the Twitch star admitted that the door is always open while he wouldn't be making the switch right now.
Mizkif shoots down speculation about ditching Twitch for YouTube
Mizkif shared his reasoning, citing that he is more "Twitch oriented" and claimed he would be more inclined to switch if he had more friends to collaborate with on YouTube.
"I love the culture of Twitch. Until that fades or is at a point where I believe it's not good, I don't think I would leave," he said. "I'd be more inclined to switch if more of my friends were there. I think the biggest problem I see if I ever went to YouTube is I'd be lonely."
Mizkif also said that he would be more willing to switch if he had the right ecosystem to work with. "But until that ecosystem is there, I do not see myself wanting to leave here. Because the reality is I am so Twitch-oriented," the Twitch star said.
As the co-founder of One True King, it makes sense that Mizkif will stay on Twitch since a move to YouTube would make it challenging to collaborate with the other OTK members.
Beyond this, it would also be challenging for Mizkif to engage in other collaborative projects, like the Twitch Shitcamp event hosted by QTCinderella with several notable streamers on the platform.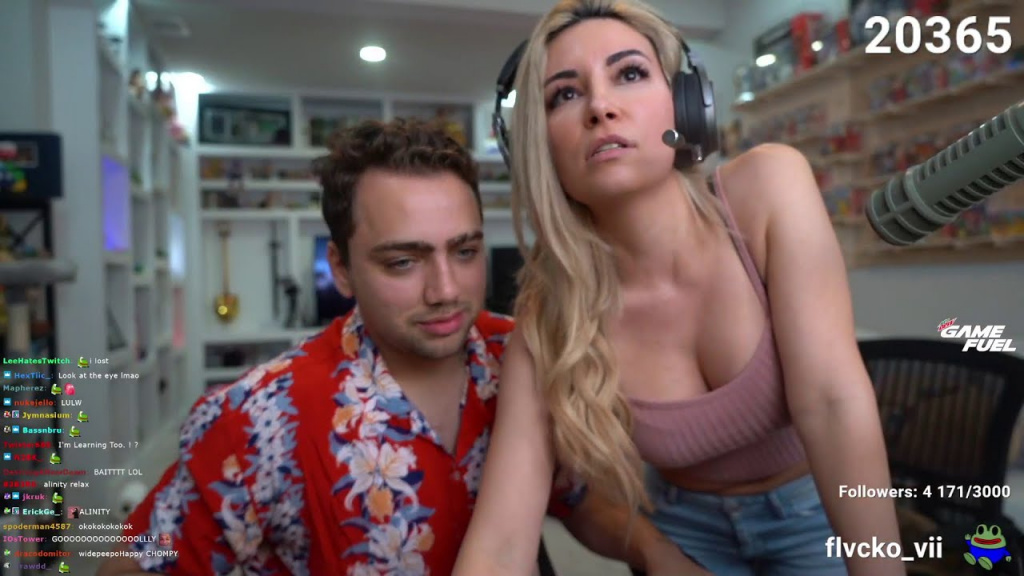 For example, Mizkif formed close bonds with other streamers on Twitch, like Alinity and Pokimane, the latter of whom was a major reason he was considering moving to Los Angeles.
So, with all things considered, fans are at least assured that Mizkif will not be switching over to YouTube -- well, at least not just yet.
Don't forget to check out our dedicated Twitch section for the latest news, updates, streamer antics, drama and more.
Featured image courtesy of Twitch / Mizkif.