E3 is where gaming fans come together and get excited about new releases, hype CG trailers, and bash their favourite developers for lacklustre conferences, it's also hardly the best place to air an esports-focused interview, which is why 100 Thieves CEO Matthew "Nadeshot" Haag criticized VENN for showcasing his interview with Hector "H3CZ" Rodriguez, which he claims was done without his "consent".
The interview, which was essentially Nadeshot opening up about the struggles of owning an esports organization alongside the co-CEO of NRG, was shown on 14th June during the E3 during VENN's, a 24/7 esports gaming channel, special showcase.
Nadeshot's interview with Hecz shown live on E3 as he rants about the struggles of being a new Org in Esports and the high expectations set for 100 Thieves in such a short time pic.twitter.com/rQ6ljVWb9F

— Jake Lucky (@JakeSucky) June 14, 2021
As a result, Nadeshot has been bombarded with hate and criticism on social media, leading the former COD pro to bash VENN's decision to air the interview during E3, and furthermore, without him reviewing the cut that was published.
"Disappointed in (VENN). I did this show as a favor to my brother H3CZ. We sat down and had a real conversation and I said explicitly that I wanted to review the episode before it was published in case I wanted anything cut," Nadeshot tweeted out.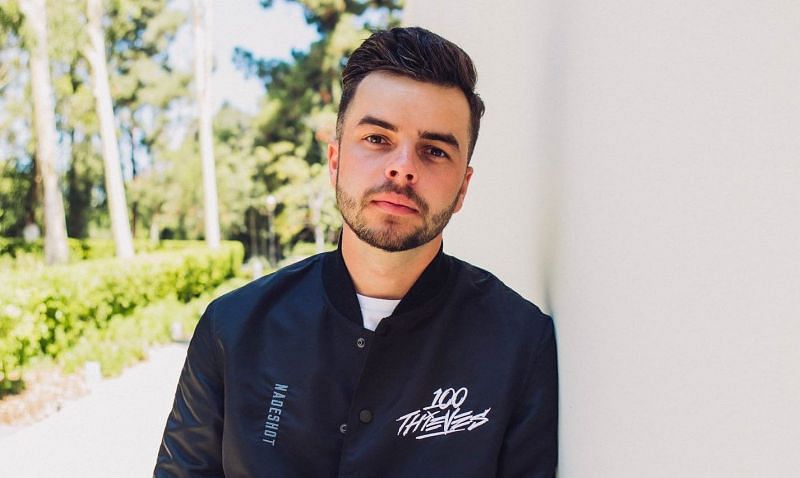 (Picture: 100 Thieves)
In a follow-up comment, Nadeshot mentioned that VENN went radio silent, dropping the episode months later on E3's official channel "without any context or communications."
"Not one single second or asset was ever sent to me or reviewed. I had no idea this was happening nor did I consent," he added.
So far, VENN has yet to issue a response to Nadeshot's criticism.