Twitch as a platform seems to be making decisions that affect both content creators and viewers on a regular basis, with the DMCA controversy still going strong.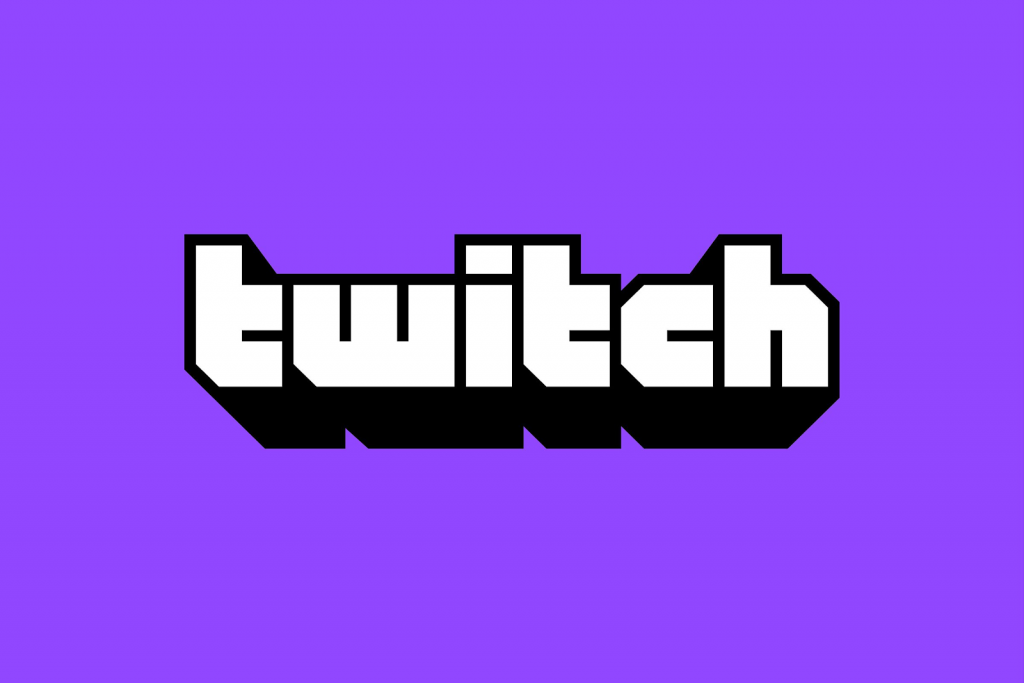 (Picture: Twitch)
This time, though, we have a bizarre story of a Twitch streamer getting banned for a perceived "offensive" username, and how a Reddit community managed to help him get his account back.
Serbian content creator Pajja saw himself stripped out of his Twitch account last month, receiving an email notification from the platform saying that the ban was due to his "offensive nickname."
Welp bois its been a good run, thank you all for continued support. Aparently my twitch name "Pajja_" my nickname i had for YEARS is offensive somehow. @TwitchSupportpic.twitter.com/Q3B9NGuArZ

— Pavle (@Pavlle_) October 7, 2020
As it turns out, it appears someone at Twitch HQ found out that Pajja is markedly similar to "Paja," a Spanish word often used as a slang for masturbation most commonly heard in South American countries like Argentina or Uruguay.
The word's significance varies from region to region and it seems whoever handed the ban didn't do their proper research on this subject, unfairly taking the Serbian's streamer account for well over a month. 
Over at the infamous LiveStreamFails Reddit page, a community that shares viral clips from streamers and likes to occasionally stir the pot, user intcarl shared Pajja's story, earning over 13k upvotes and counting in the process.
The visibility of the case reached Twitch, with a member of the moderation team sending an email to Pajja on the 6th of November, announcing that his account was reinstated, apologising for the inconveniences they may have caused in the process.
Boys and girls ladies and gentleladies with the help of Intingcarl and LSF twitch has finally noticed me and i have been unsuspended, it has been over a month for a "mistake LULW" but im glad i am unbanned atleast, thank you intingcarl and thank you LSF. pic.twitter.com/QHFYATWWUg

— Pavle (@Pavlle_) November 6, 2020
The lesson here? A simple Google search would have prevented an innocent Twitch streamer to be stripped out of his account, and that sometimes, Reddit can be a force for good.