Twitch icon Imane "Pokimane" Anys has been a hot topic this year after fellow streamer and YouTube prankster JiDion led a targeted hate raid against her. The situation was so dire that Pokimane had to stop streaming and make her social media channels private to combat the harassment.
Beyond this, the tension between Pokimane and notable streamer Tyler "Ninja" Blevins peaked to unimaginable heights, to the point of Ninja's wife Jessica Blevins threatening her with legal action for defamation of character.
Although JiDion publically apologised to Pokimane and received an indefinite suspension from the Amazon-owned streaming platform, the drama spurred on by the hate raid has pressed on. Recently, Pokimane hit back at critics attempting to downplay the hate raid, calling it "just a joke."
Pokimane snaps at critics downplaying JiDion drama
On 23rd January, Pokimane responded to a user in her channel calling the ordeal a joke after reacting to a YouTube video covering the drama.
"It's very clearly not a joke. It's so f*cking annoying to have people say sh*t, and then when it doesn't work out for them, they resort to 'It was a joke.' But, no, your sh*t just didn't land because it's f*cking weird," the Twitch superstar said.
Pokimane continues, saying, "You meant it seriously, and you thought people would like that you were saying it seriously. But it was weird! Jesus Christ."
Despite over a week passing since the hate raid, things haven't seemed to simmer down yet. One Reddit user speculated that Pokimane is caught in a back-and-forth of defending herself against sexism and misogyny versus fueling further tension.
"She is in a super tough spot. On [the] one hand, she absolutely needs to defend herself from these insane allegations, and the sexist losers need to be called out," the user said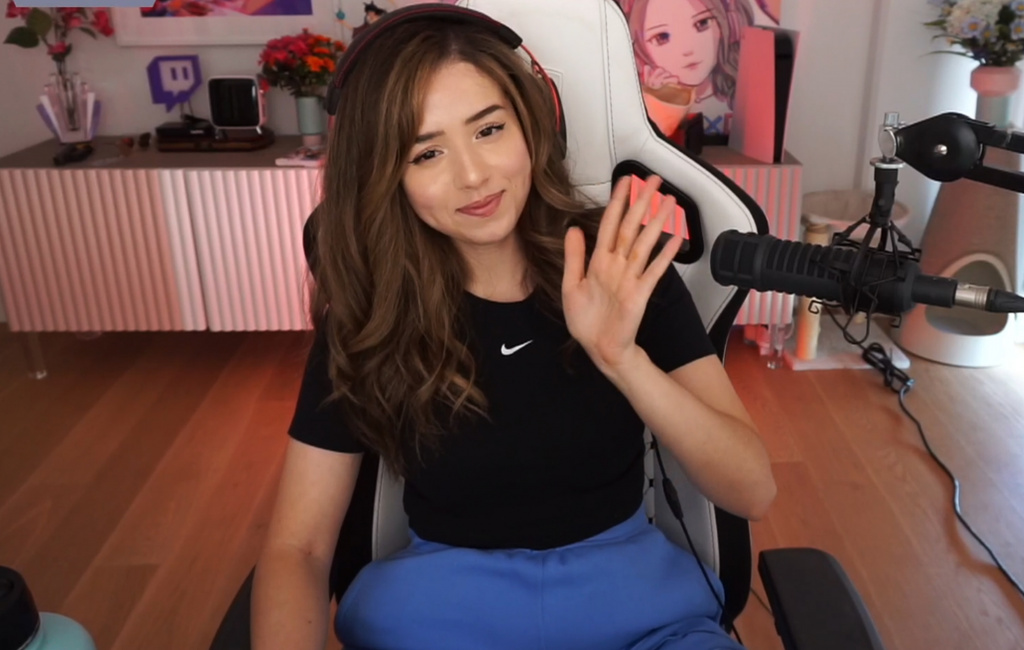 The user continues, saying, "On the other hand, I wonder if this fuels the flames even more. Is it even worth the stress of dealing with these mentally ill morons who can't be changed?" 
The user certainly has a point. However, while it would be great for people to move on from this, the lack of resolution arguably represents a much larger problem regarding the toxicity in the Twitch community.
Don't forget to check out our dedicated Twitch section for news, streamer antics, drama, and more.
Featured image courtesy of Twitch / Pokimane and JiDion.