It must be hard enough being one of the most recognisable faces on Twitch, the scrutiny streamers find themselves under from fans and detractors alike means many streamers tend to conceal certain details about their private life from their fans.
For Pokimane, this may include a secret boyfriend that she has never mentioned on camera, at least according to YouTuber LeafyIsHere.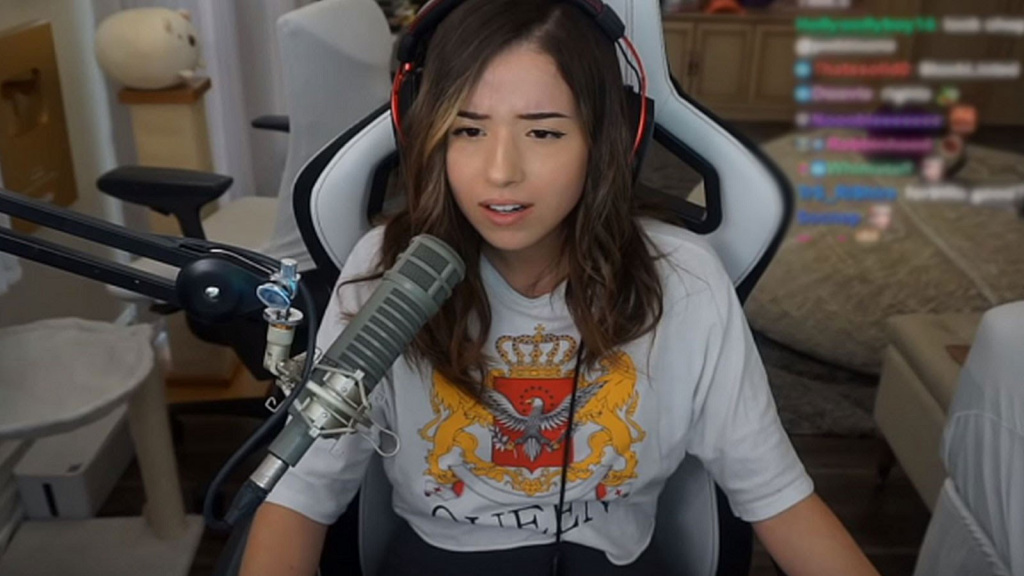 (Picture: Pokimane)
In a video entitled Content Nuke: Pokimane, the YouTuber indicates his distaste for the popular streamer and made seemingly unfounded allegations towards her having hidden a boyfriend from her fanbase.
"If you ever happen to come across one of her big-time fans on your way to the grocery store or whatnot, be sure to remind them that she has a boyfriend," Leafy states. "Because I think that they would really love to hear that little piece of information."
The reaction to this video has been substantial and it has accrued just under 1.8 million views at the time of this article's writing. The hashtag #PokimaneBoyfriend quickly became trending on Twitter, and even Pokimane herself got in on the fun.
However, since this video broke the unsubstantiated rumour, Pokimane's Twitch has seen a loss of new subscribers. While not severe, the number of new subscribers joining Pokimane's Twitch following has been lower than average every day since the video's release. In fact, while the end of last month had Pokimane bringing in figures of over 11,000 new subscribers on two separate occasions, the streamer is yet to break 5 thousand in a day since that point. 


(Picture: Social Blade)
Given the reputation of the vocal members of Pokimane's following, it's likely that many Twitch fans don't take kindly to the idea of the streamer having a romantic partner. In fact, some fans have expressed their feelings at being cheated very passionately on Twitter.
As for whether or not Pokimane actually has a boyfriend remains to be seen. But from what we can see, there's certainly reason to keep it quiet if the streamer ever does find a partner.