Michael "Shroud" Grzesiek has been rather candid about his opinions regarding Amazon Games' MMO titles, New World and Lost Ark. Shroud hadn't minced his words over the last few months, in which he has cited that Lost Ark is one of the "most boring game" he's ever played.
In light of these comments, he recently shared his thoughts on the state of the Amazon Games-published titles. Echoing similar sentiments with another popular streamer, Shroud explained what gameplay mechanics in Lost Ark and New World are scaring players away.
Shroud states pay-to-win mechanics are scaring players off
Despite amassing a large player base and breaking concurrent and viewership records, it also had its fair share of technical issues, from exploits to overcrowded servers. During a recent Twitch livestream on 17th April 2022, Shroud explained why the Amazon Games-published titles are frightening players.
On the state of New World, Shroud explained, "I think, like, having new servers in New World once the game is fixed and it's in a better state, it's gonna go a very long way. Because of how much exploits that existed and happened, nobody really wanted to play New World once they saw that everybody was cheating."
He then drew comparisons between the MMO titles on the elements that have been hampering the game's success, which scares players off. "It's kind of like Lost Ark, right? The pay-to-win elements in Lost Ark affect the game a lot."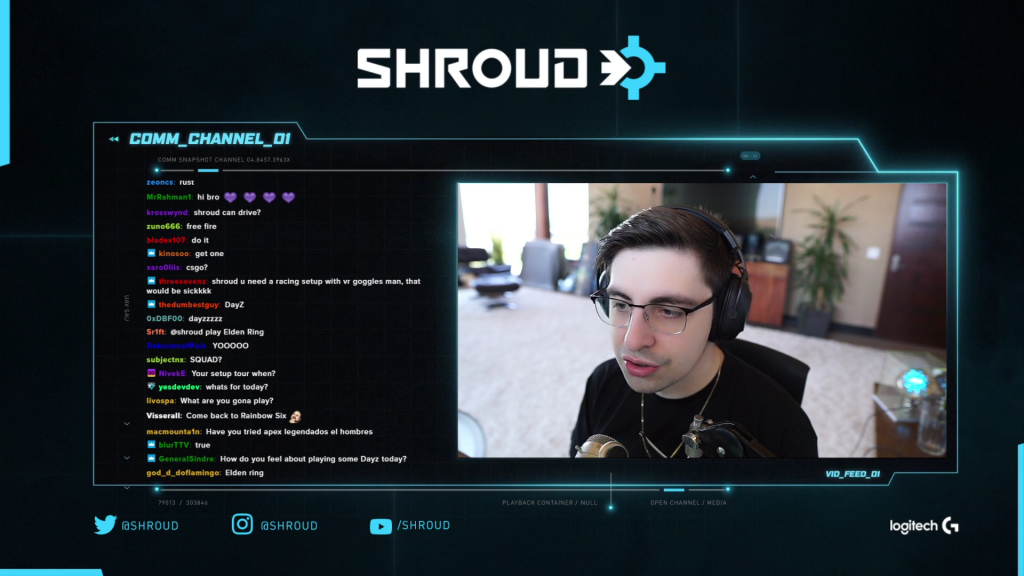 "More than you think. Like, it's still doing great, and it will continue to do great. But pay-to-win mechanics will scare people away," he later elaborated.
Shroud felt that New World faces a greater challenge than Lost Ark due to the high instances of cheating in-game. "In New World, what scared people away was that everybody wasn't playing legit. They were all exploiting and duplicating."
Shroud isn't the first to publicly criticise the publisher regarding its pay-to-win mechanics in Lost Ark, as Asmongold believes players paying to upgrade their Item Level Requirement is evident of a pay-to-win strategy. Amazon Games have addressed players' concerns about its pay-to-win mechanics in Lost Ark and how they are addressing this issue in the future in a developer blog post in March 2022.
"We've seen player concerns that releasing Argos before a significant portion of the player base had progressed through Tier 3 made Lost Ark feel pay-to-win. We never wanted players to feel rushed in their quest to hit item level 1370. "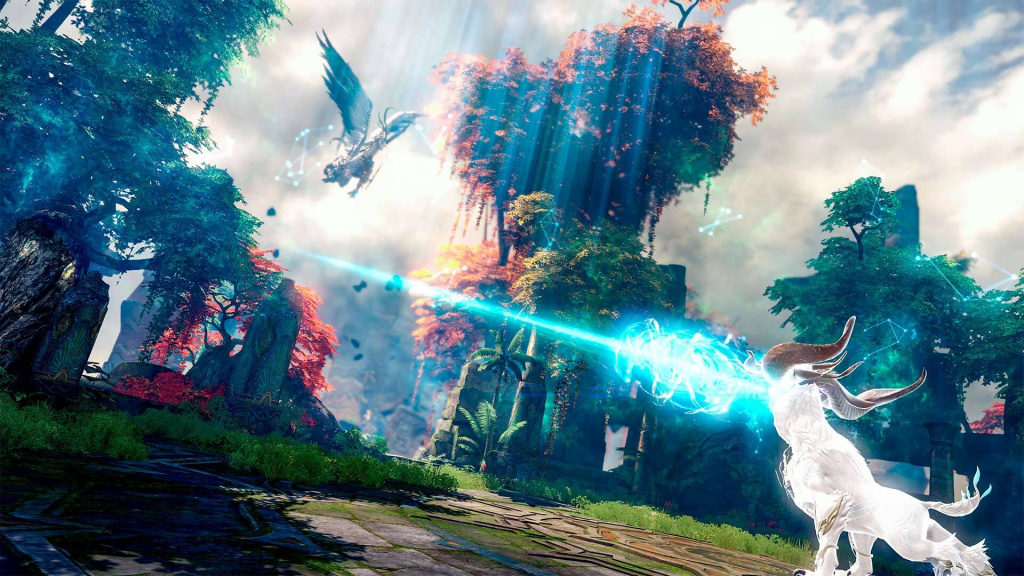 Amazon Games later apologised to the Lost Ark community for the oversight by launching the March content update soon after its western release. "We overlooked certain variables, such as players spending more time on horizontal content and the price of honing materials increasing due to bots and real-money transactions."
"These factors contributed to a scarcity of T3 honing materials. Together, our teams at Amazon Games and Smilegate RPG are continuing to gather data on play patterns in the western version to better inform our future content roadmap, "the publisher continued to iterate.
Please read this joint update from Smilegate RPG and Amazon Games on how we're addressing player concerns.

Check it out!
📌https://t.co/EU1QzP6n61pic.twitter.com/p6oWv8jg7O

— Lost Ark (@playlostark) March 16, 2022
Lost Ark continues to gain popularity within the MMO community since its Western release, as it has been averaging around 300,000 players within the last month. The same can't be said for New World, which has declined with about 20,000 concurrent players during the same period.
This does make both Shroud and Asmongold's comments ring true on the state of Lost Ark and New World as of the present time. Lost Ark may have a reasonably strong player base compared to New World; growing issues could see both games face a similar outcome if Amazon Games don't address the problems soon.
Check out our dedicated Twitch section for the latest news, updates, streamer antics and more.
Featured image courtesy of Twitch / Shroud & Amazon Games.