To work as a content creator, particularly a Twitch streamer, is still a relatively new profession that has only surfaced as a viable career path during the last decade.
To be a streamer is still being perceived as a job for young people in their twenties, despite the fact that a number of Twitch's biggest stars are well past their 30th birthday and some are even getting close to 40s.
Still, many young Twitch superstars who are now in their mid-twenties are often asked what do they think they will do "once they finish with streaming" or "in 10 years from now".
And more often than not, they get the same answer, with the streamer reassuring their audience that they will be streaming as long as continue to enjoy it, no matter their age.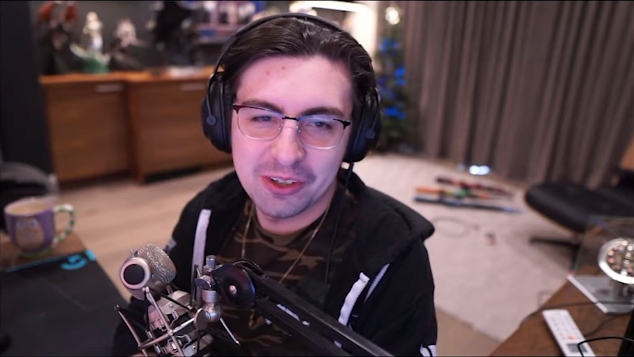 Shroud thinks he will be streaming for at least 10 more years(Picture: Shroud)
Michael "Shroud" Grzesiek, by far one of the biggest streaming stars in the world, thinks the same.
During one of his recent streaming sessions, one of his fans asked him how many more years he got "left in the tank of streaming".
"I feel like I'll be streaming so long as I enjoy playing video games," Shroud answered without hesitation. "If I ever lose that enjoyment of playing video games, then I'll stop. But that's very unlikely."
He explains that he still feels like "a kid on Christmas" whenever there's a new game released that he's excited about.
"I think I'll be doing this for another 10 years minimum. Unless I just wake up one morning and I just hate games."
While on the subject, Shroud used the opportunity to give a shout-out to his most loyal fans who have been with him from the very beginning and are still watching his stream to this day, and jokingly asked his viewers if they will still be here in 10 years from now.
"The question is, how many people will still be watching me and will be growing old with me as a streamer. Some people are still sticking around, what's another 10 years for them."
Shroud then explained the appeal of watching streams and why are he and so many other people enjoying it.
"I feel like it's just so easy to watch Twitch. It's so easy, you just turn it on on your other monitor, or turn it on on the TV in the living room and you just go do your chores or go do whatever."
He also surprisingly revealed that he is basically watching streams non-stop when he himself is not streaming.
"I don't know if you guys know, but when I finish streaming, I go and I watch more streams. So not only am I streaming, but I'm also watching streams 24/7."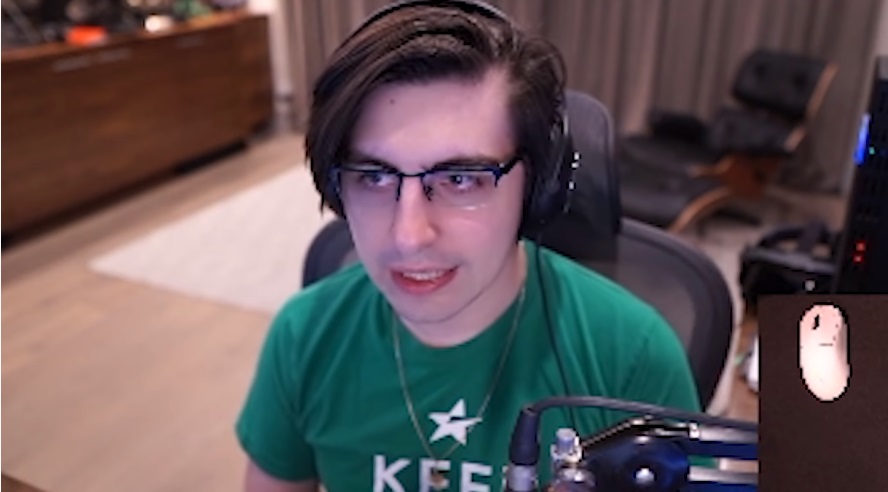 Shroud reportedly earned $10M just from his contract with Mixer (Picture: Shroud)
Shroud is one of the most popular content creators on the platform, and his streaming career has been quite lucrative for him, to say the least, so the 26-year-old streamer would naturally want to prolong it as much as possible.
Recently, a number of other young streamers have been talking about their post-streaming future, like Mizkif, who has explained what One True King means for his future.
And while content creating still undoubtedly feels like a young persons' game, with the first generation of superstar streamers getting older, and their popularity only increasing. The question "what will you do after you quit streaming?" Might seem like an increasingly daft question to ask.