Twitch streamer and former Counter-Strike pro,  Michael "Shroud" Grzesiek, recently explained why he thought casual New World MMO players should "stay away," citing a lack of catch-up mechanics in the game. This follows after Amazon's debut into the MMO space saw tens of thousands of would-be adventurers camping in long queues (and ultimately reviewing bombing the game on Steam).
Shroud says casual New World MMO players must not play the game
In his 29th September stream, Shroud opened up about the struggles that casual New World players would experience should they be ill-prepared to dedicate several hours to play the game each day.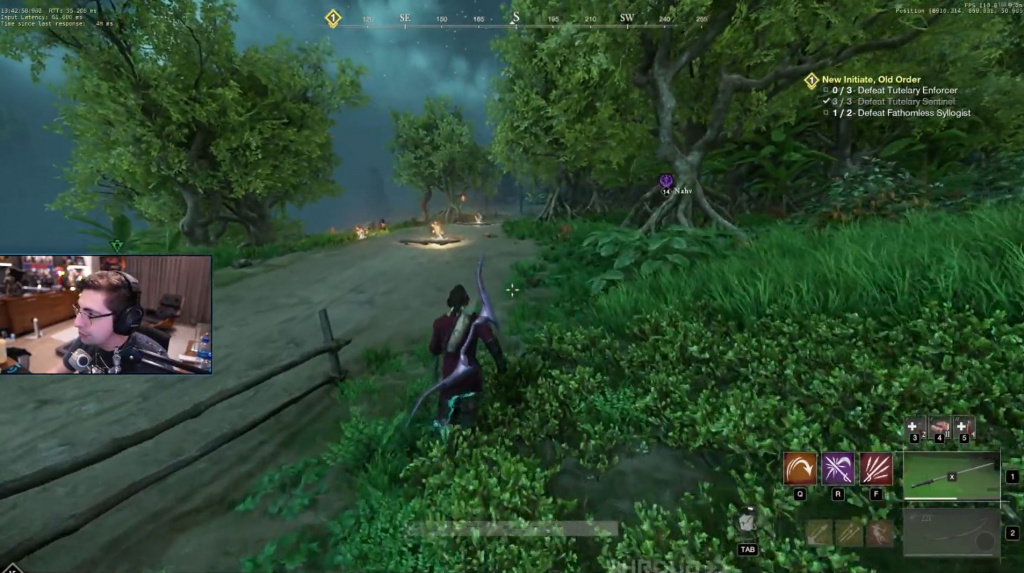 "For those that just don't have the time, I would just say stay away from the game. If you don't have the time, just don't play. If you can only play this game for like an hour a day [...] I don't think you'll ever make it to the end," the former Counter-Strike pro said.
Shroud continued to explain that Amazon's debut MMO lacked a proper mechanic to allow players to catch up. "You'll never get max level. You'll eventually get max level but you'll always be playing catch up because, by the time you get max level, there's going to be new content for a new zone, with new gear," he said.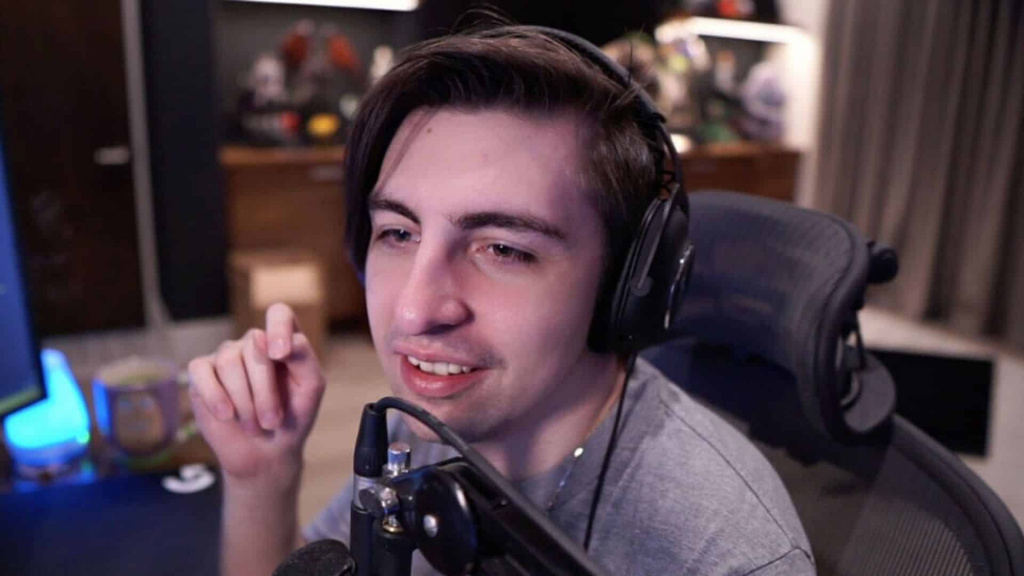 Shroud believes that the developers should add a catch-up mechanic to the game but until then, casual MMO players will simply always be playing catch-up. Shroud said "they need something you can buy to level faster, some sort of boost needs to happen. Once the herd has kind of thinned [out], how do they bring new players into the game?"
He certainly has a point, especially given how popular the game has become. At launch there were tens of thousands of players waiting in long queues to enter the game, therefore casual players will always be behind the pack of "hardcore" New World players.
Amazon Games announced that they would offer free once-off New World server migration after its troublesome launch, but it does not resolve or make up for a lack of catch up mechanics.
Don't forget to check out our dedicated Twitch section for news, streamer antics, drama and more.
Featured image courtesy of Twitch / Shroud.