Ex CS:GO pro Jaryd "summit1g" Russell is, without doubt, one of the biggest names in the world of streaming.
With around 6,700,000 followers, his channel is currently the 9th biggest channel on the platform, and having such a big name streaming on Twitch is surely something the platform would like to stay unchanged.
Even if that means showing inconsistency with rules enforcement.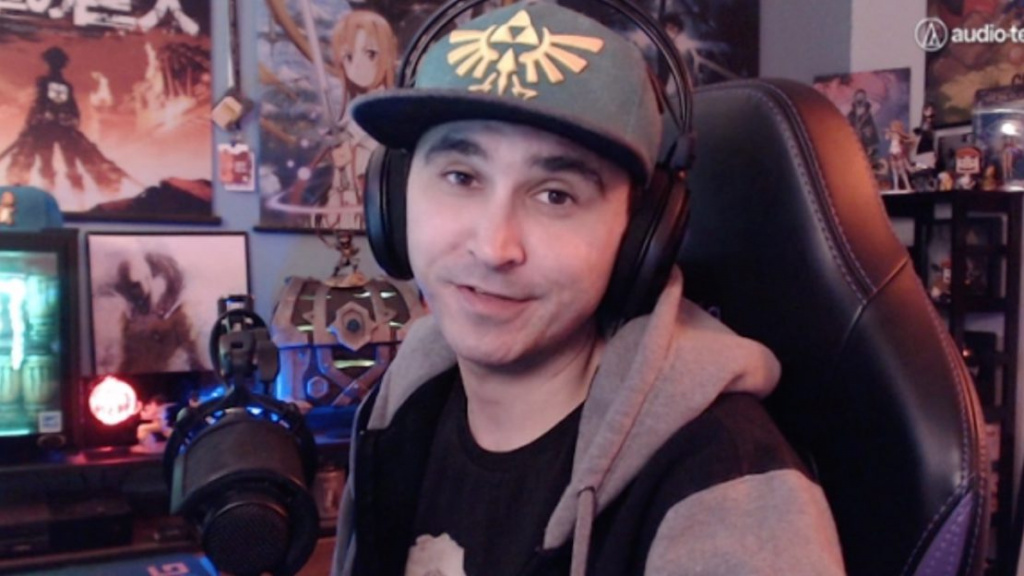 (Picture: Summit1g)
During the past few weeks drama around DMCA is once again a hot topic in the Twitch streaming community.
People are being banned without warning and almost everyone is deleting their entire streaming histories in fear of some long-forgotten VOD containing music which will earn them a DMCA strike.
The rules are strict and seemingly straightforward: if a streamer gets 3 copyright strikes, they are treated as a repeat infringer, and that means permanent account suspension.
But it seems that's not how it works for everyone.
During one of his recent streams, summit1g talked about the DMCA drama and claimed that he has already earned 3 DMCA strikes, but apparently without consequence.
"It's getting kinda serious, I'll be honest, I've been DMCA'd 3 times now," claims summit.
He further clarifies that he sent an email explaining that he is in the process of deleting all VODs and that he said to them that "needs this reversed".
"I'm assuming that something went down because I'm not banned, and I'm on 3 strikes."
Does this mean that streamers like Voyboy can be banned without prior notice, while the platform's top dogs can just pull a few strings and get their case settled?

(Picture: Summit1g)
It's certainly not a good look for Twitch to have a selective approach in this already complicated matter.
Given that many streamers feel like Twitch did very little to help them in this situation, this will only further aggravate smaller streamers who think that Twitch is using them as examples, while someone who's a big fish on the platform will only get a slap on the wrist for the same offence.
But if money doesn't talk in the case of copyright, what does?