TheDanDangler is a popular streamer and on Twitch with over 185,000 followers and 3.7 million total views. She is best known for her Call of Duty Warzone streams but occasionally streams Apex Legends and Valorant as well. TheDanDangler also frequently participates in competitive Warzone events, such as Twitch Rivals and RØKKR Royale events.
After just recently hosting "TheDanDangler's Duos Duel" Warzone event, the streamer received some bad news in the early hours of this morning, which saw her receive a temporary ban from streaming on Twitch.
TheDanDangler set to appeal Twitch nudity ban
TheDanDangler was banned on the 13th of August at 2:09 BST, according to the Streamerbans bot. The Twitch star swiftly commented, citing that she was "wrongfully banned" and indicated that she would be submitting an appeal.
❌ Twitch Partner "TheDanDangler" has been banned! ❌https://t.co/9GcuFIKxNd#twitch#ban#firstban#partner#twitchpartner 🍱

— StreamerBans (@StreamerBans) August 13, 2021
In a follow-up tweet, TheDanDangler said that the Twitch ban was "for a day" and that the reason was "for nudity". She further mentioned that she was "never nude and didn't violate dress code" on the streaming platform, later tweeting "#freedan."
banned on twitch for a day. For nudity. Was never nude andd didn't violate dress code D: appealing now.

— TheDanDangler (@thedandangler) August 13, 2021
August 13, 2021
A Twitter user speculated that perhaps there was confusion, saying: "Is it possible that you [were] wearing something that was similar to the colour of your skin and maybe could've [come] with some sort of confusion? IDK, Twitch is weird sometimes."
Another Twitter user illustrated the irony of the ban, citing "but the girl that is licking ears [is] still going strong". Of course, the user was referring to hot tub Twitch streamer, Kaitlyn "Amouranth" Siragusa.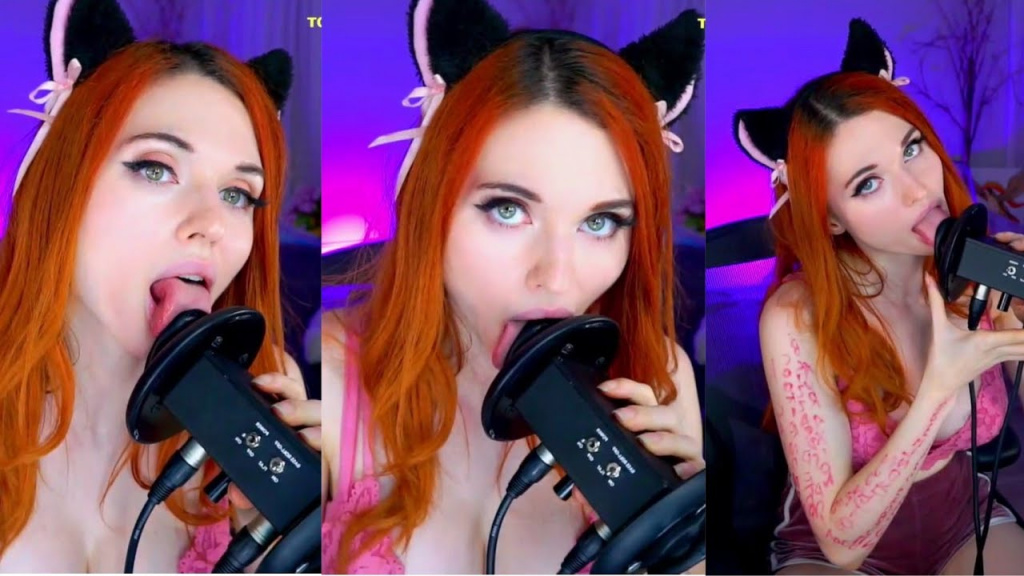 Twitch has stringent rules regarding nudity and sexually explicit content, considering that a large majority of their audience are younger viewers. Given that the ban is only 24-hours long it's likely that the alleged "nudity" on stream was not overt nudity, per se.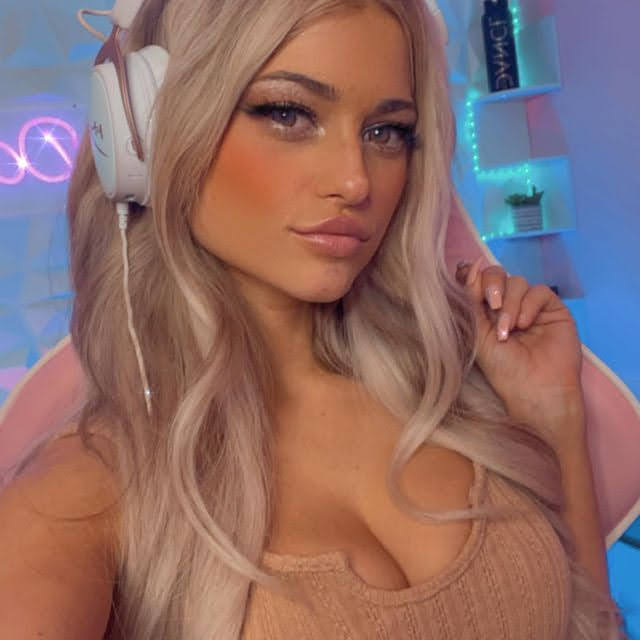 If that was the case, it's possible that a much longer ban would have ensued. Although at the same time, Twitch has been criticized for its "unfair" and seemingly inconsistent moderation in the past, so it's really anyone's guess at this point.
WhileTheDanDangler has stated that she will submit an appeal, it's more than likely that her account would have been reinstated by the time Twitch staff revert back to her.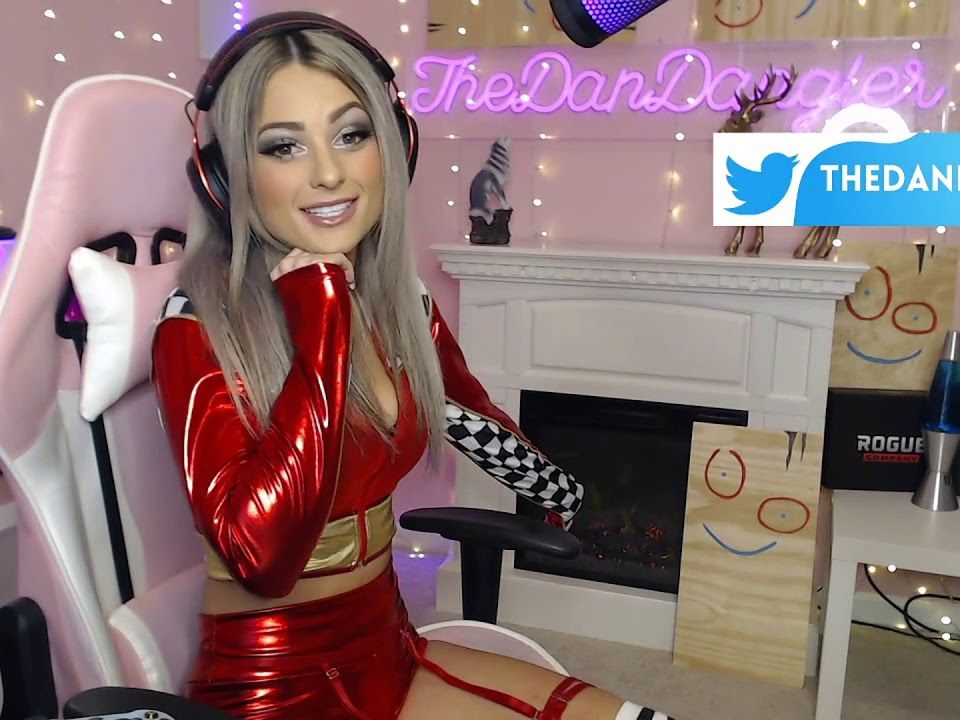 In the event that her appeal is approved, she would at least have the strike against her account removed, hopefully along with an apology from Twitch as well.
Don't forget to check out our dedicated Twitch section for news, streamer antics, drama, and more.
Header image via Twitch / Thedandangler.