Twitch streamer and Overwatch content creator Redshell has officially confirmed he's won his battle against lymphoma that started back in mid-2020 after months of treatment and chemotherapy. 
In his usual comedic manner, Redshell tweeted out that he had won, and "it's over," referring to his long-standing issues with throat cancer, which according to the streamer, saw him defy a near-impossible prognostic.
I win bitch, its over.
10% survival rate at the beginning aint no match for me

Me: 1 - Cancer: 0 pic.twitter.com/EdjFnSVbrP

— The Funny (@RedshellOW) July 31, 2021
Redshell, who is known for being one of the most entertaining Overwatch streamers widely recognized for his oftentimes counterproductive style of Lúcio play, initially revealed back in August 2020 that he had a benign tumor in his lungs.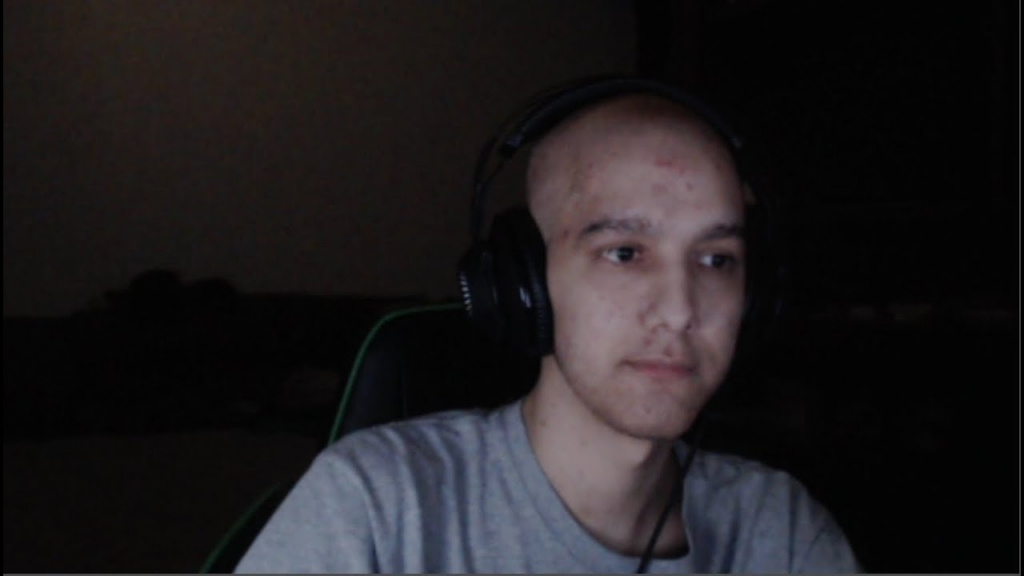 Weeks later, he stated that the initial diagnosis was mistaken, and while he still had a high chance of survival, it was a much more aggressive form of cancer he had to deal with. 
Im here to update yall with it,

I have Lymphoma which is throat cancer.

we thought it was lung cancer but its not quite it. 90% chance I dont die and everything goes well. so I got good odds. its still bad but its not horrible like some other people get it.

— The Funny (@RedshellOW) August 23, 2020
At the beginning of 2021, following news that Redshell had beaten cancer,  the Twitch streamer uploaded a YouTube video revealing that the disease was "ready for round 2. Despite the fact that it's mostly gone, it's very likely that it's coming back."
Later in March, Redshell revealed that he needed to undergo a more "extreme form of chemotherapy" and even go into surgery to "remove some cells". 
"I'm sorry that I gave you false hopes, I said 'sheesh I'm free but I'm not done yet'. I'm really depressed about it," Redshell would add.
We're glad Redshell finally won the battle against cancer and are looking forward to seeing him pop off on stream once more.
Don't forget to check out our dedicated Twitch section for news, streamer antics, drama, and more.