One of the biggest faces within the League of Legends community has been none other than Tyler "Tyler1" Steinkamp, a content creator known for his hyperactivity, comical expressions turned into memes and the great story that took him from being the most toxic player to the most reformed.
This led him to open the doors to be part of T1's legendary squad in October 2020, so we had the opportunity to see great collaborations between him and legends of the game like Lee "Faker" Sang-hyeok, as well as sporadic appearances within the team's official channels.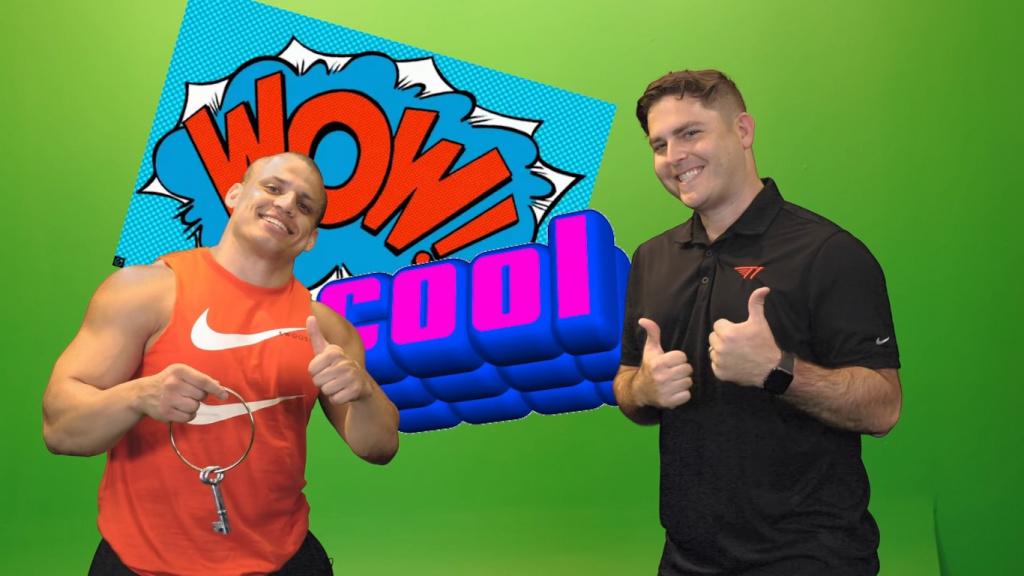 However, all good stories must come to an end, and sadly for all fans of both the South Korean squad and Tyler1, the streamer's time as a part of T1 has come to an end.
With an emotional but funny video published within the team's social media, T1 has announced the content creator's departure from the organization officially on 1st February.
This news caught many of his followers off-guard since he was in full broadcast mode on his Twitch channel when the official announcement was made.
We'd like to thank @loltyler1 for being a part of the T1 family. We are thankful for the time you've spent here and all the memories made. We will continue to watch your growth and we know you'll continue to shine! #BuiltDifferentpic.twitter.com/dJ5oOROFrP

— T1 (@T1) February 1, 2022
Tyler confirmed the decision not to renew his contract was a mutual one, while most of his viewers started claiming around about being fired or kicked out of the team, due to him being a "brand risk".
However, he denied all this by saying these comments were "typical" and that "there was no reason" for this since wasn't kicked out for something wrong.
Besides, during his time in T1, the content creator had the chance to take part in many interactions and receive all kinds of gifts from the team, this included personalized gifts such as custom jerseys and even his own mini-figure, sponsors in some powerlifting tournaments and events, and outings to meet with Faker and eat in bizarre restaurants.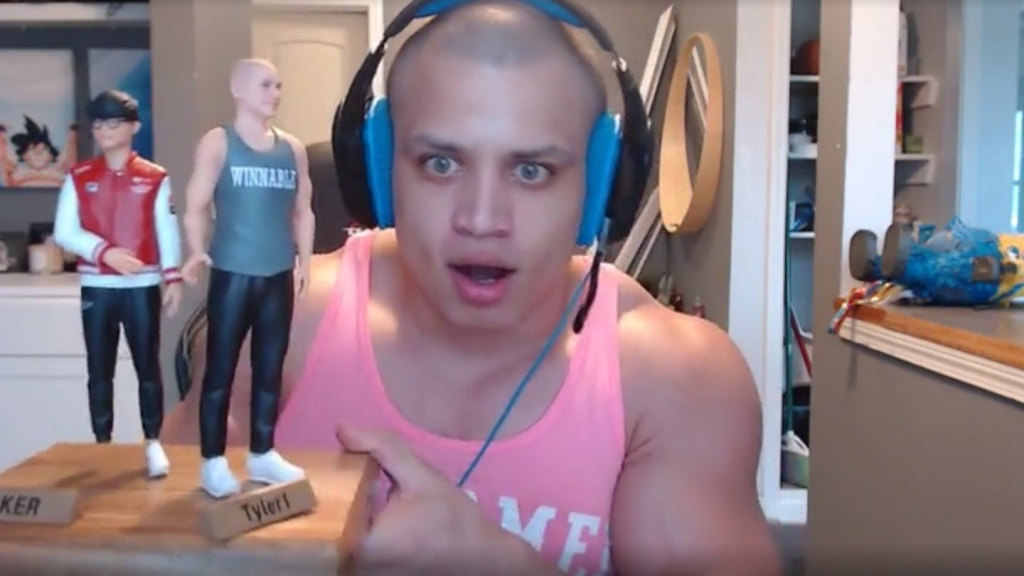 For now, we'll have to wait and see what the future holds for Tyler1, while his numbers continue to grow on each stream thanks to the start of League of Legends' 2022 Season, so it's more than obvious that great things await for the "most reformed" streamer.
Featured image courtesy of T1.