Joedat "Voyboy" Esfahani, ex LoL pro player and a popular League streamer, has just got banned this Thursday evening, on 5th November.
Voyboy himself claims that he doesn't know the reason behind this ban, a matter further complicated by the fact that Twitch never publically reveals the reasons for bans.
Uhm. Was just streaming League 5 minutes ago when looks like my @Twitch account got banned... https://t.co/S0xu45RzUF

— Joedat (@Voyboy) November 5, 2020
"Was just streaming League 5 minutes ago when looks like my Twitch account got banned," Voyboy explains the situation.
Voyboy is generally one of the less problematic big streamers who never get himself in trouble or controversial situations, both on Twitch and privately as well, so the whole situation is even more strange for both him and his fans.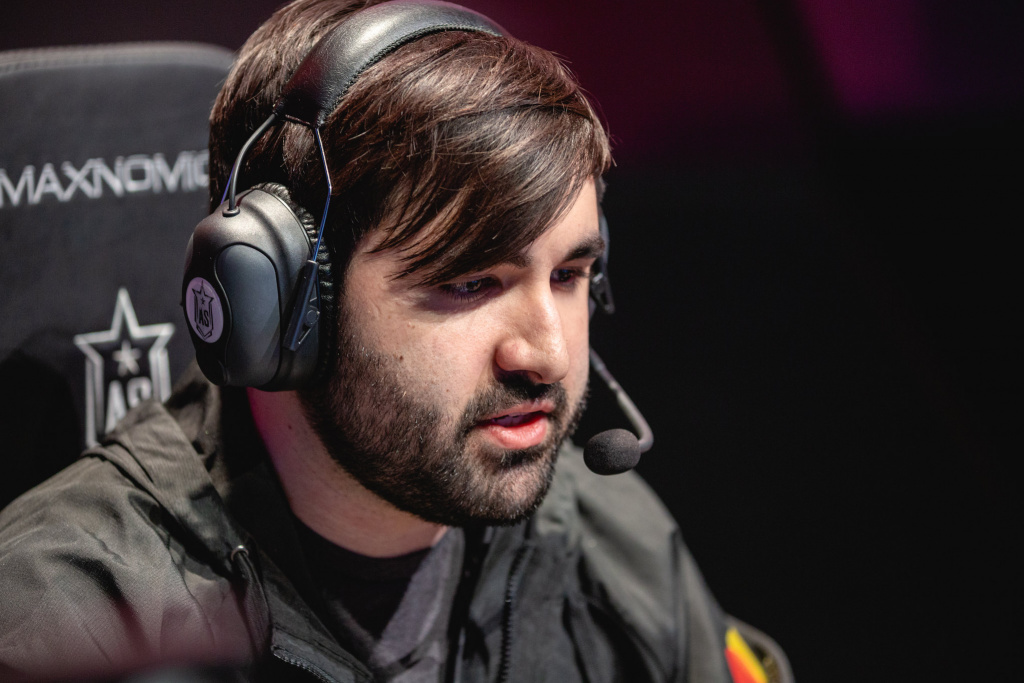 (Picture: Riot Games)
As one of the possible reasons and explanations of what happened, people are speculating the usual suspect these days - falling on the wrong side of DMCA.
Fans who are watching his streams regularly are saying that these days he doesn't usually play music while streaming but he was doing that in the past, and in fact, he probably has several years of VODs with music on them.
DMCA strikes can be given for VODs or even viewer made clips created years in the past.
"I was watching at the end of his stream a couple of days ago and he said he got 1 DMCA and had to delete all of his VODs and was looking for a way to save them," Reddit user Miryc explains."If he procrastinated a few days on that then they would still be up."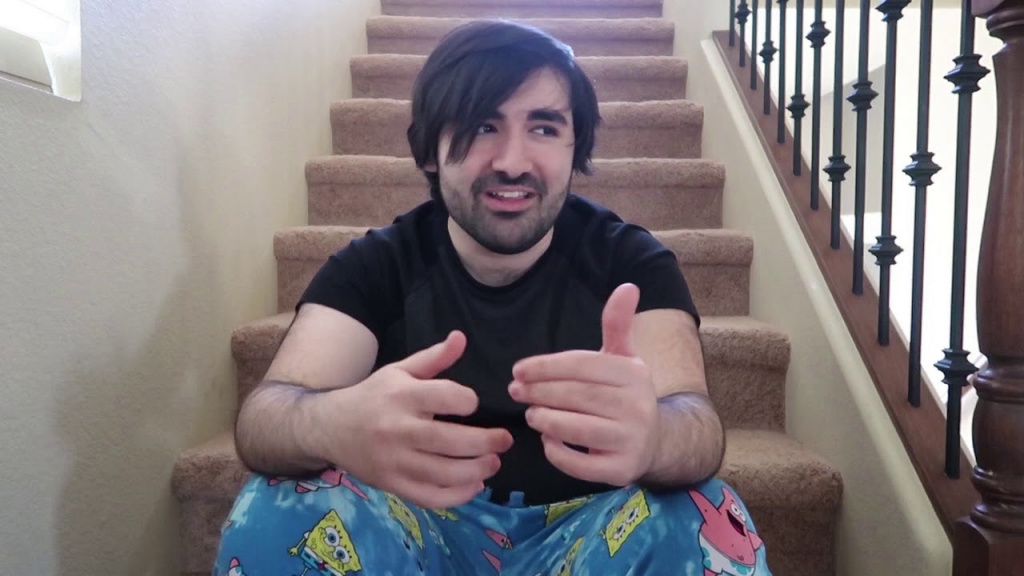 (Picture: VoyBoy)
He even has his own Stream Music Spotify playlist, so it is quite safe to assume that the ban was probably related to DMCA.
Twitch has been handing DMCA strikes and bans over the last couple of days to many streamers, big and small, including the likes of NICKMERCS and pro Rocket League player SquishyMuffinz.