Twitch icon and former Overwatch League pro, Felix "xQc" Lengyel, previously went on a brief hiatus from streaming. This followed after he tweeted: "everything is in disarray" and that "unpredictables keep stacking up". Upon his return, viewers noticed that he was streaming from a new location, which prompted the Twitch star to elaborate on the move.
xQc previously indicated that he wanted to move back to Canada after enduring daily police raids. According to xQc at the time, the raids scared him to the point that he genuinely feared for his life. More recently, however, xQc revealed an incident that put the cherry on top.
xQc moves after an armed intruder broke into house
On the 14th of July (speaking about the daily raids), xQc revealed that he felt it was unfair that he was putting other people in danger.
"Whenever I said the house was getting swatted a lot, it does the exact opposite of what you think it will do. It kinda gets, like worse believe it or not", he said.
xQc further added that many people speculated that his reason for wanting to move was regarding his gamba stream drama, but this was not the case.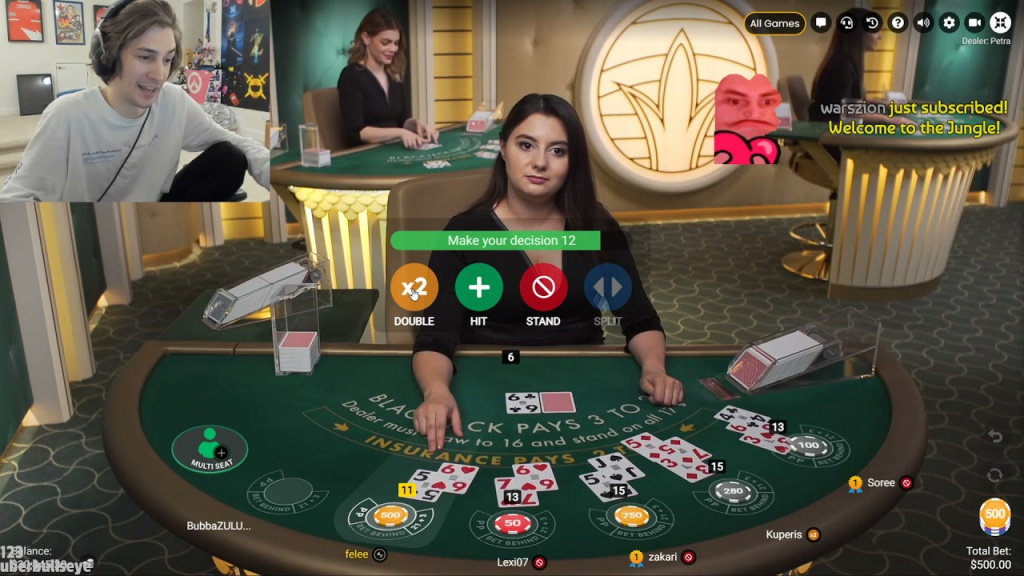 He then proceeded to explain how an intruder attempted to get in contact with him by breaking into his old house.
"The swatting was happening a lot at the other house and then some person went to my old house and broke into it with a crowbar and apparently he was looking for me", he said.
xQc later revealed that the intruder was looking for him and thought that xQc "owned something of his". The intruder "just came from out of nowhere", he said.
We acknowledge that there are many "crazies" in the world but cannot imagine how scared xQc may have been in that situation. xQc is known for having enthusiastic and crazy fans - but definitely not like this!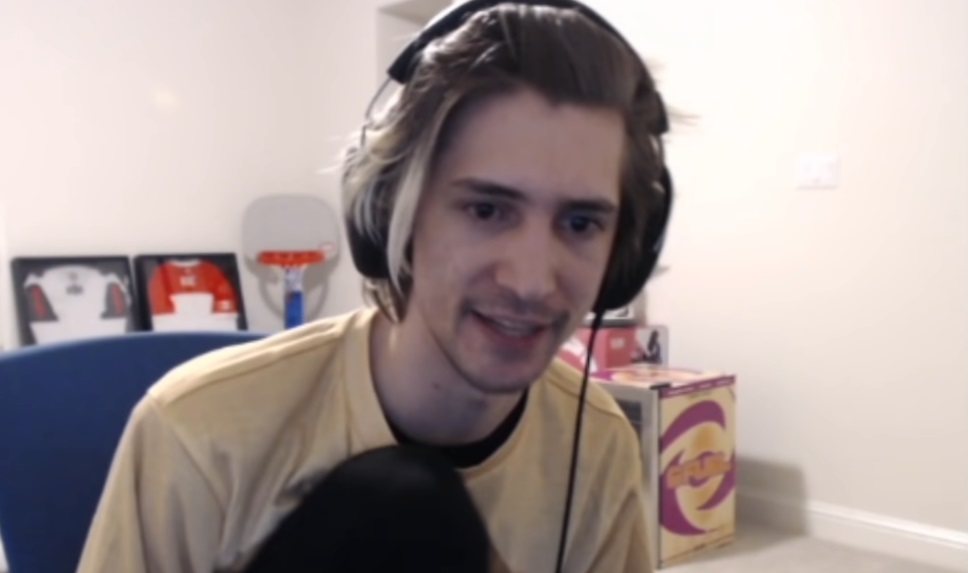 xQc revealed that this incident prompted him to move to Sodapoppin's house but then "weird s*** started happening at Soda's house too" and feels like he should just sell his house.
"I actually wanna stream and have fun and just play games and s***. I don't really give a f*** about -- yeah I might just f***ing sell it", he said.
Change is good but we certainly hope that this madness doesn't follow xQc forever. 
Don't forget to check out our dedicated Twitch section for news, streamer antics, drama, and more.
Header image via Twitch / xQcOW.