A Twitch streamer who goes by the name Squid Game, real name Lydia, has had her life turned upside down by the Korean thriller series of the same name. The series started airing in September and quickly became a global phenomenon and the most-watched Netflix show of all time, which has naturally bought attention to Lydia's online presence.
Lydia is a full-time streamer and a member of the Yogscast group, a well-known network of gaming content creators. Lydia has been streaming for years under the Squid Game handle, a name she's using for her online appearance and as a part of her brand.
What was just a gaming name like any other, soon became a nightmare scenario for the streamer, due to the immeasurable popularity of the Squid Game series, she has been dealing with harassment from over-zealous fans.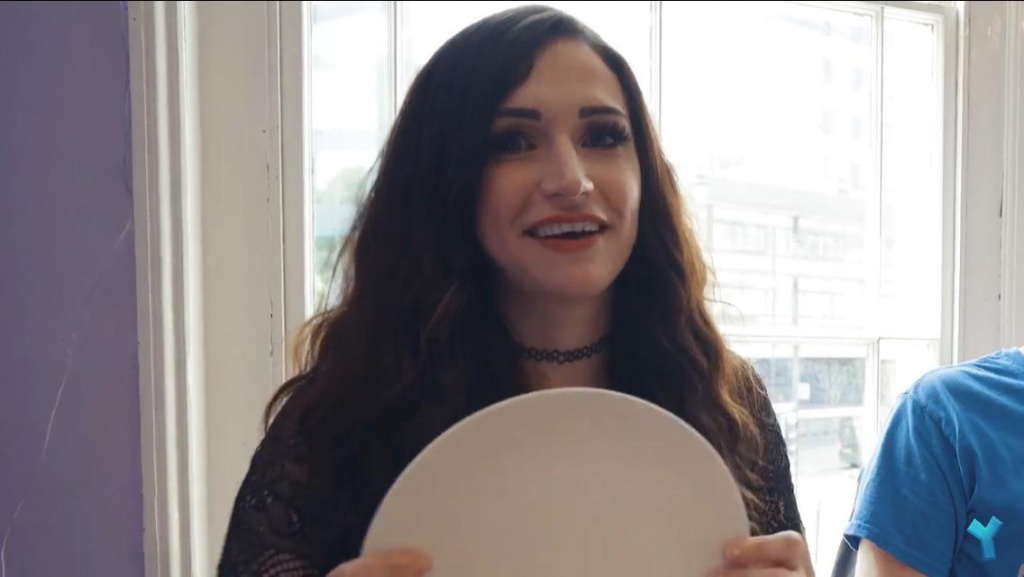 The harassment eventually resulted in her losing her Instagram account due to mass reporting by fans of the series, accusing her of abusing the name of the popular series for her own benefit, threatening her, and asking her to give her Instagram handle.
Luckily, after review, Instagram has revoked its decision and reactivated her account. 
But troubles for Lydia didn't end there, as harassment has continued to this day and now she is even losing business opportunities over her name.
Brands refuse to hire streamer Squid Game over her handle
Lydia revealed today (2nd November) that her difficulties with the Squid Game name are far from over as she is now losing work opportunities because businesses think that her name is a risk and don't want it being featured during their presentations.
Looks like I might have to change my handle after all. I've lost 2 amazing presenting opportunities because people don't want to hire me with my "squid game" handle. This is really getting me down now.

— Lydia (@SquidGaming) November 2, 2021
"I've lost 2 amazing presenting opportunities because people don't want to hire me with my 'squid game' handle," Lydia wrote, adding that this may be the final straw that will force her to finally change her handle. "First I get sent abuse, then I get banned, now I'm losing out on work."
Other content creators immediately showed support for the streamer, telling her that she should not change her name, calling the situation "an absurd reason to not hire somebody" and offering advice on what she should do to overcome this difficult situation.
Many think that her name should even be beneficial for those who employ her to publicly promote their product, as they can only gain more attraction because of the name.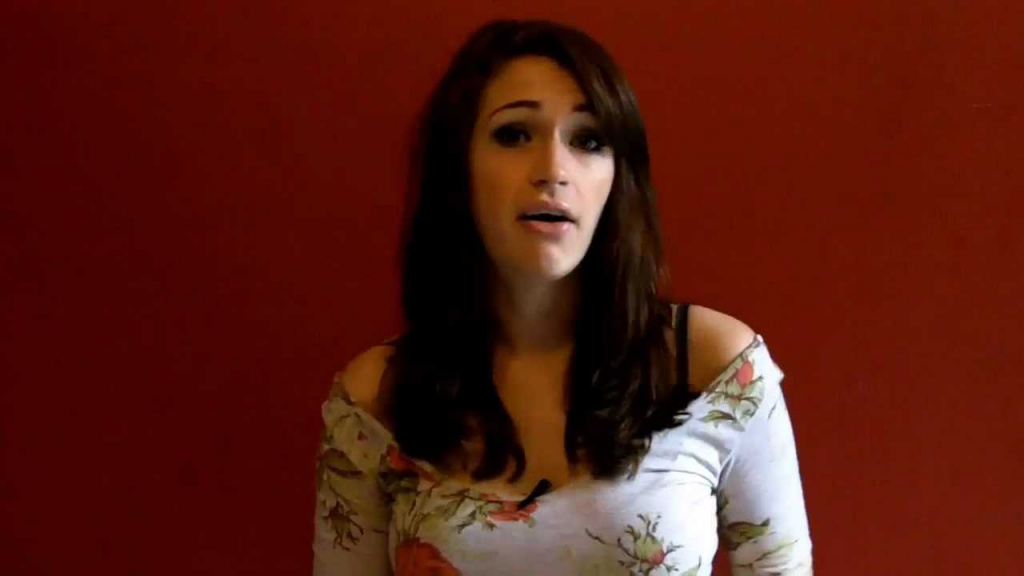 The whole situation is rather unfortunate for Lydia, as she has nothing to do with the show, and she was building her brand as Squid Game/Squid Gaming for years before the Korean thriller blew up. She now finds herself weighing up whether rebranding her online personality is the way forward.
Hopefully, it will not come to that, and she will be able to find a solution where she can continue to advance her career with the name and reputation she spent so long building.
Don't forget to check out our dedicated Twitch section for news, streamer antics, drama, and more.
Featured image courtesy of SquidGame and Netflix