After Carson "CallMeCarson" King was accused by former Lunch Club members of grooming underage girls, it seems the YouTube is preparing a comeback or a statement of some kind after reappearing on social media. 
Lunch Club, a group of Minecraft YouTubers creating content under the same brand, dissolved back in November 2020 due to Carson's actions involving underage fans, members Noah "Hugbox" and Travis revealed during an episode of Keemstar's Drama Alert this past January.
Now, almost six months following the accusations made against him, Carson tweeted out a short but intriguing message: "Give me a little bit longer."
give me a little bit longer 👍

— Carson (@CallMeCarsonYT) June 20, 2021
Is CallMeCarson coming back?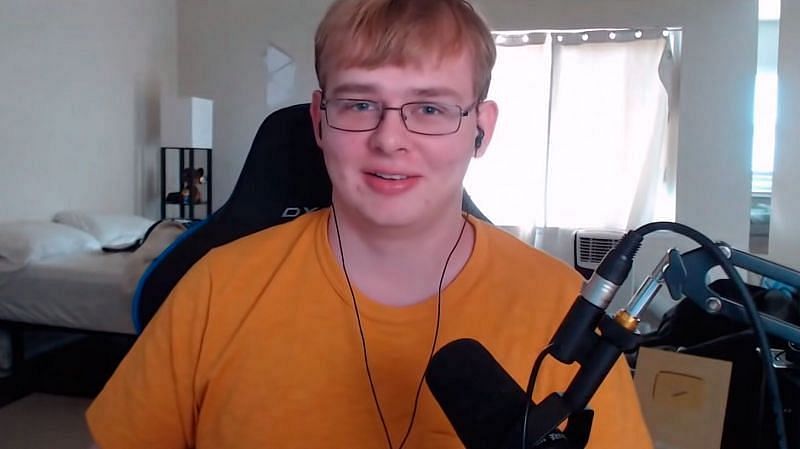 (Picture: CallMeCarson)
At the time of writing, it is yet unknown what Carson is trying to say with his cryptic message? Is he preparing a counter statement to deny or clear up the allegations made against him? Or is he trusting his fanbase to give him unwavering support to continue making YouTube content with no repercussions. 
Whatever ends up being the case, we'll keep you updated on all things CallMeCarson in our dedicated YouTube section.