YouTuber superstar Logan Paul has long supported cryptocurrency and non-fungible token (NFT) technology, and it shouldn't come as any surprise. Crypto and NFTs have become a massive craze, especially for their highly lucrative profitability.
The technologies have also become popular among video game giants like Ubisoft, who went as far as to include NFTs in their games. More recently, Logan Paul opened up about the value of his NFT holdings, specifically the World of Women collection, which he claims is valued at over $ 20 million.
Logan Paul reveals value of World of Women NFT collection
During the Impaulsive Podcast, Logan said that he bought 42 of the World of Women NFTs for roughly $ 800,000 in total. "And I sold one the other day for $ 765,000," he added.
Co-host Mike Majlak later added that he also bought World of Women tokens "at around 2 ETH or probably a little lower than that," which would currently equal roughly $ 2,700.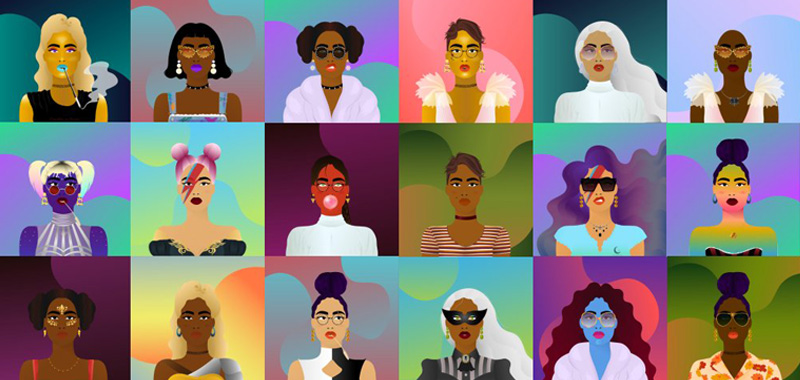 Majlak continued, saying, "[Logan] has 38 World of Women [NFTs] left," which he purchased at "2 ETH per piece." Then Majlak asked if anyone knew "what the floor [price] was upon starting to film this show" before confirming it was "not too far off" of 12 ETH (or $ 33,300).
Assuming a floor price of 12 ETH, that means that Logan's collection of 38 World of Women NFTs would be valued at over $ 1.3 million. However, considering that he already sold at least one NFT for $ 765,000, it's likely that his portfolio is worth a lot more than that.
For instance, if Logan sold the 38 NFTs currently in his possession at the same price, his total wallet would be worth close to $ 30 million. Earlier in the podcast, Logan explained why he is so heavily invested in NFTs, using an example that extends beyond the technology's profitability.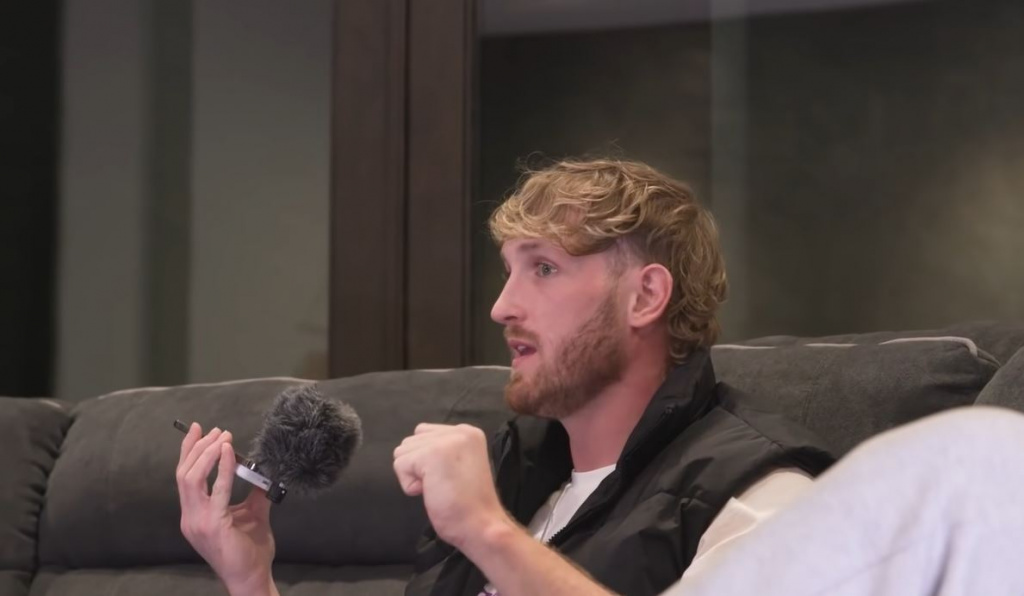 "The use case for NFTs became so much more exemplary and obvious after I got scammed out of a fake Pokemon box [...] that will not happen with non-fungible tokens," Logan said.
While NFTs aren't entirely foolproof as far as scams are concerned, Logan does have a point about verifying the authenticity of products. But, we'll leave with you to decide whether you agree with him or not.
Don't forget to check out our dedicated YouTube section for the latest news, updates, streamer antics, drama and more.
Featured image courtesy of  Logan Paul & World of Women.