Internet icon and Fortnite star, Tyler "Ninja" Blevins reportedly won $200,000 in Keemstar's first-ever online Poker tournament. The Drama Alert star announced that his Texas Hold'em Poker Night tournament would kick off at 5 PM ET on the 25th of July and featured several notable YouTube and Twitch stars. Unfortunately, the event does not appear to have been streamed and there is no on-demand video available anywhere at the time of writing.
Ninja wins $200k in Keemstar Poker Night tournament
Keemstar announced Ninja's win in a Twitter post on the 26th of July, tweeting: "Big congrats to Ninja for winning the first Keemstar Poker night! He walks away with like $200k". 
Big congrats to @Ninja for winning the 1st Keemstar Poker Night!

He walks away with like $200k pic.twitter.com/8isjqiCCb0

— KEEM 🍿 (@KEEMSTAR) July 25, 2021
Ninja winning $200,000 is a lot of money, well… at least the majority of us but is arguably pocket change to him.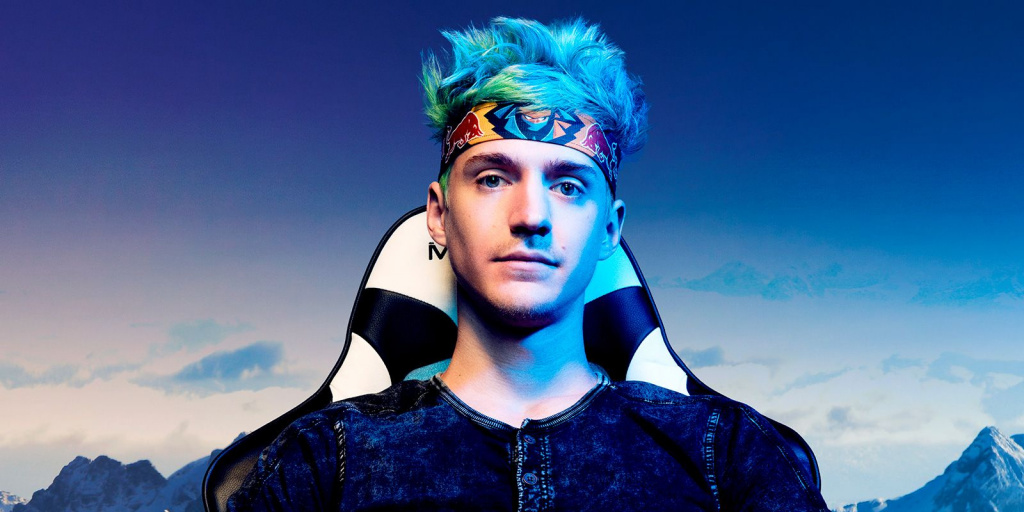 FaZe Sway congratulated Ninja and posted an unironic photo of a man throwing water into the ocean. Hopefully, Ninja will put the Poker earnings to good use by donating it to a charity of some sort.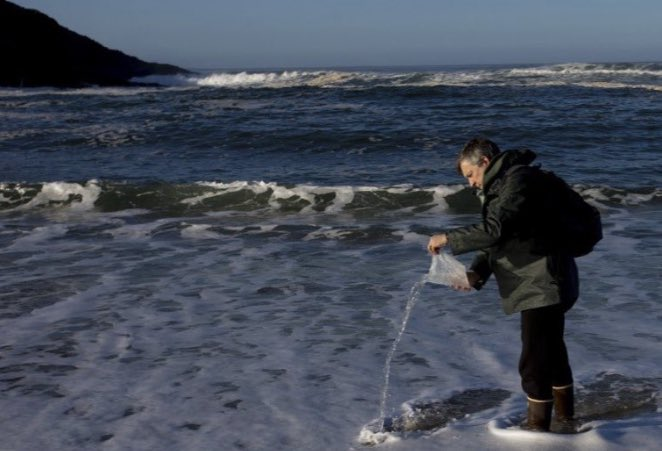 YouTuber, MikeyPerk also ushered his congratulations to the internet star, citing: "Congrats Ninja, I would love to know the winning hand", as would most of us. 
Congrats, @Ninja I would love to know the winning hand.

— MikeyPerk (@mikeyperk) July 26, 2021
Unfortunately, it does appear as though the tournament was streamed or recorded as it is not publicly available at the time of writing. Some fans expressed their disappointment in not being able to watch the event, especially since Keemstar announced that several notable stars would be joining.
KEEMSTAR's Poker night today 5pm est! @MrBeast@ksi@Callux@Ninja@adinross@LoganPaul@adam22@Banks@anything4viewspic.twitter.com/GVXs3HrFHk

— KEEM 🍿 (@KEEMSTAR) July 25, 2021
This included the likes of KSI, Mr Beast, Adin Ross, Logan Paul and FaZe Banks, among others. We can only imagine what type of banter was cast across the virtual table between the stars, so it's a shame that there's no video footage to go with it.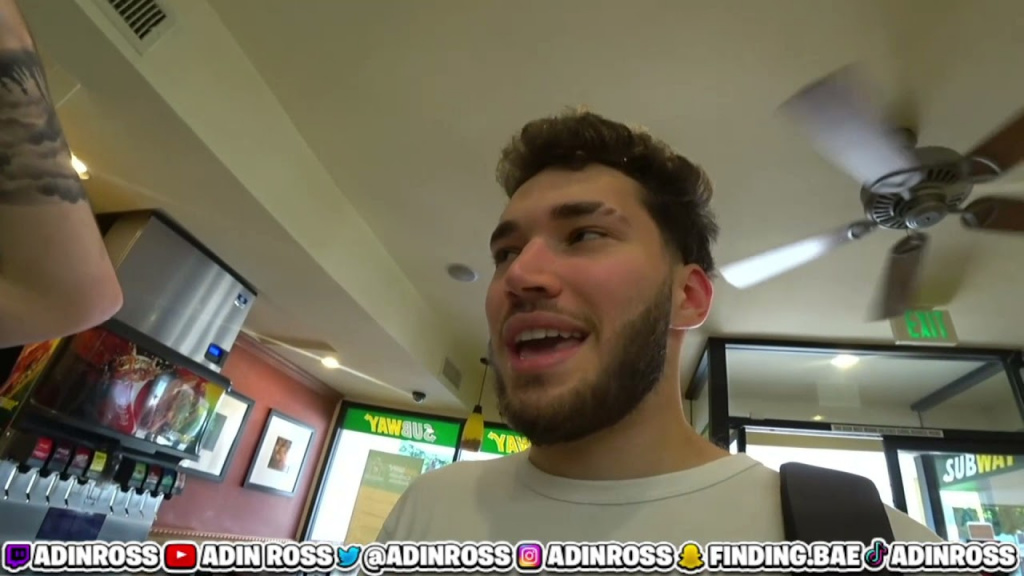 Since there was real money at stake it's possible that the Poker tournament would have violated the YouTube gambling and games policy, which reads:
"For social casino game ads and destinations, the following is not allowed: Social casino game destinations that offer gambling or games where the opportunity exists to win real money or prizes based on the outcome of the game".
We can expect that Keemstar will host more Poker Nights in the future. We can only hope that future events will be filmed for us all to see.
Don't forget to check out our dedicated YouTube section for news, streamer antics, drama, and more.
Header image via Twitter / Keemstar.