One True King (OTK) is a media and production organisation based in Texas and was founded by popular Twitch streamers, Asmongold, Mizkif and Esfand. Early in August, OTK was named the biggest streaming organisation globally after it boasted combined viewership figures totalling more than 25 million watch hours.
In October 2021, OTK announced the signing of Twitch star Cyr during their anniversary stream while also unveiling a new logo. Roughly two months later, OTK has welcomed yet another Twitch streamer to their family, Tectone!
Who is Tectone, the newest member of the OTK Network?
Tectone is a Canadian YouTube content creator and Twitch streamer most famous for playing anime games like Arknights and Genshin Impact. At present, Tectone has nearly 600K followers on Twitch with over 10 million total views. Tectone also has about 740K subscribers on his YouTube channel.
Welcome @TectEGG to OTK 👑 pic.twitter.com/fDm0ptkYo5

— OTK (@OTKnetwork) November 22, 2021
According to comments on Reddit, the overall reception of Tectone joining OTK by fans appear somewhat mixed.
"Seems like a cool guy, but it's kind of hard to get excited about this signing. Unlike the Cyr signing, people didn't get to know his personality or who he was as a streamer beforehand. But I think the obvious elephant in the room is people were anticipating a female signing. Hopefully, one day they end up doing it," one user commented.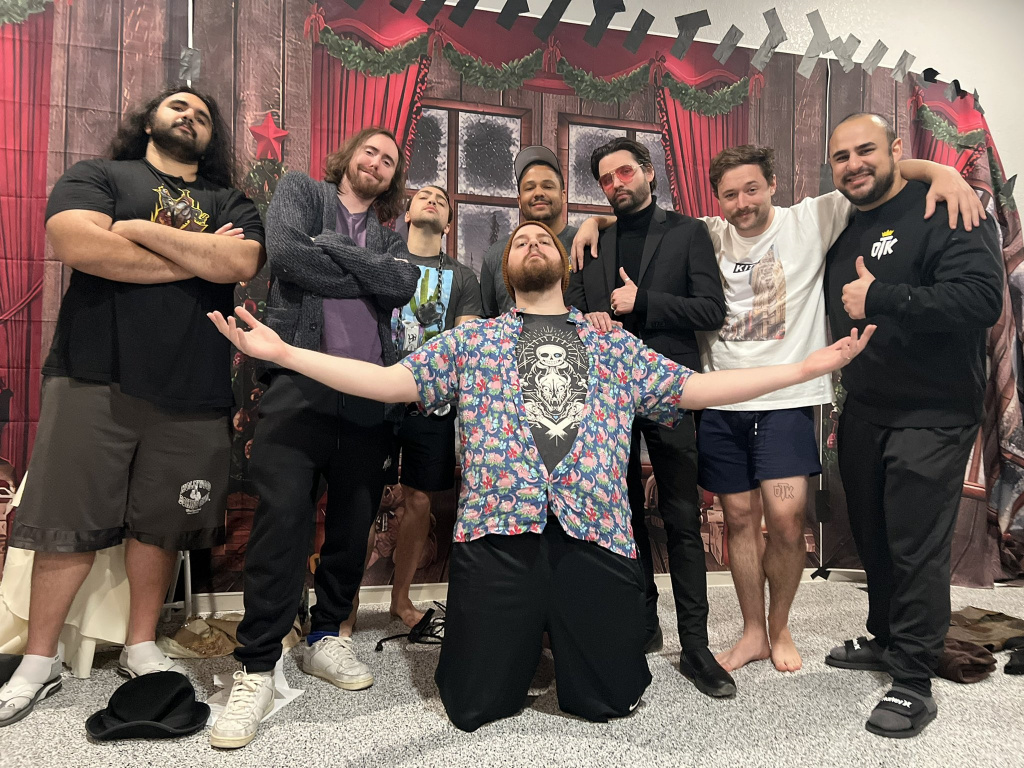 Another Redditor replied, saying: "He gets good views on his youtube channel, he's [a] little bit bigger then (sic) Mizkif on YouTube, and he doesn't need girls in his thumbnails. It is a smart business decision on OTK part to sign him."
Other users blasted Tectone for his appearance, saying "he looks like the combined version of all the other OTK members." Reddit user Smallbluetext jokingly said, "he is their final form." A different Reddit user noted that "he's like a white Lacari" and that he is "a great fit in OTK."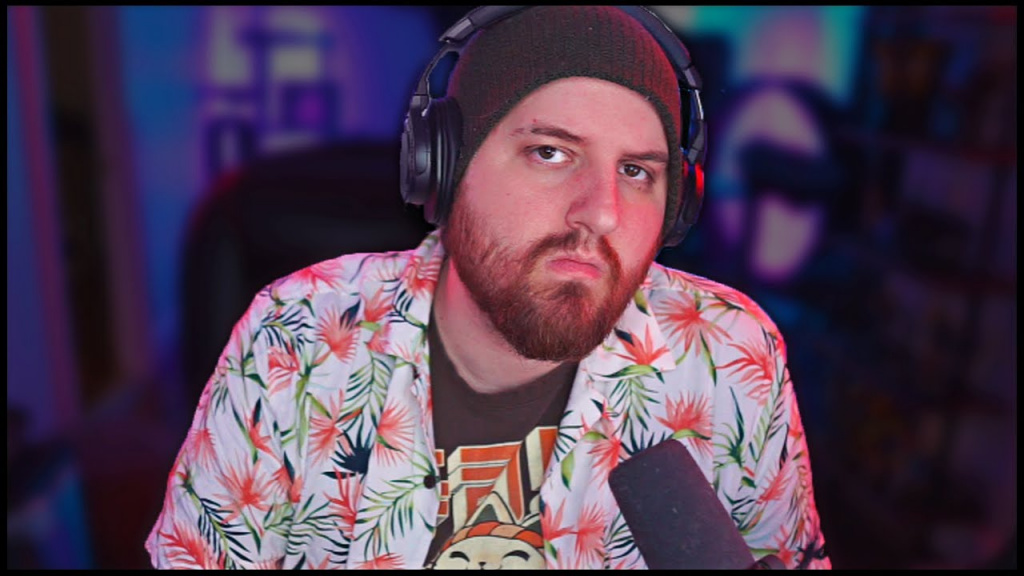 Given the mixed comments, we're curious to know what your thoughts are regarding this latest signing.
Do you think that Tectone will make a great addition to the OTK family? Be sure to share your opinions with us on Twitter.
Don't forget to check out our dedicated YouTube section for the latest news, updates, streamer antics, drama and more.
Featured image courtesy of Twitter / OTK Network.