¡Por fin está aquí! Seraphine, una de las Campeonas más anticipadas de League of Legends llegará este, siendo lanzada en el Entorno de Beta Público (PBE en inglés), el próximo 13 de octubre.
Según reporta Dot Esports, eventualmente, Seprahine llegará a los servidores principales el próximo 28 de octubre.
No hay información específica sobre su kit al momento, aunque filtraciones sugieren que Seraphine traerá consigo mecánicas nuevas a League of Legends, que tienen mucho que ver con su historia como música.
Seraphine: Ultimate skin
Seraphine, quien tuvo una increíble campaña viral, enfatizando que llegará tanto al MOBA como al grupo de K-pop, K/DA, compuesto de campeones del título de Riot como Ahri, Akali, Evelonn y Kai'Sa, ha sido confirmada para aperecer en el Worlds 2020, con Riot celebrando la ocasión creando una línea de skins llamada "K/DA ALL OUT."
La skin de Seraphine cuenta su camino como artista, desde sus inicios como cantautora, sus primeros pasos siendo reconocida, y finalmente, hasta llegar a formar parte de K/DA.
Echa un vistazo al arte conceptual que compartió Riot en Twitter.
K/DA Seraphine Indie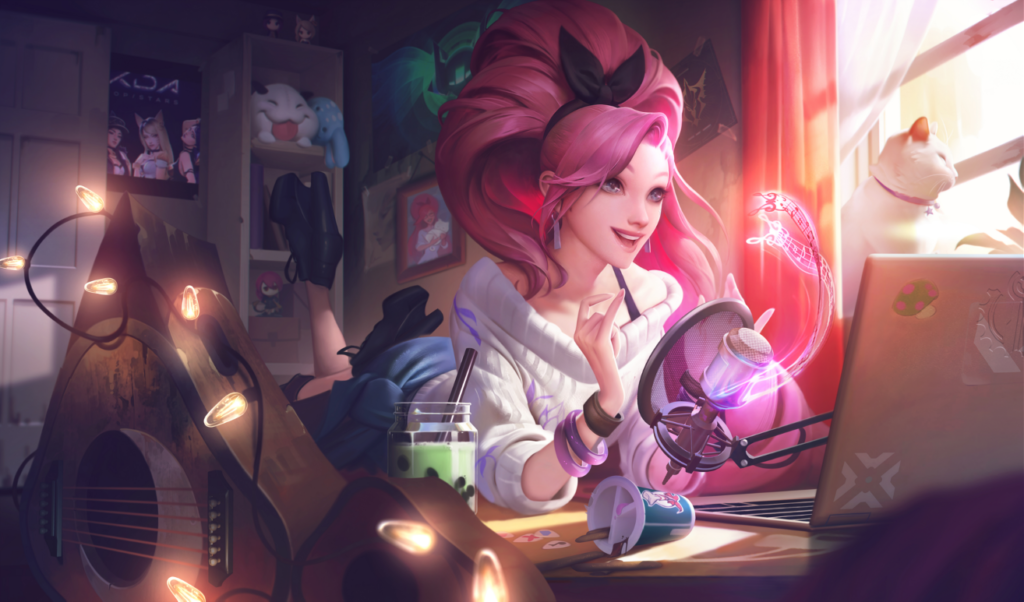 K/DA Seraphine Rising Star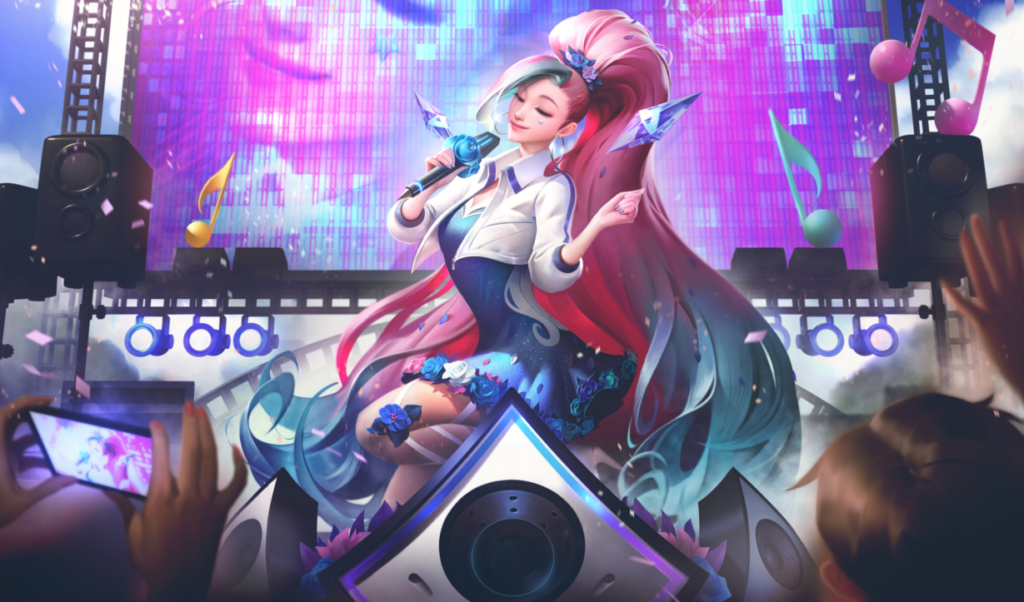 K/DA Seraphine Superstar