Los Game Awards de la semana pasada fue el escenario de muchísimos anuncios, desde IPs que volvían como Perfect Dark, pasando por franquicias como Mass Effect que anunciaban un nuevo desarrollo, pasando por nuevos tráileres de juegos ya anunciados como el de la inclusión del Jefe Maestro en Fortnite Temporada 5.
En el caso de Bethesda, que no solo pudo celebrar las cuatro nominaciones de DOOM Eternal, sino que aprovechó para adelantar con un breve teaser lo que está en el horizonte de Elder Scrolls Online:
La destrucción llegará a Tamriel con Gates of Oblivion, la próxima aventura de un año de The Elder Scrolls Online.
El próximo 21 de Enero a las 23h (hora peninsular española) el director de ZeniMax Online Studio, Matt Firor, y el vicepresidente de Marketing y Comunicaciones de Bethesda Softworks, Pete Hines, serán los anfitriones del evento de presentación mundial.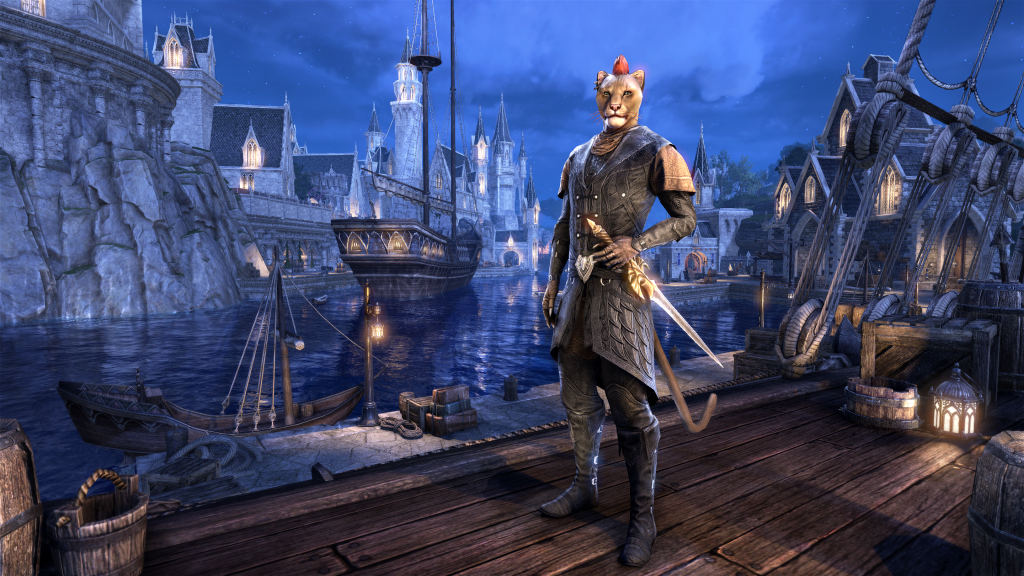 (Foto: Bethesda)
Se podrá visionar a través de twitch.tv/Bethesda y en el mismo podremos echar un primer vistazo al próximo capítulo, sus DLC y la historia nueva que nos promete llevar a los mismísimos confines de Oblivion.