The Call of Duty: Mobile Season 10 "Shadow Returns" patch update has finally arrived, along with the usual new battle pass but also several other new featured additions, including the return of the classic Vacant map, a brand-new Preload Shader feature, Orbital Laser scorestreak, and two new functional weapons: the CBR4 SMG and SVD sniper rifle!
In addition, there is also an array of weapon balance changes, with buffs to the MW11, Swordfish, Type 25, Man-O-War, R9-0, DL Q33, FHJ-18 and Thumper. The MX9 and Shorty were also nerfed, with negligible changes being made to the SMRS.
Although only the DLQ33 received balance changes, the introduction of the SVD will undoubtedly stir up the meta, thanks to its insane damage output and high fire rate. So, if you're wondering which sniper rifles you should use in COD Mobile Season 10, then look no further.
COD Mobile Season 10 sniper tier list
If you didn't know, snipers and marksman rifles are long-range weapons that shoot with incredible damage. They are often concealed by enemies or used at a distance that exceeds the target's ability to detect a threat.
Note: Our tier lists are not an exact science; however, we do strive to make our sniper list as accurate as humanly possible.
Description of the tiers
S-tier: Even without the perfect loadout, the S-Tier sniper in COD Mobile Season 10 is considered the best of the best. You can't go wrong.
A-tier: These snipers can compete with those in the S-Tier when equipped with the right attachments or loadout that suits your playstyle.
B-tier: Snipers in this tier can still pack a punch with the perfect loadout and should be considered average.
C-tier: These snipers are only effective under certain conditions or for particular playstyles. Otherwise, they're great for trolling.
D-tier: Not exactly total garbage but perhaps you'd want to avoid them in the current meta.
Sniper tier list
There are 13 snipers and marksman rifles in COD Mobile Season 10 after introducing the new SVD sniper rifle in the "Shadow Returns" patch update. Otherwise, only the DLQ33 was buffed this season.
Followingly, we have ranked all the sniper rifles from best to worst, taking into consideration balance changes for both weapons and attachments, as well as the current meta.
S-tier snipers: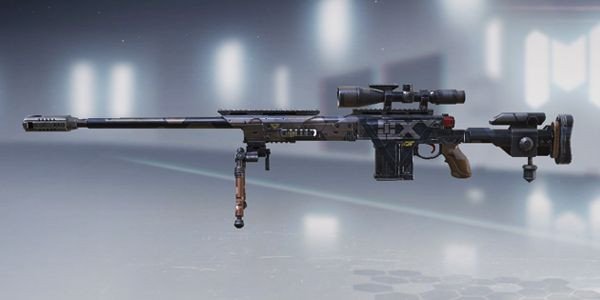 Admittedly, we were surprised that the developers gave the DLQ33 another damage buff, increasing damage to the chest, abdomen and arms from 135 to 150. But, considering the DLQ33's already impeccable stats, including the gun's excellent accuracy, range and headshot multiplier, it easily takes the title as the strongest and most broken sniper in the game.
Followingly, the DLQ33 now has insane one-shot killing potential, and we expect to see it frequently picked up this season. Of course, you could also go with the MK2 Carbine or Locus, but honestly, you'd be crazy not to use the DLQ33 in COD Mobile Season 10.
A-tier snipers: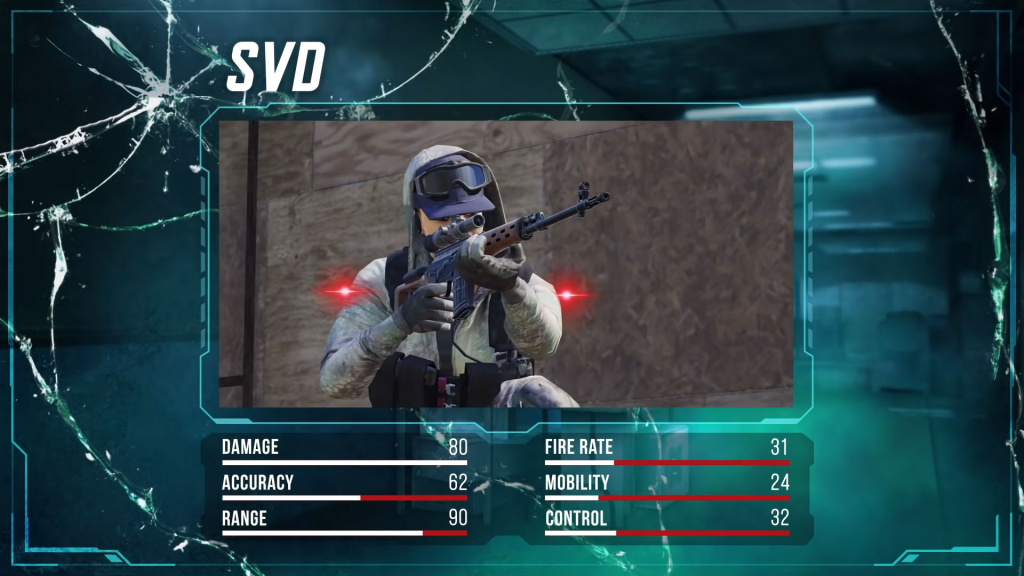 The SVD sniper rifle is a semi-automatic rifle capable of easily taking down enemies with two shots. The most impressive features of the SVD are its insane damage, range, and accuracy, allowing it to closely contend with other A-tier weapons like the Rytec AMR and SPR 208. Unfortunately, the SVD has relatively poor control (albeit not unusable), which you can ameliorate with the right attachments. 
B-tier snipers:
Sadly, not much has changed in this tier. The SKS and Kilo-Bolt-Action remain viable weapons this season but are wholly outshined by the S-tier and A-tier weapons. While you could use either of these weapons in Season 10, you'd be crazy not to consider powerhouse snipers like the SVD, DLQ33 or MK2 Carbine.
C-tier snipers:
We did not make any changes to the guns in this tier.
D-tier snipers: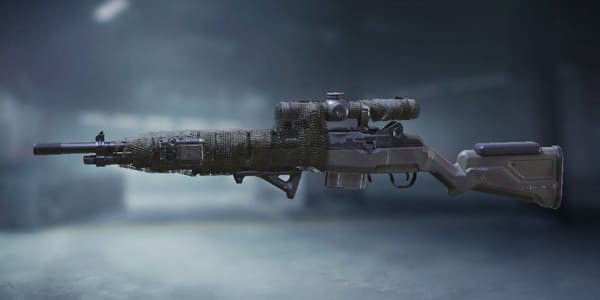 As we've repeatedly said in the past, you should avoid using any weapons in this tier. While they might not be complete garbage, they are certainly outshined by any other gun on this list.
And that's it! That completes our list of the best snipers, including marksman rifles in COD Mobile Season 10. If you disagree with our ranking, then unlucky for you -- we don't care.
Don't forget to check out our dedicated COD Mobile section, featuring all the news, guides, weapon tier lists, loadouts and more.
Featured image courtesy of Activision.