One of the most insane parts of esports, to those within the industry as well as those outside of it, is the prize money available to top players. That said, some esports have handed out more than others over the course of their lives. Here, we've ranked the titles with the most prize money handed out. Maybe here you'll somehow find the esport that interests you the most...
10. Super Smash Bros. – $4,389,485.44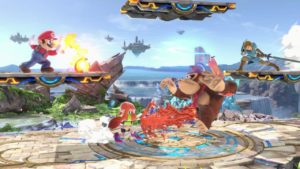 Smash is one of the most popular esports, with a dedicated fan- and player-base and thousands of worldwide players. The scene hasn't had much (read: any) backing from Nintendo though, so has been somewhat financially constrained. We may see this change with the release of Super Smash Bros. Ultimate, however, so keep your eyes peeled.
9. SMITE – $8,391,112.75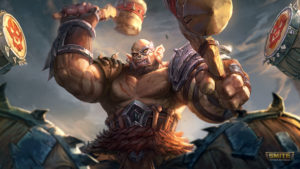 SMITE is a MOBA that has been hosting tournaments since 2013. Though it has not quite seen the success of competitors such as League of Legends or Dota 2, SMITE has seen plenty of success in its own right, and is conveniently available on all platforms.
8. Overwatch – $8,431,709.96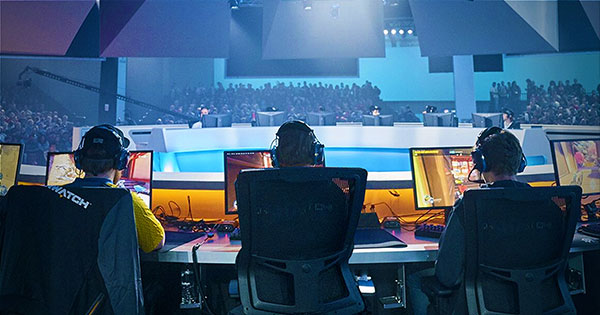 With all the investment that has gone into the Overwatch League, it's somewhat strange that this title isn't higher on the list. Regardless, Overwatch has thus far given out little more than SMITE, but I imagine this number will soar in the coming years.
7. Halo – $11,678,747.62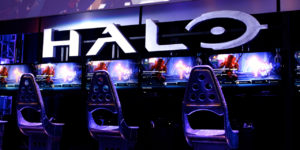 Halo is one of the longest-standing esports, with tournaments being held in Halo: Combat Evolved as far back as 2003, and a stint on TV throughout the early 2000's. For many, Halo was their first experience of esports. Although it may have slowed down in recent years, there is still plenty of money to be made from the franchise.
6. Hearthstone – $12,237,158.89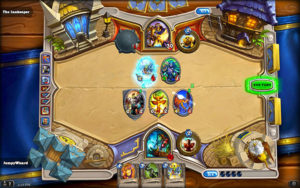 Hearthstone is a free-to-play collectible card game that pits player's decks against each other in a battle that values luck as much as skill. $12 million and growing isn't a bad stroke of luck, in my opinion.
5. Call of Duty – $17,807,918.43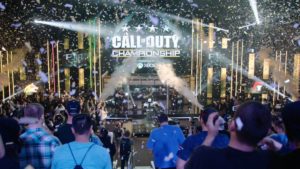 Call of Duty is one of the biggest game franchises in the world, with millions of dedicated fans purchasing the game year-in, year-out. Call of Duty also offers one of the biggest yearly prize pools, and the number above is about $2 million less than it will be in a couple of months after the Call of Duty World Championship.
4. StarCraft – $34,312,364.75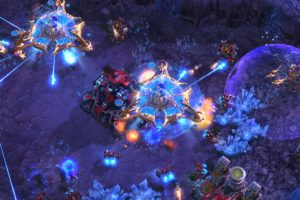 The first StarCraft event was in 1998 with StarCraft: Brood War. Brood War went on to give away over $7m in prize money, but with the release of StarCraft II the esport took a huge leap to where it stands now, fifth in the standings for largest overall prize pool.
3. League of Legends – $53,483,008.48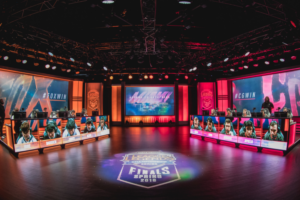 In terms of viewership and player base, League of Legends is arguably the biggest esport in the world. The MOBA title held its first tournament in 2010 and since then has handed out over $50 million, including nearly $5 million at the 2017 World Championship.
2. Counter-Strike – $70,519,136.31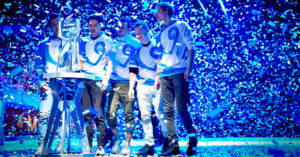 Across Global Offensive, Source and the original Counter-Strike, this franchise has handed out an incredible amount of money. CS:GO reaches peaks of over one million viewers for tournaments and this number, as well as prize money, is only growing.
1. Dota – $144,625,863.87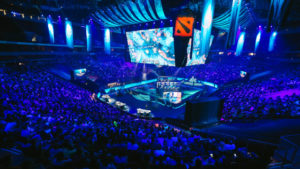 To nobody's surprise, Dota has handed out the most in prize money, from both Dota 2 and the original Defense of the Ancients. The original Dota's overall prize pool was $857,420.65 from 2005 to 2013, but Dota 2 blew this out of the water, especially with the yearly The International tournament, which reached just under $25 million in 2017 alone. It might be a while before any other title catches up to Dota, but it looks like Fortnite could be its closest competition.