Chapter 2 Season 7 of Fortnite continues to roll along as we've seen loads of exciting content thus far. The alien invasion has brought with it changes to the map, weapons, and new vehicles to travel the island.
In addition to these noted changes, there have been chronicled weekly challenges to help players fast-track their XP. Alien Artifacts have been scattered across the island and finding them will help you quickly progress the battle pass.
Each week brings new artifacts to the map, though you'll still have the chance to find the previous week's artifacts as well. Here are all the locations for Season 7 Week 8 of Fortnite.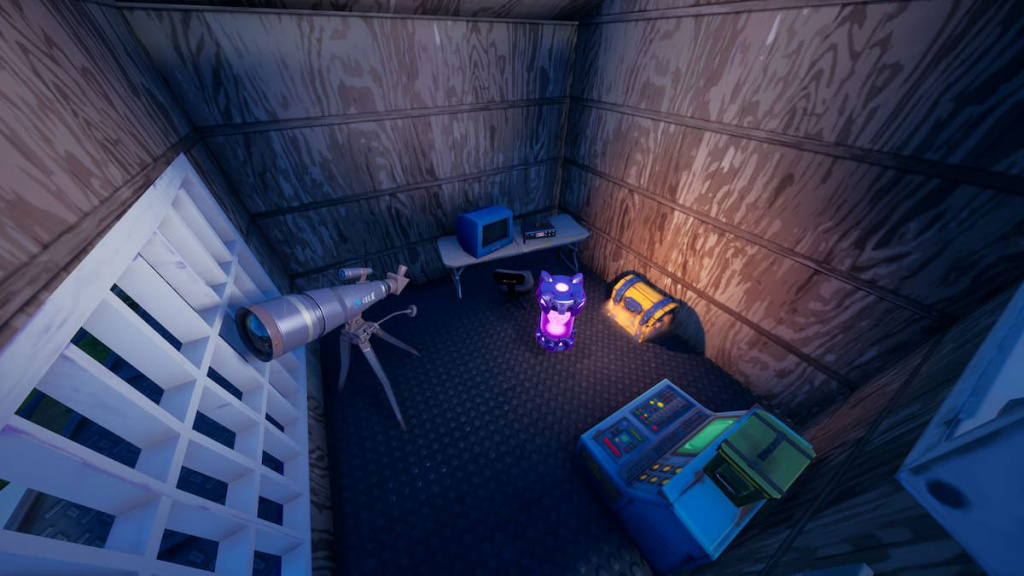 Fortnite Week 8 Alien Artifact locations
To save you from aimlessly running around the island, we've already found all the Alien Artifacts for Week 8. Though keep in mind you likely won't be alone when searching out these XP-filled canisters.
These are the five locations of the Season 7 Week 8 Alien Artifacts:
Underneath the Choppa landing pad at Dockside Dish between Retail Row and Corny Complex
Floating inside Hydro 16 West of Misty Meadows
Amongst the purple extraterrestrial trees Northwest of Corny Complex
Amongst the purple extraterrestrial trees West of Bony Burbs
Underneath the wooden bridge North of Camp Cod
For a visual look, here's a map with the outlined locations: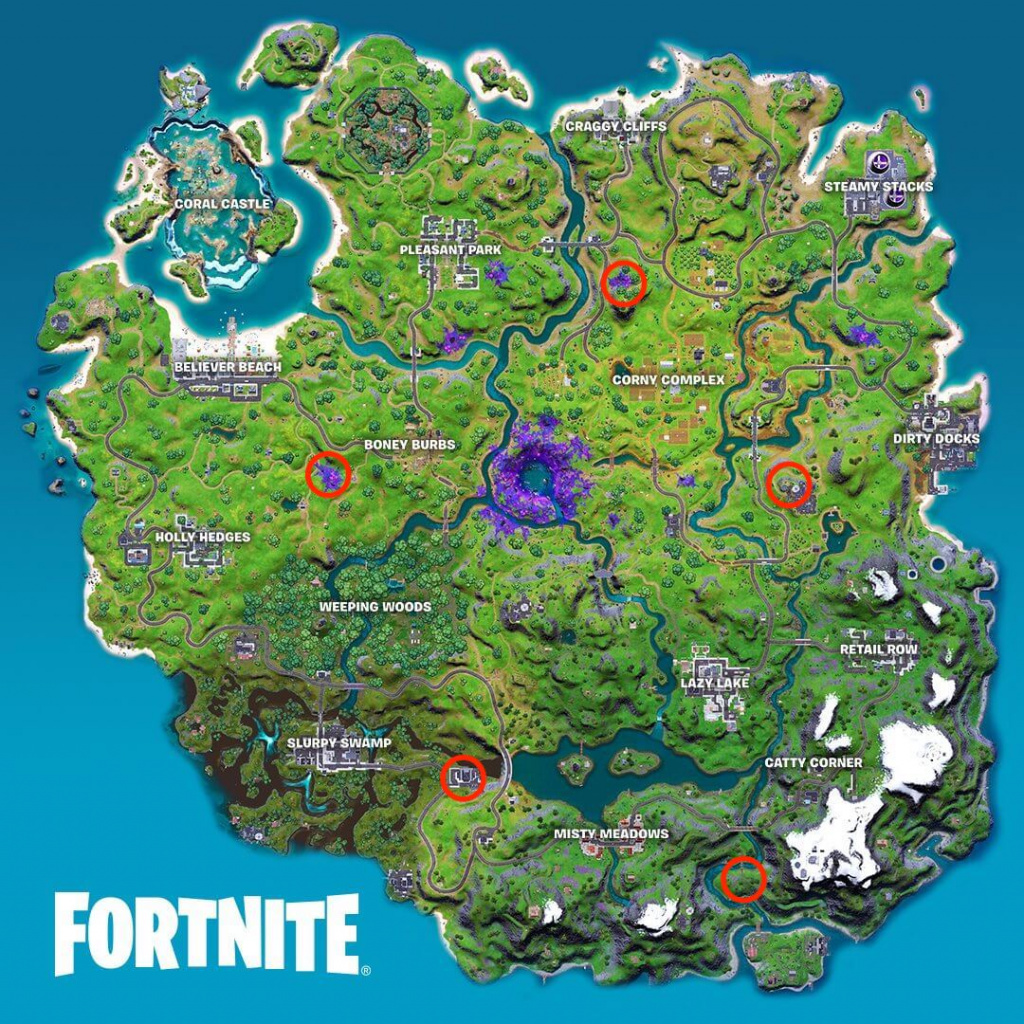 In case you missed it check out the list of other Alien Artifact locations from the previous weeks below.
Remember, you're likely to find company at these various locations, at least for the first few days of Fortnite Week 8. Gamers will be wanting to quickly complete the challenge, so keep your head on a swivel when finding these artifacts.