Andorra Telecom, the sole network provider for independent principality Andorra, was hit with a distributed denial of service (DDoS) attack on 21st January 2022, resulting in a country-wide internet outage.
Among those affected were several popular Twitch streamers, including AuronPlay, Ibai, Cristinini, TheGrefg, and Rubius, all of whom were competing in a Twitch Rivals Minecraft "Squid Game" series. Given the unironic timing, sceptics on Reddit speculate that the streamers and Twitch Rivals event were motivations for the DDoS attack.
Streamers in Andorra hit by DDoS attack during Twitch Rivals event
On 21st January at 9:02 PM GMT, Andorra Telecom issued a public statement in response to the outage on Twitter.
"We are informing you that the internet network is undergoing a denial of service (DDoS) attack. As a result, some users may have difficulty browsing the Internet. We are mitigating it," the company wrote (translated from Catalan by Google).
⚠️ Us informem que la xarxa d'internet està patint un atac de denegació de servei (DDoS). Per aquest motiu, pot ser que alguns usuaris tingueu dificultats per navegar per internet. Ho estem mitigant.

— Andorra Telecom (@AndorraTelecom) January 21, 2022
The attack was initiated at roughly 7 PM GMT and lasted for over two hours, during which time several Twitch streamers broadcasting the Twitch Rivals Minecraft "Squid Games" series went offline.
One Reddit user speculated that the timing of the attack was directly linked to the Twitch Rivals event.
"This is the second day in a row it has happened, and it happens in connection to the Minecraft Squid Games event currently happening. A lot of popular Spanish streamers, like Rubius, Grefg, Auronplay or Willyrex live in Andorra," they said.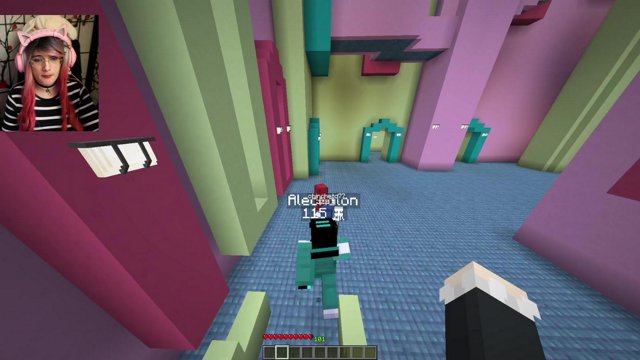 Another user chirped in, saying, "Imagine you're so popular that the entire country you live in gets DDOS'ed because of you." While the motives for the DDoS attack cannot be confirmed, these speculations aren't entirely dismissable.
The Twitch Rivals Minecraft "Squid Games" event has attracted over a million viewers and hosts 147 streamers, including several notable names. Moreover, the series comprised a lucrative prize pool of USD 100,000 and started at roughly the same time as the DDoS attacks.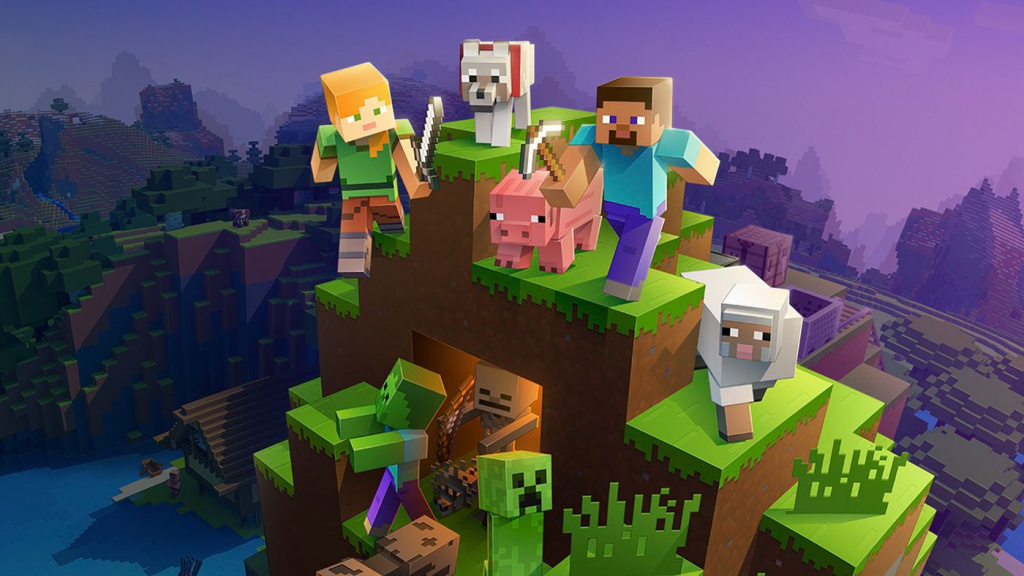 But, we'll leave it up to you to decide whether you believe the events are connected or not.
Currently, 41 out of the 147 participating streamers have been eliminated. The Twitch Rivals event will continue until 24th January from 7 PM GMT and broadcast on the respective contestant's Twitch channels.
Don't forget to check out our dedicated Twitch section for news, streamer antics, drama, and more.
Featured image courtesy of Unsplash.