CodeMiko is a virtual streamer (or VTuber) on Twitch generated using Unreal Engine software and controlled by technician Youna Kang using a motion capture suit.
The CodeMiko Project has garnered a tremendous fanbase of nearly 1 million followers. She is also the latest signee of content hub Envy Gaming, now part of a quartet of streamers with fellow creators JustAMinx and the Botez Sisters.
More recently, CodeMiko was doing a tour of the Envy House based in Los Angeles, California, and stunned Twitch viewers after drinking water from a bidet. So naturally, viewers were grossed and branded it something they definitely did not want to see.
CodeMiko stuns Twitch users after drinking from bidet
During the Envy House tour on 21st January, CodeMiko said, "I'm just gonna wash my hands, so you guys don't freak out" before proceeding to run the water of the bidet.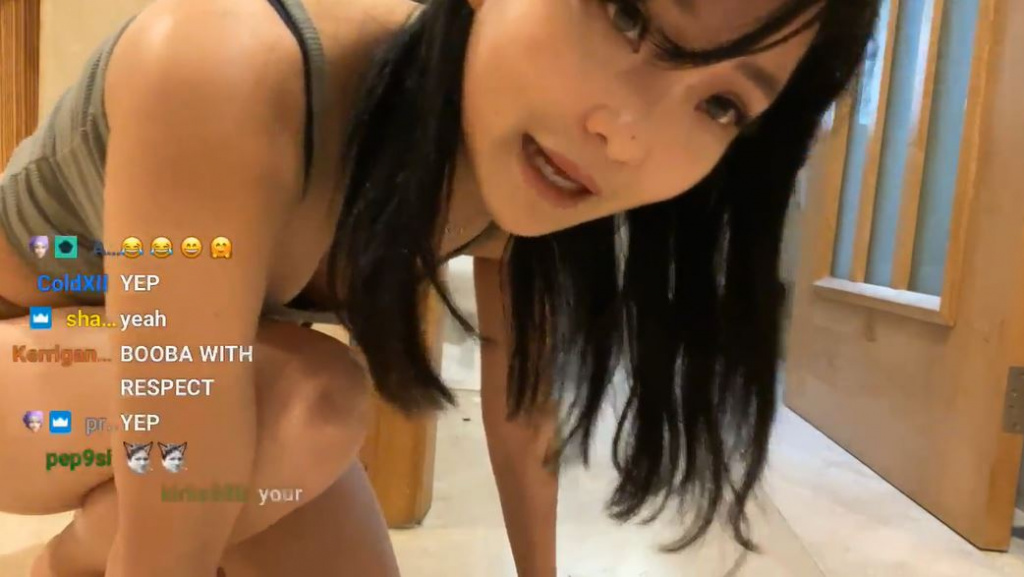 At first, many viewers thought that she was simply washing her hands in the bidet, which admittedly is kind of gross but somewhat acceptable.
Followingly, Twitch viewers started to express their disgust with comments like, "Nooo," "Ewww," and "What the f**k." But, despite seeing the cautionary messages, CodeMiko moved her head closer to the bidet and took a sip!
"It's just water! It's literally just water, you guys," exclaimed CodeMiko before proceeding to drink more water from the bidet. "What's wrong with you? It's just water; it's clean," the famous VTuber added.
In CodeMiko's defence, most modern bidets are fitted directly to the main water line, making the water indeed safe to drink. However, because the bidet is used to (quite literally) clean people's dirty backsides, it is still weird and gross to drink water from it.
Naturally, the clip became a hot topic on Reddit, amassing over 4,000 upvotes. "Hot tub bikini streams have gotten weird," same one user. "And here I thought xQc eating the skin off [of] his foot would be disgusting," said a second. "This is the worst clip on this subreddit, f**k," said a third.
We're not quite sure what CodeMiko was thinking, but one thing is certain, the Envy Gaming content house is off to a great start!
What did you think of this crazy clip? Do you think what CodeMiko did was fine, or do you think it's disgusting? Be sure to share your thoughts with us on Twitter.
Don't forget to check out our dedicated Twitch section for news, streamer antics, drama, and more.
Featured image courtesy of Twitch / CodeMiko.