Twitch variety streamer Sebastian "Forsen" Fors received an "indefinite" ban on 26th November 2020 and since then, fans have been wondering when he will return. This was his third ban, with fans speculating what it could be about since Twitch doesn't give a reason for a ban. Now, Forsen has announced he will be unbanned from Twitch soon, as fans eagerly await his return stream.
Forsen to be unbanned on Twitch
Someone sent him a gif of a horse's genitals, which he opened on stream for a few seconds and abruptly closed. This is the reason Forsen gave for his Twitch ban back on 27th November.
Now, Sebastian "Forsen" Fors has revealed he will be unbanned "slightly after Chrismas".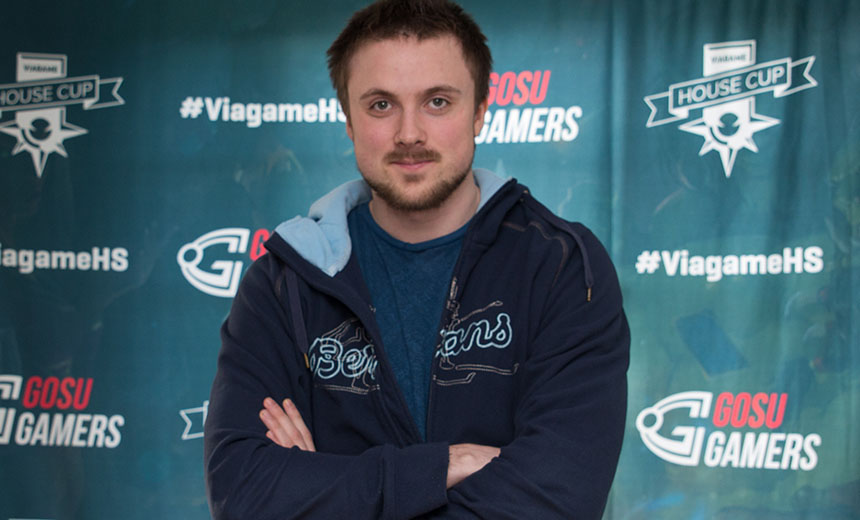 (Picture: GosuGamers)
In a Tweet late on 16th December, Forsen announced: "Thanks for all the birthday wishes and general well wishes in dms and s$%t. It seems I will be unbanned slightly after christmas. Enjoy your holidays and s$%t!."
Interestingly, Twitch COO Sara Clemens actually spoke out about users who try to "game the system to get someone else in trouble" in the company's Town Hall stream, where words such as "simp", "incel", and "virgin" will now be banned when used as derogatory words.
Sara Clemens said they would always take this issue of someone trying to get a streamer into trouble into account, which led to a clip on Reddit getting a whole lot of traction. 
Fans of Forsen now have another burning question.
When will Forsen's return stream happen?
Sebastian "Forsen" Fors didn't give an exact date when he will be unbanned from Twitch but judging from his announcement he might know the date.
Return streams and the hype surrounding them could be very lucrative for big Twitch partners, as discussed in November by Benjamin "DrLupo" Lupo.
While we don't know the exact date of Forsen's return stream yet, "slightly after Chrismas" could mean we might see him return to Twitch streaming before the end of the year, or at the very least at the start of next year.