On 26th November 2020, Twitch variety streamer Sebastian "Forsen" Fors received an "indefinite" ban. This was his third ban, due to someone sent him a gif of a horse's genitals, which he opened on stream for a few seconds and abruptly closed.
Then, on 26th December, Twitch finally unbanned the streamer, and Forsen returned on 27th December.
Forsen's return Twitch stream
Forsen made a great return to Twitch with his community jumping in to watch him chat about the ban, which he calls a "bit severe", then play some Minecraft. 
His return stream, at the time of writing, sits on 547,449 viewers, and on Twitter, Forsen thanked his fans, stating: "Felt pretty exhausting streaming after a month off! More support than I could multitask/mention. Thanks, bajs."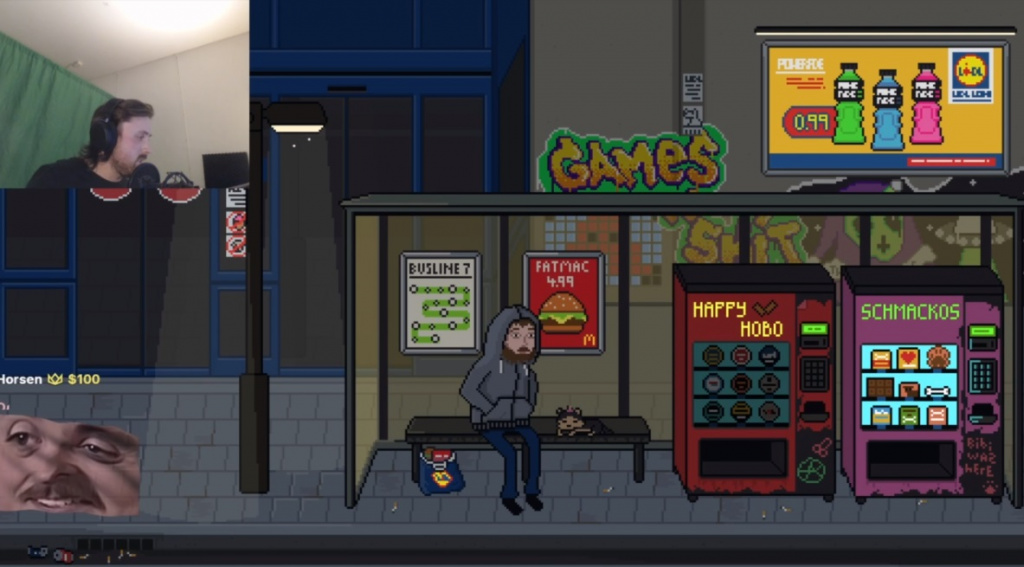 (Picture: Forsen)
Forsen isn't the biggest Twitch streamer of all time, however, he did note during his stream he feels as if his community doesn't always get the credit it deserves.
Specifically, Forsen spoke about how his community contributes to Twitch in other ways, from meme to inside jokes.
Forsen explains: "To sum it up, I feel a little underappreciated. You know, I might not have the most viewers, the most subscribers, or bring in the most ad money or whatever on this platform, but I do have like an aura effect, ok maybe aura isn't the best word."
Forsen continued to explain what he meant, stating: "What I'm trying to say is that 9/10 good memes/inside jokes come from this community and spread to other communities. So, other communities have more fun, right? And then those viewers stay on Twitch longer."
Forsen might very well have a point, as a community and all the memes could increase the time users spend on a streaming platform such as Twitch. However, no exact data is available on the matter, so we will just have to take his word on this subject.