Twitch emotes often take a life of their own, however, the gaming community likes to celebrate the people behind such iconic reactions, such is the case with Spanish comedian Juan Joya Borja, most commonly known as KEKW, who sadly passed away this past 28th April.
Spanish news outlet ABC de Sevilla first reported that Borja, known as El Risitas (Little Giggles), was residing in the de la Caridad de Sevilla hospital due to a recurrent medical condition that led to him losing one of his legs.
KEKW man passes away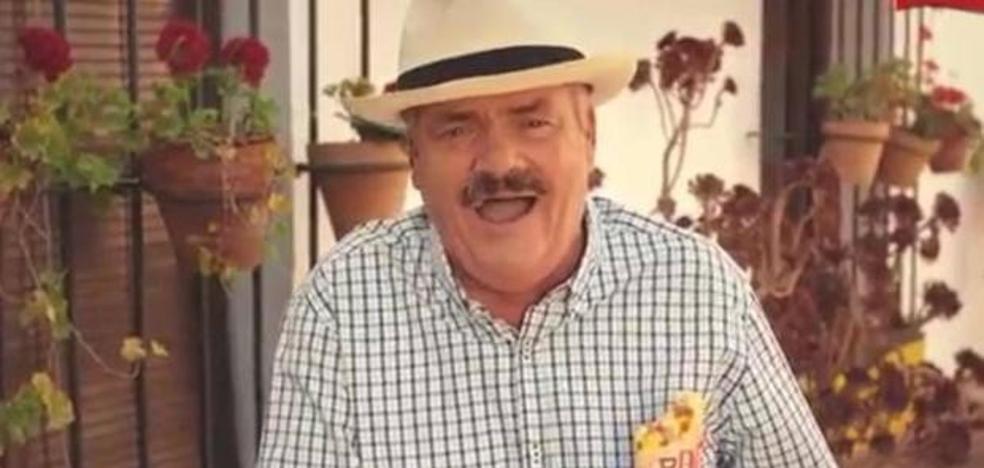 (Picture: ABC de Sevilla)
For many, despite an illustrious comedic career in Spain, Borja was simply known as KEKW, a Better Twitch Tv emote (an extension to the platform which allows a new set of emotes) that's often used to express happiness or in reaction to a hilarious moment within a stream. 
Its usage has been spread wide across the platform, to the point is one of the most utilized emotes on Twitch, according to Stream Elements.
Plenty of streamers have paid tribute to Borja, including Félix "xQc" Lengyel, who enabled KEKW on his Twitch stream to honour the comedian. 
TSM Valorant pro Hazed tweeted out that "KEKW should become a Twitch staple," after Borja brought joy to so many people across the world, even if he never fully grasped how many people he was able to reach.
From everyone at Ginx we would like to send our condolences to Borja's family and closed ones.