After several days following his subathon, Ludwig has managed to break all the statistics within Twitch by having reached 100,000 subscribers, placing him as the most subscribed streamer.
In his subathon, a certain amount of time is added to the stream's countdown for each sub and 500 bits, which has led him to follow his broadcast for more than a week.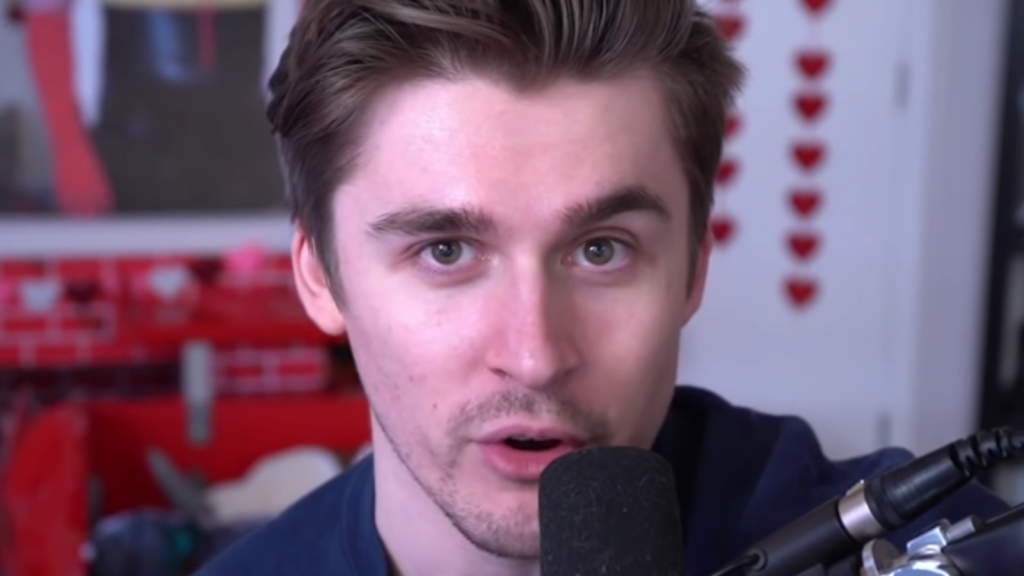 (Picture: Ludwig)
Regardless of whether he sleeps, eats, goes shopping, showers, etc., Ludwig's stream has been able to continue without much trouble so far.
As of this writing, Ludwig's channel has reached 103,801 subscribers, far surpassing RanbooLive and xQc who have just over 60,000 subs each, and taking big names like NICKMERCS, summit1g, TimTheTatman, and Ibai along the way.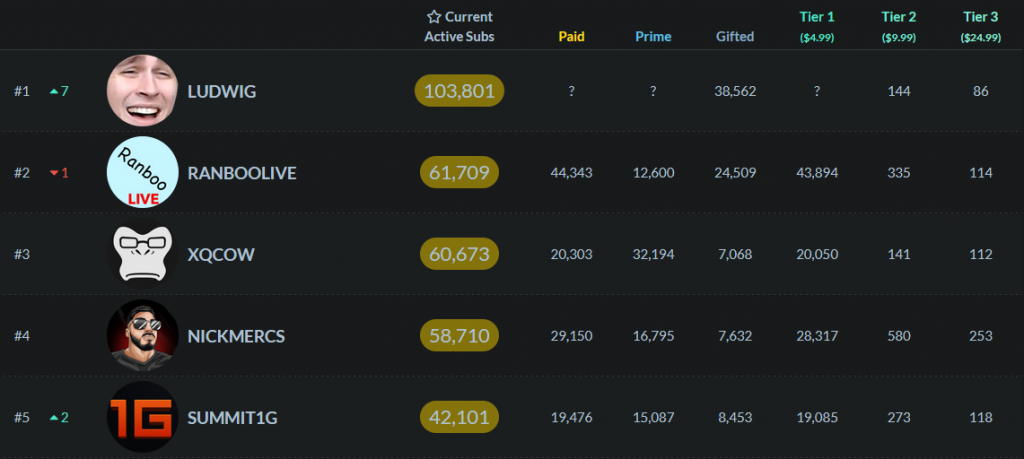 (Picture: TwitchTracker)
Likewise, his follower count has taken off like a Falcon 9 on a bright day, achieving a consistent base of 30,000 new followers per day, meaning a 300% growth compared to his numbers before the subathon, and reaching two million followers a few hours ago.
In addition to this, the streamer had prepared several collaborations with various sponsors for his streams, however, he did not expect the subathon would have such an impact, so the investments of these sponsors have been more than excellent, as well as some of these have even contributed to the clock by giving away subs.
At the moment, we only have to wait if the stream can reach the goal of 31 days of non-stop streaming, as well as if Ludwig can surpass the historical record of Ninja with 269,154 subscribers, although if the trend continues its course, it may also be broken easily.